Have you recently experienced a residential disaster? Are you about to file a claim? In order to avoid low payouts and a slow settlement process, make sure you hire a public adjuster to assist you in the journey.
These professionals are licensed, trained, knowledgeable, and experienced in helping homeowners receive high payouts. There are numerous reliable public adjusters in Fort Lauderdale, such as the People's Choice public adjuster, trained in reviewing property insurance policies.
Have a look at the reasons for hiring such services.
1. Convenient settlement process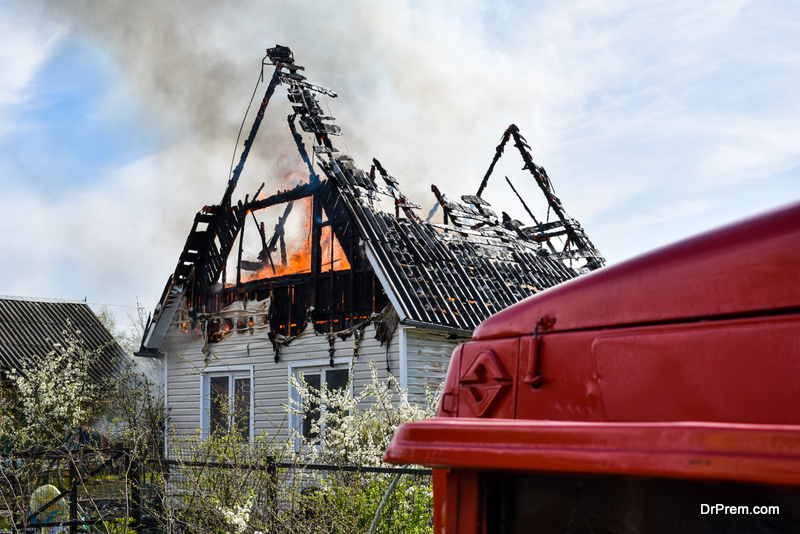 The settlement process between policyholders and insurers after a home accident is usually a nightmare for homeowners unless they hire the assistance of a public adjuster. The aim of these professionals is to ensure the best coverage for their clients without requiring any special effort on their end. They start the process by preparing a claim and complete their job once the client has received the expected compensation.
Moreover, public adjusters make a proper evaluation of property loss suffered by homeowners, estimate the reimbursement cost, and negotiate with insurers. The procedure of filing an insurance claim involves piles of documents that need to be provided to insurers. The participation of these professionals in a multitude of settlements helps them present clients' claims in the best possible manner to insurers, thus maximizing the money one receives as compensation.
2. High payouts
Another reason for residents of Fort Lauderdale to hire a public adjuster is receiving a higher payout in comparison to handling the procedure on their own. Although insurance companies don't want to disappoint policyholders by providing them with low payouts, the majority offers surprisingly low compensation amounts while hoping for policyholders to accept the offer. While some individuals might be tricked into settling for a low sum, public adjusters would prevent them from doing so.
In addition, these professionals do everything in their power to negotiate better deals, as high damages benefit not only policyholders but adjustors themselves. Their cut increases in cost along with the increase in damages.
The first step of determining the scope of the loss is visiting the residential property for making a record of all types of damage. The report is supposed to provide a comprehensive description of the property including all distinctive features. After consulting at least two contractors to assess the repair and replacement cost, policyholders and public adjustors determine the scope of property loss. Click here for a better understanding of the types of property damage.
Additionally, in order to support their reports with evidence, these professionals take numerous photographs of the scene, both of the damaged and undamaged household areas and objects. The following step involves contacting the authorities to conduct an investigation, after which they'll provide an investigation report, which is considered valuable when presenting an insurance claim.
Furthermore, the job of these specialists is to determine the value of all damaged items. They are responsible for determining either the repair or replacement value of clients' belongings by assessing their quality or using the services of a professional appraiser.
3. No emotional attachment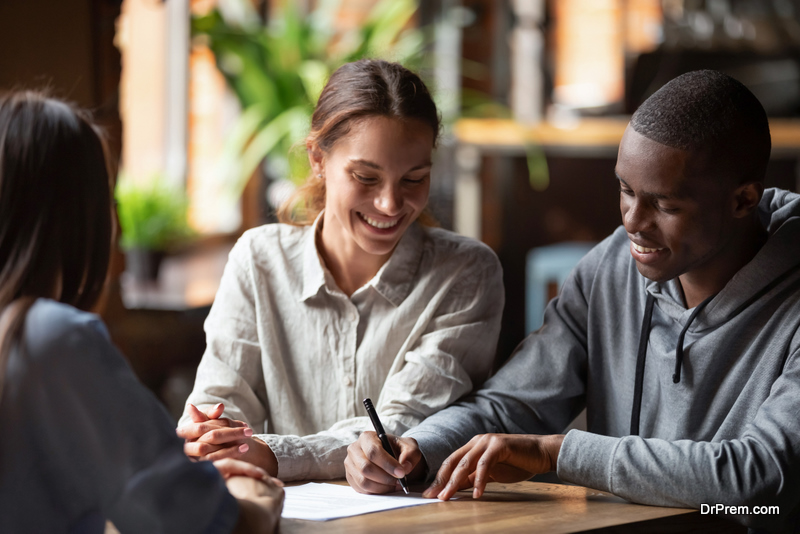 Homeowners in Fort Lauderdale are encouraged to hire the services of a public adjuster in order to remove any emotions from the claim. After experiencing a residential disaster, most homeowners are too overwhelmed in the process of filing a claim, hence making plenty of mistakes. The larger the number of mistakes, the lower the compensation.
Public adjusters, on the other hand, are emotionally detached in the course of the settlement procedure. Since they have no emotional attachment to the homes of clients, it's normal for stress to have no impact on their decisions.
4. Better communication
Fort Lauderdale residents filing insurance claims on their own often experience a breach in communication with insurers. Most insurance companies intentionally slow down the procedure to increase the frustration of policyholders in the hope of persuading them to accept a low offer.
Conversely, public adjusters allow no postponements in the procedure. Their amazing communication skills and commanding attitude prevent insurers from delaying settlements. This link explains the essential skills these specialists need to have.
Conclusion
Hiring professional help is essential for getting a high payout!
Article Submitted By Community Writer