Professional decorators have used the benefits of fitted wardrobes for many years. It helps create an organized, efficient, and a very pleasant looking space. In case you happen to be constructing your new house or renovating it to look better, then you might consider having a fitted wardrobe. Following are the major advantages of fitted wardrobes for your house:
1. Have a Wardrobe that Suits your Needs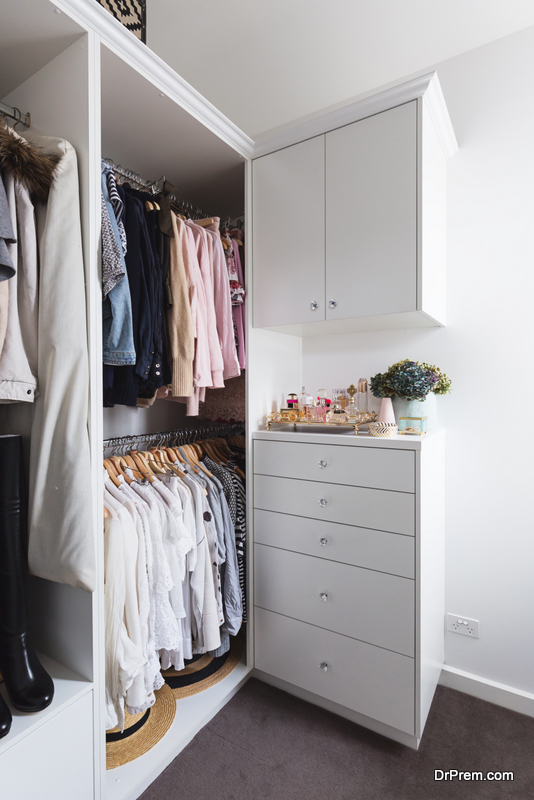 Sometimes, you will get tired of your store-bought wardrobes, which does not have all the drawers, and crannies that you need. You will get exhausted from cramming all your accessories and clothes in a tiny space. This is where a fitted wardrobe comes into the picture.
It is easy create a fitted wardrobe in accordance with your requirements and preference. You can put all the details and features that you like in your wardrobe. For example, you can dedicate an area for your accessories or shoes in your wardrobe easily.
Furthermore, you would have to deal with expert designers who have the knowledge about where and how your belongings will be placed. Finally, even you happen to imagine that your space isn't good enough to work, the designers will make custom-fitted wardrobes that will suit your tastes.
2. More Efficient Use of Space
It is a fact that fitted wardrobes can maximize the use of space. However, people often misunderstood the extent of how this can benefit us.
First, fitted wardrobes can fit into any room sizes. This includes a full-sized walk-in wardrobe. People often forget that this type of wardrobe can also fit even in awkward spaces. For example, it can fit into alcoves, L-shaped corners, or space underneath the stairs that are not used normally.
Indeed, this benefit is not just about room space. This can also benefit the interior space of the wardrobe itself. Sometimes, everyone has a pre-made standing wardrobe. Then, people will get annoyed by the fact that it doesn't give you enough space for your accessories. However, this issue will not occur with a fitted wardrobe.
3. Customizable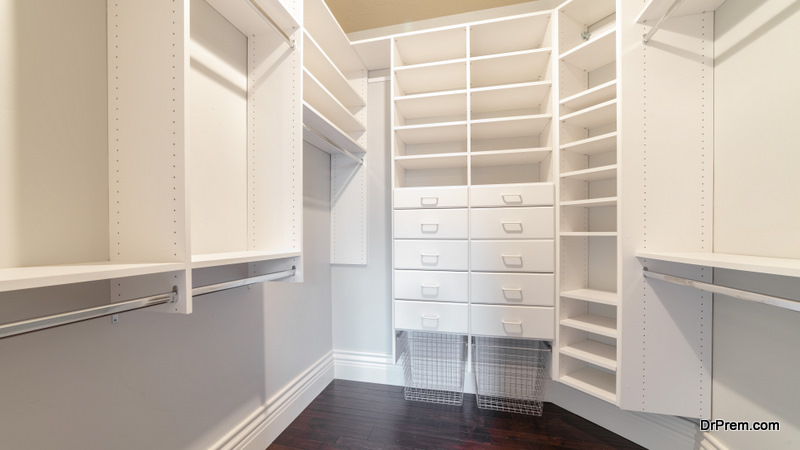 Custom-fitted wardrobes are tailored and designed according to your needs. Sometimes, it can be frustrating whenever you cannot find the right wardrobe that has all the rails, shelving, and compartments that you need. However, with a fitted wardrobe, you can design the space according to your requirements. You can have additional shelves, shoe racks, or longer rails for additional clothes.
Sometimes, you might be frustrated with the fact that you cannot find a wardrobe that has a perfect sized mirror. However, with a fitted wardrobe, you can have the mirrors that you want. With this, you can have a full view of your outfit. The full-length mirrors on each door of your wardrobe will create an illusion that your space is bigger than is.
You might also experience having hard times finding the right clothes on cloudy days or rainy nights since it's dark inside. However, with a fitted wardrobe, you can custom-tailor the lighting that you need. You can include a light inside each cabinet. The light could be triggered every time that the compartment is opened.
Article Submitted By Community Writer