The English have loved oak furniture for years. The oak tree symbolises strength and reliability, and this is because the wood itself has these properties.
Oak is a hardwood that has an extremely long-life span. This timber's durability is attributed to its exceptionally low moisture absorption rate and its superb fungi and bug resistance. It is unattractive to bugs because of the high tannins it contains, and it is water-resistant. It has been used widely in shipbuilding for these reasons.
The wood can be carved into many shapes and designs, comparable with traditional and modern furniture styles. The oak tree is native to Europe. This is possibly the core reason why it is extensively used in furniture making in the west. Although you can buy cheaper timber or oak veneers, none of them can match the durability and elegance of solid oak furniture.
Different solid furniture categories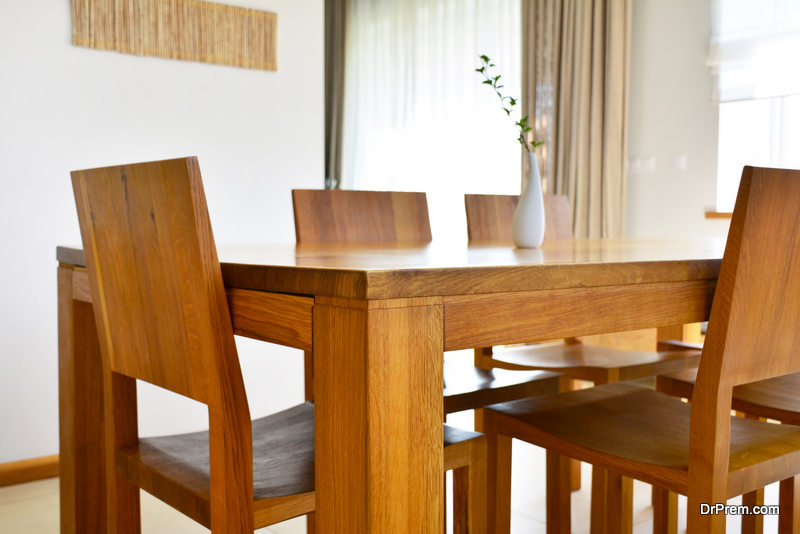 You can easily find solid oak furniture for any room in a house or an office, or even the garden. For the bedrooms, you can buy oak bed bases, bedside tables, wardrobes, and chests of drawers as well as oak accessories such as lamp stands or bookends.
To give the living room an elegant look, you can decorate it with solid oak furniture pieces such as a coffee table, display cabinets, dining tables, sideboards, a lamp table, a bookcase, or a TV stand.
Guests will admire a solid oak dining table and chairs set when invited over for lunch or dinner. Besides the timber chair frames, you can opt for chairs with fabric or leather seats to add a splash of colour.
To make sure the product you intend to buy is genuine solid oak, look underneath the furniture or inside the drawers to make sure the piece does not contain oak veneer.
How to improve the durability of solid oak furniture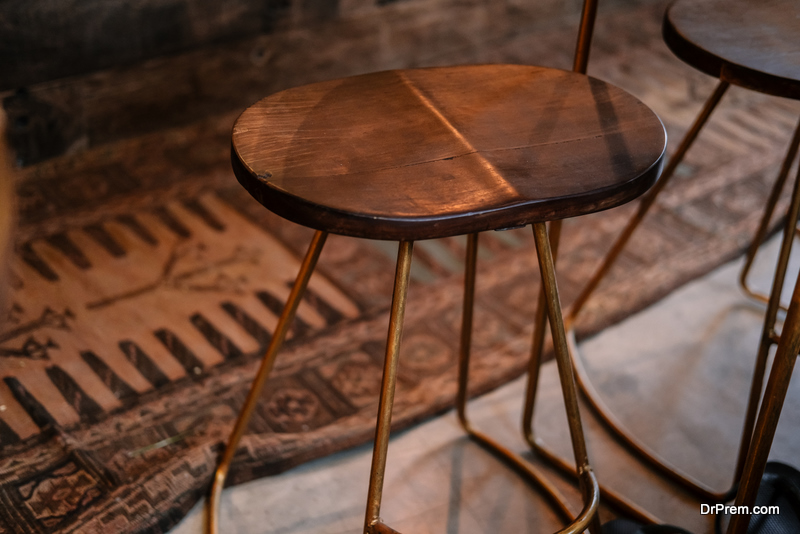 If you want your children and even your future grandchildren to later gain the benefits of your lovely oak furniture in their own houses, you should take the best care to extend the lifespan of your pieces. Dust it regularly with a dry cloth and occasionally wipe it down all over with a damp cloth. If anyone accidentally spills a drink on a solid oak table, promptly wipe up the spillage before it has a chance to soak in. At least once every six months, polish the furniture with beeswax. To maintain the furniture's polished appearance, keep it away from heat, direct sunlight, and chemical cleaners.
Aesthetics
When it comes to furniture, it is perhaps the aesthetics that are the main attraction for homeowners. Oak is beautiful, with a grain that makes each piece unique. This makes the timber a popular choice for fine furniture makers. Oak gives a home a natural feel and adds warmth.
There are a few notable types of oak that are used for the construction of furniture. These are Brown Oak, Tiger Oak, Pippy Oak, Burr Oak, and Bog Oak. Brown Oak has a brown stain growing through it as a result of the Beef Steak fungus. Tiger Oak has a stripey look to it, Pippy Oak looks like it has a cat's paws on the surface, and Burr Oak is similar to Pippy but denser. Bog Oak is wood that has been preserved in peat bogs. It is exceedingly rare and, therefore, one of the most expensive types to buy.
Oak trees take many years to mature, so the timber cost is more expensive than that of fast-growing woods. However, the elegance and reliability you get from oak make it worth every penny.
Article Submitted By Community Writer