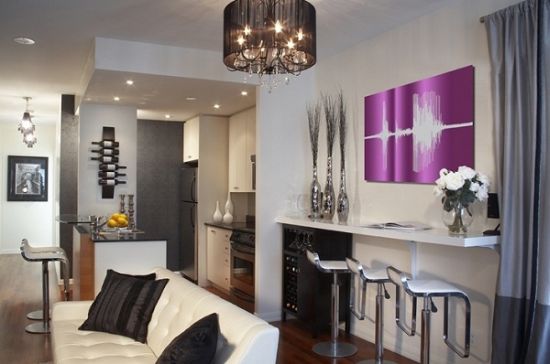 What: Voice Print Art for contemporary interiors.
Manufacturer: VoicePrints
Overview: The Voice art is a wall decor item that hangs on the walls of your home that creates the artwork as the response to the sound of your voice, vibrations of phonetics.
Tools: Your voice is the tool that helps create the unique artwork on the walls of your interiors.
Key Features: The key feature of the voice print art is the cool innovative way with which the art work is created.
What's unique: The images produced are contemporary, stylish, and gives your home a unique classy touch.
Price & Availability: These artworks will cost you from $120 to $560 depending upon which one you pick up.
Via: Technobob