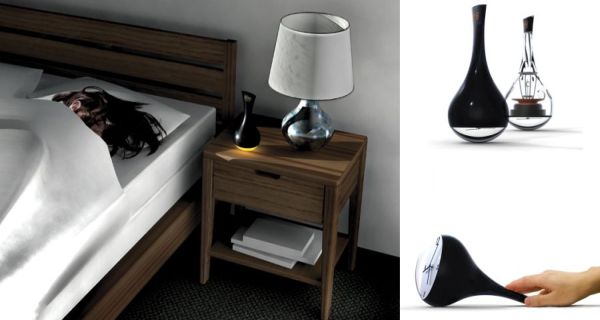 A vase can add grace to even the gloomiest areas of a house. Just add a few fresh flowers and see the magic it unwinds. How about a vase that will wake you up from deep slumber? Taking inspiration from this favorite decoration piece is Jin C. who has designed the Tumbler alarm clock.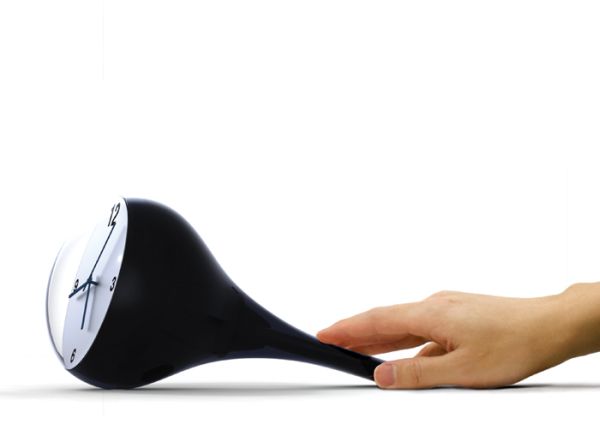 The attention-grabbing clock can be made to rest neatly on the bed-side. It will sweetly stir you every morning making wake-up time all the more special. Operating the Tumbler alarm clock is all the more fun. Simply, push down its silhouette and deactivate the snooze for a short while. It comes embedded with a balance indicator, which makes a note of its leaning angel and works accordingly. Wow! This is absolutely enthralling.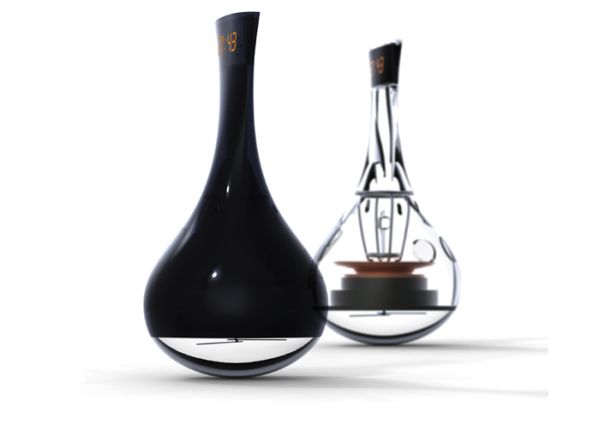 If you wish to turn off the alarm, just clutch the body of the tumbler and using your thumb, press the buttons wedged on each side. Time, in digital mode, is displayed near the opening of its delicate long neck. Even the base comes fitted with an analog clock for added convenience which becomes visible every time its body is leaned. The petite device doesn't consume much space and stands with utmost panache. Make your morning all the more saccharine coated with the adorable Tumbler alarm clock.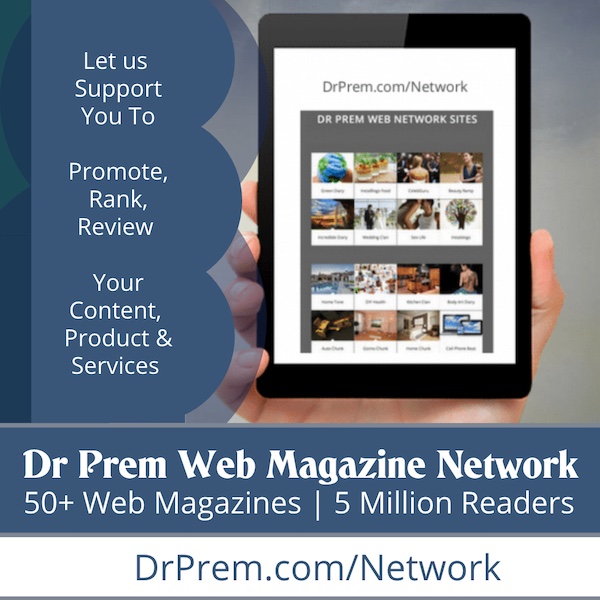 Via: Coroflot