A garden is a place of pride and beauty for most home-owners. If you have a garden in your front yard or back yard, then you know what it feels like when your guests' jaws drop at the mere sight of it!
But creating a paradise-like garden is no cake-walk. Your landscaping doesn't stop at just potting the plants in the right places, but also decorating the garden in a way that sweeps the ground off people's feet.
This is why beautiful rocks exist. Use them to turn your little garden into a sight to behold. Read on to know how you can use various stones to add beauty to your garden!
Fill the gap in your garden with small pebbles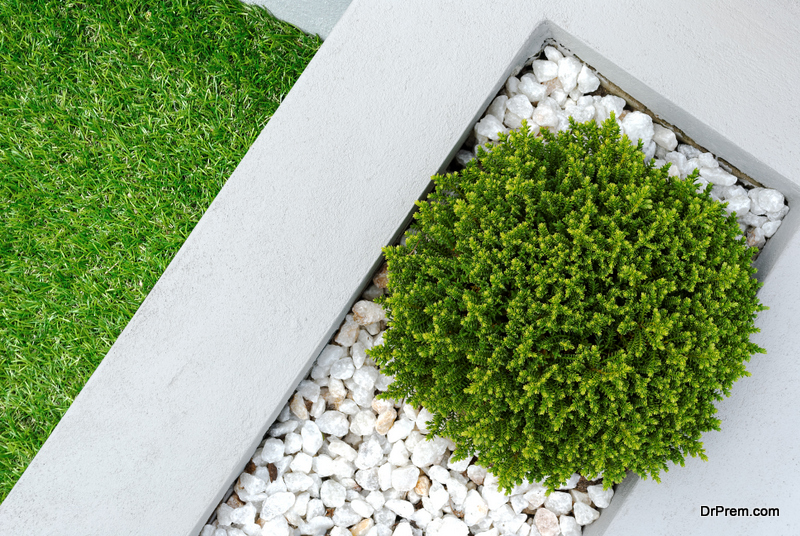 Create a clear pathway between two lanes of green potted plants by placing small pebbles on the soil. This will provide a brilliant visual impact for the viewers. The pebbles will also impart a natural, aesthetic appeal to your garden – and who doesn't want their garden to look as natural as possible?
Not only is this idea a brilliant one to enhance the beauty of your garden, but it is also an easy one to implement – no hassle to deal with. All you need are small pebbles!
Surround the little garden pond with reclaimed setts
With reclaimed setts, there is no limit to what you do to your garden! These natural, uneven looking cobblestones are a perfect fit for your garden – and if you have a small garden pond, there's nothing as magical as decorating the surroundings with beautiful reclaimed sets!
These polished stones have an irresistible appeal to them – and once you have surrounded your garden pool with these, you will want to sit there all day long, relishing the texture and comfort they offer.
Add this to the beauty they offer in the garden, and buying reclaimed setts will feel like the best garden decor decision ever! For the best quality reclaimed setts for your garden, buy them from https://www.noblema-cobblestone.com/reclaimed-setts/.
Create a cobblestone pathway in the garden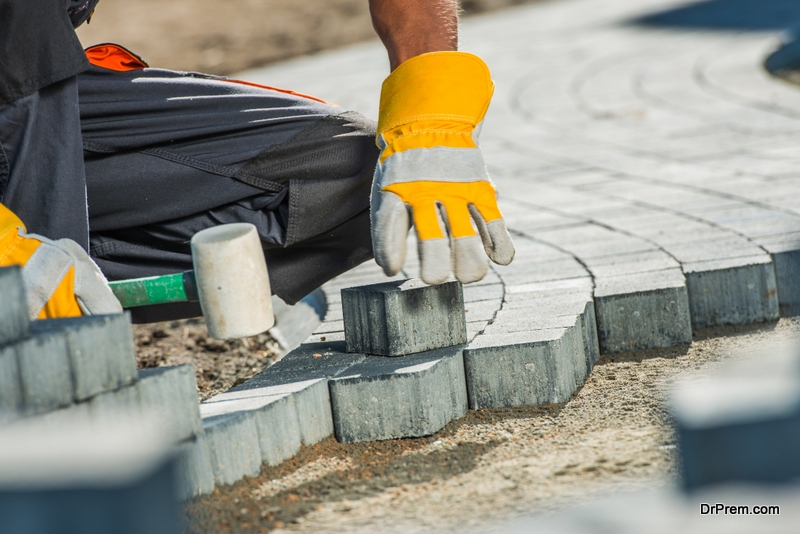 This one's a classic – and for a very good reason! Cobblestones have a flat, smooth surface, so making a pathway in the garden with this rock is your best bet to beautify your natural space.
Now, how you use the cobblestones to create a pathway is entirely up to you. Maybe you can go the traditional route by creating a normal pathway through your garden. Or you can create something new, unique and creative.
Be rest assured, no matter how you use the cobblestones, they will always amp your garden space. To buy beautiful, reliable and good quality cobblestones, visit https://www.noblema-cobblestone.com/.  With a wide range of natural cobblestones, kerbstones, decorative cobblestones, and reclaimed setts, this site has everything a decor enthusiast seeks!
We get it – you love your garden! We know- you want it to be visually striking and aesthetically appealing! That's why these garden decor ideas can really turn your garden into a paradise of your dreams. Try them out today!
Article Submitted By Community Writer