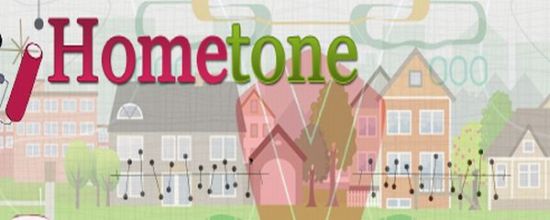 Hometone team thanks the readers for immense support throughout! We value your readership that has grown over the years. Hometone was started with the aim to share wealth of ideas and help people make their homes more beautiful, healthy and to say the least, just the way they want and beyond that. For our readers who are keen to embrace latest home improvement trends, we will continue to come up with an amazing range of home technology products from now on HOMETONE.COM. The Hometone team hereby requests you to kindly update your feeds.
Join Hometone.com on Facebook
Follow Hometone.com on Twitter
Check our latest articles
Thanks!