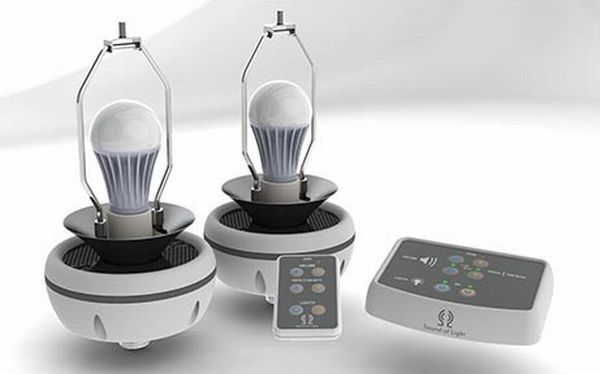 Here is an amazing product from Sound of Light, a lightspeaker which as its name suggests combines both light and sound. The Sound of Light lightspeaker is meant for both lighting your rooms and listening to music. You can hook the lightspeaker on any light socket in your house. The device accepts audio signals wirelessly from music systems such as MP3 players, tablets or smartphones.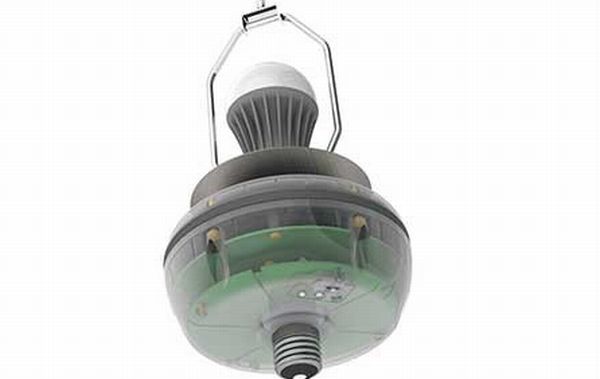 The lightspeaker is incredibly compatible to Apple iPhone, the leading smartphone of the current time. That means with an iPhone, you can spread music all over your household if you own a number of lightspeakers. Sound of Light has used a Texas instruments 2.4 GHz Purepath Digital Signal Transmitter to put the device wirelessly connected with the music systems at a range of 300 feet.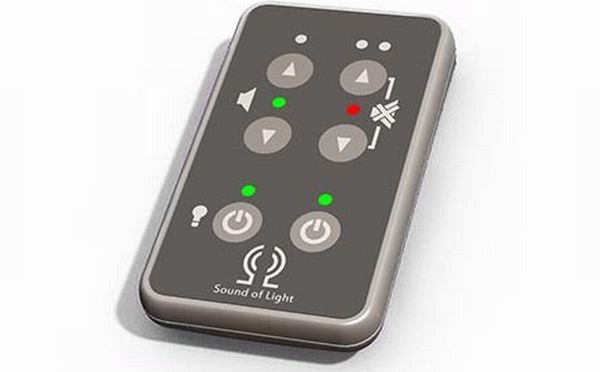 The lightspeaker comes up with a multi-function remote control. You can use the controller to regulate the sound coming through the device. Wonderfully, the remote control will help you increase and decrease voice of the entire system on simple adjustments.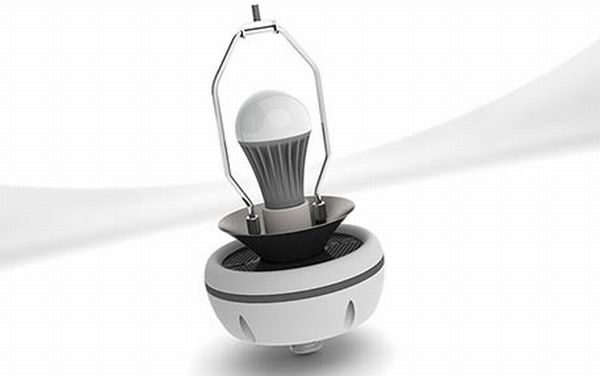 For the power to light the lamp of the lightspeaker, you can use the power supply at the light socket of your house. Sound of Light lightspeaker comes in two power options, 100V or 240V. The product will accept any standard bulb, the company says.
To magnify the sound, the device makes use of a 25 Watt Texas Instruments Purepath Class D amplifier. As a result, you will be able to listen to music tracks in a sound range you wish to hear them. The system can operate up to four similar lightspeakers.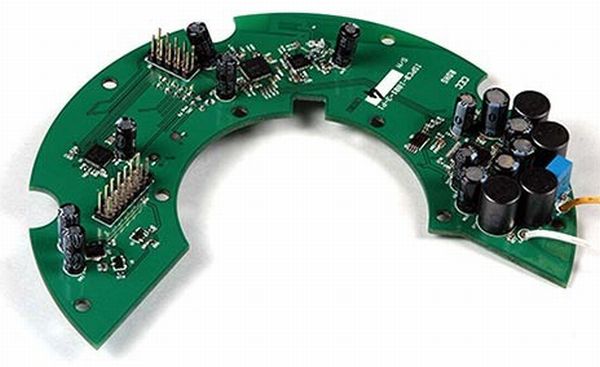 Sound of Light is to sell the innovative product at $299. Additional light speaker will charge at $129, the company says. The device comes up with a package of one lamp speaker, transmitter and remote control.
Via: Gizmag