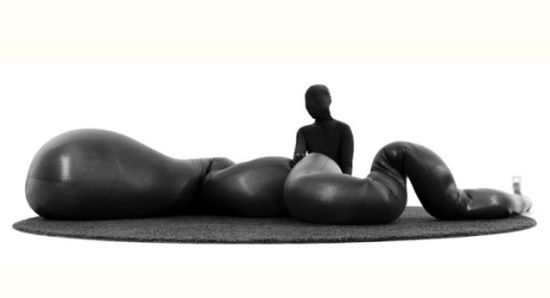 Ever thought someone could create a heating system you could hug? The Blob heater by Sang-Jang Lee is an overwhelmingly large pillow to hold you and keep you warm in times of loneliness. Guess what, the pillow is sperm shaped! Read on to know what the designer has to say about his work.
The Blob Heater is a hybrid between furniture and electric appliance.
Wrap around, sit upon or lean against this personal heating system!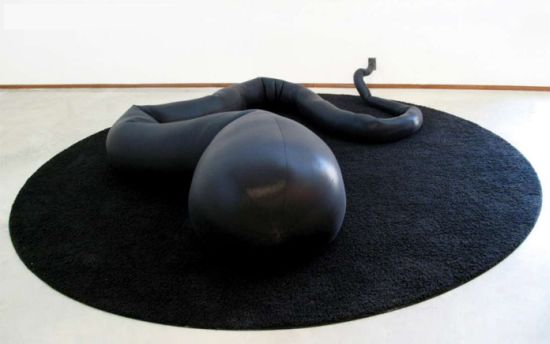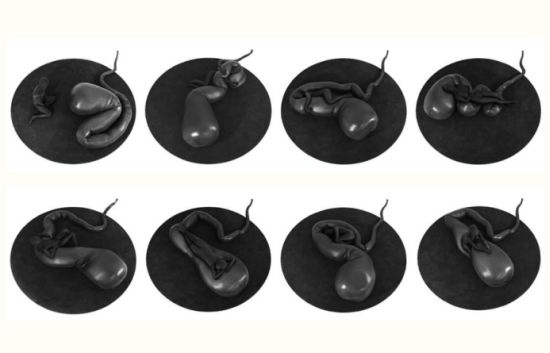 Via: Trendhunter