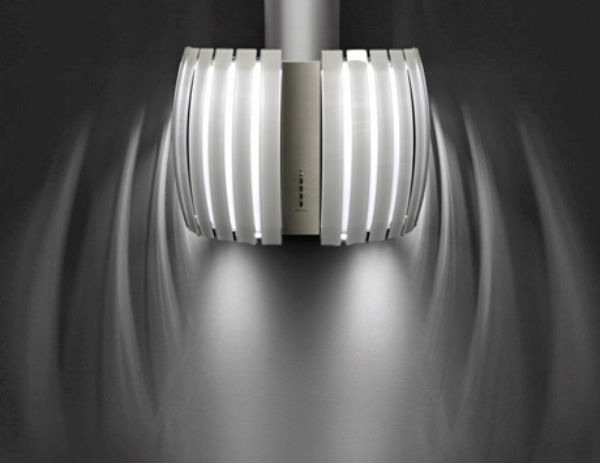 Hoods are an integral part of every modern kitchen. They add a sense of beauty to your kitchen in addition to fulfilling its functional requirements. Modern hoods are very sophisticated and technologically advanced loaded with some unique features. They are available in different forms, shapes and sizes. Generally, kitchen hoods are made up of steel and glass and their design and use help in highlighting your refined taste. They are the need of every housewife. Here is a list of 10 elegant cooking range hoods exclusively for you.
1. Franke Range hood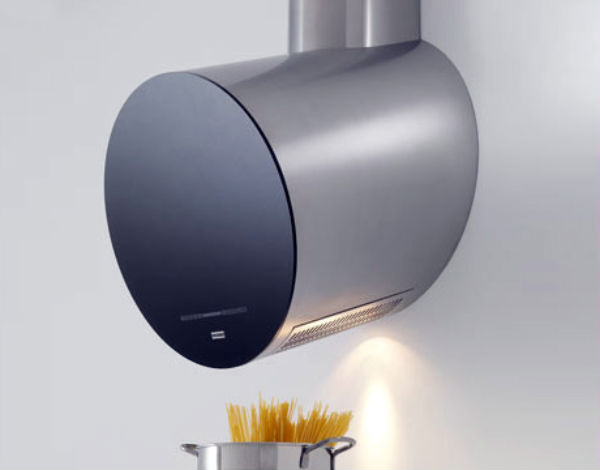 The Franke Range hood is a very modern and elegant and aesthetically designed hood made of steel and glass. It features a 3-speed + intensive blower.
2. Zephyr range hoods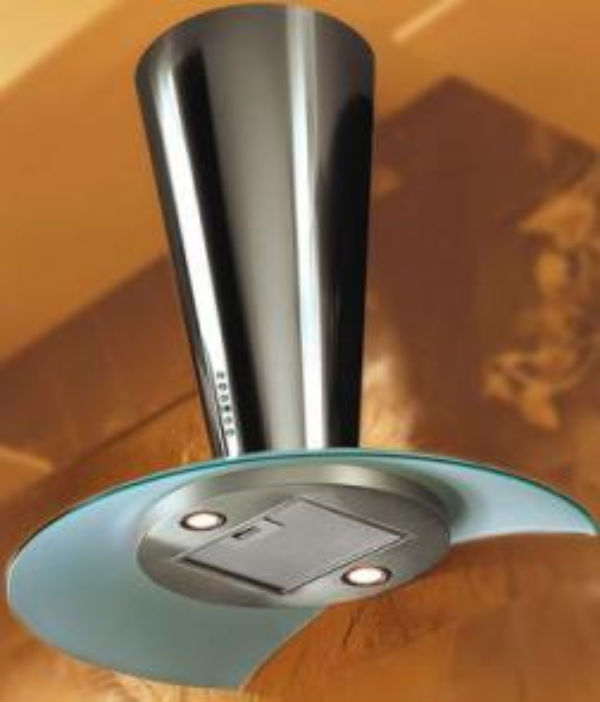 The Zephyr range hoods are indeed very classy and stylish. The unique combination of steel and sculpted glass have made this hood even more stunning. This is a very beautiful piece of architecture.
3. Lantern style range hood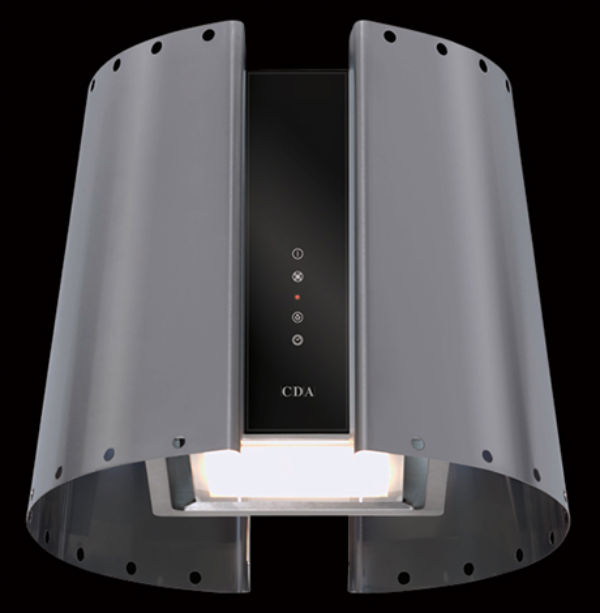 This State-of-the-art CDA range hood with a lantern like look is a very trendy and chic device. It features a control panel, aluminum grease filters, remote control, 4 LED lights including 2 ambient, 3 speeds + intensive twin fan motor which can run at an extraction rate of 750 m³/h, warning light indicating filter saturation, glass light diffusers, a fifteen minute timer and a clean air function. It comes with a price tag of £1,040.
4. Amica decorative cooker hoods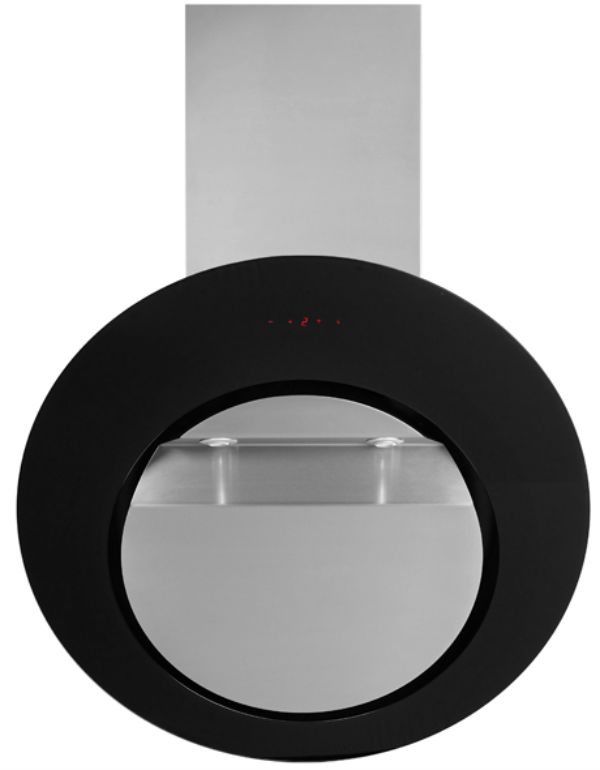 This new Amica kitchen hood is very functional and can remove all kinds of odor from your kitchen. Its modern look is accentuated with the use of black glass and stainless steel. it is a perfect appliance for any modern kitchen. It is available in two variants – Ellipse Black 80 and Moon Black 80.These hoods are very silent in running condition and equally powerful.
5. Lucid Range Hood from Futuro Futuro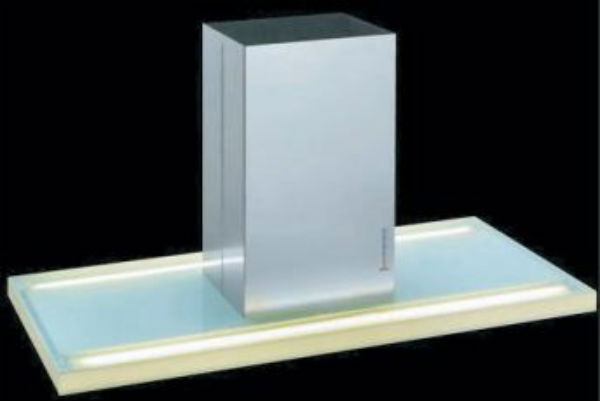 The Lucid Range Hood from the house of Futuro futuro is of very high quality and make and is also technologically advanced. These sleek hoods are very aesthetically designed and are very durable.
6. DA 6290 W Lumen Kitchen Hood by Miele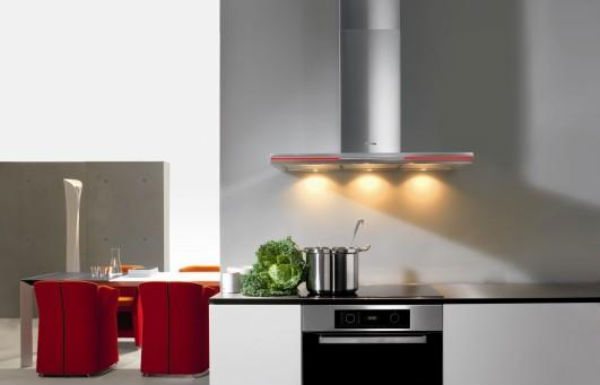 TheDA 6290 W Lumen Kitchen Hood made by Miele is a very decorative piece of architecture and helps in making your kitchen more beautiful. It measures about 90 cm in width and has 4 speed blowers which can run at an extraction rate of 640m3/h. Moreover, it is fitted with 196,000 shades of LED lights. It has a recirculation mode of installation. It has another interesting feature- after running for 5-15 minutes it gets switched off automatically. These hoods from Miele also has electronic power buttons, dim light effects and filter saturation indicators. the filters are made of stainless steel and can be cleaned without any hassle.
7. Wall range hood – Pearl by Futuro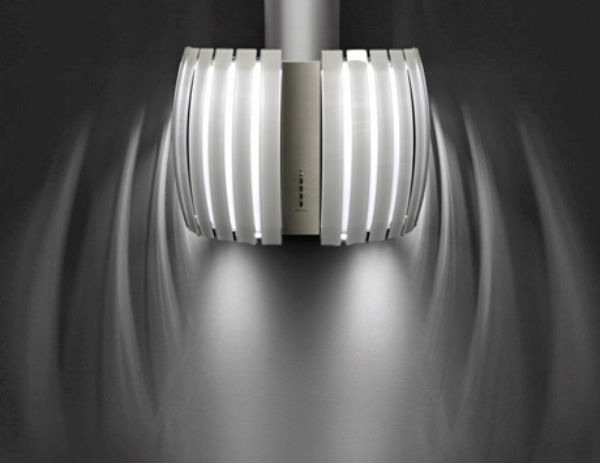 This stunning Italian Wall range hood Pearl is manufactured by Futuro. It measures 26 inches in width and is made of high grade AISI 304 stainless steel. It has an unique tempered glass design along with curved glass petals. This silent kitchen appliance has a 4-speed motor which can run at an extraction rate of 940 CFM.
8. Elica Clip wall hood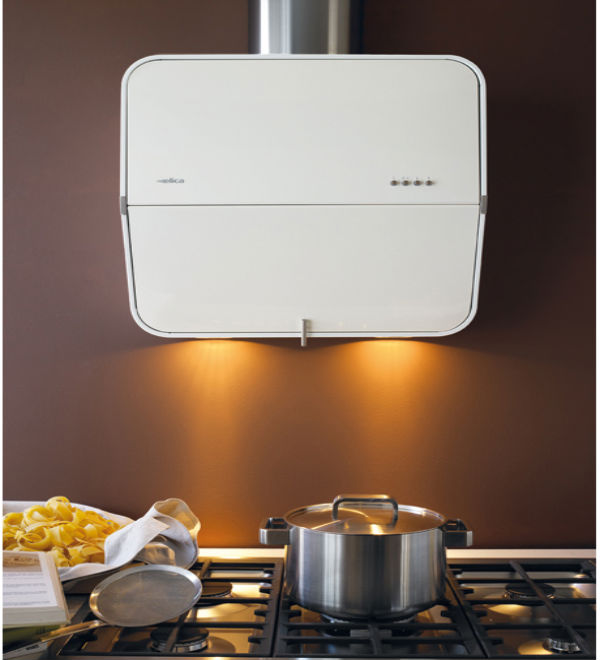 The Elica Clip wall hood is very small and simple in appearance. it has been designed by Ludovica and Roberto Palomba. This hood is rectangular in shape with smooth corners. it has two 20-watt halogen lights. This silent hood has an air extraction rate of 450 m³/h. it is available in different finishes with recirculation and ducted model
9. Ravenna by Futuro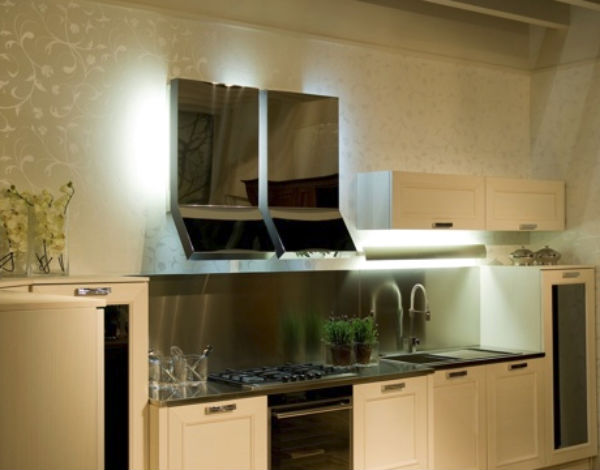 The Eco friendly Italian hood called Ravenna from Futuro Futuro features 2 super bright LED lights. these lights help in illuminating the working area. The beauty of this hood is further enhanced with 2 long-life fluorescent wall. This hood measures 22 inches in width and is made of very high grade stainless steel. It features 4-speed electronic controls, washable stainless steel filter, 940 CFM blower, filter cleaning indicator, 3.2 sone maximum noise level, radio interference protection, ducted or ductless option, 6 inches round duct output etc. It comes with a price tag of $2,595 in addition to a 3-year warranty.
10. Noche hood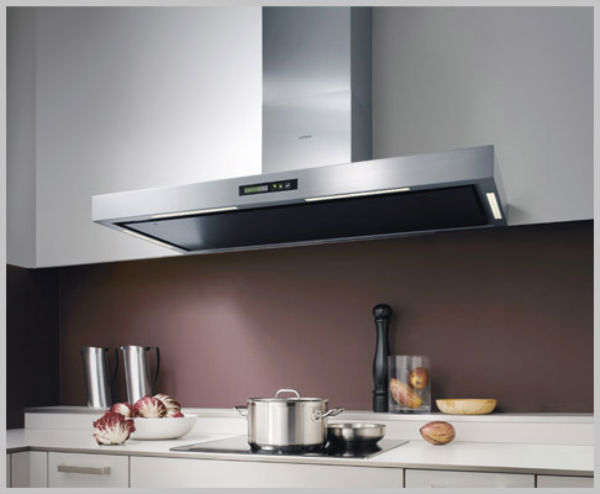 The stunning Noche hood has an unique ventilation system. It is made of black glass panel and high quality stainless steel. It is a very technologically advanced kitchen appliance.It features LED lights and great air extraction rate.