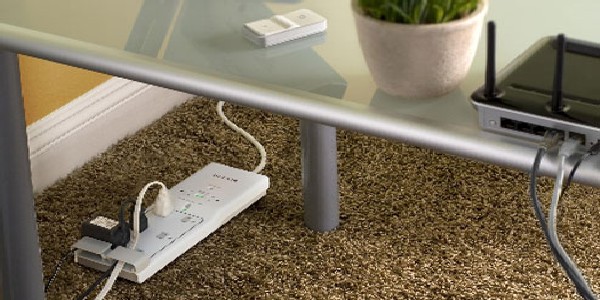 Introduction:
The importance of energy saving gadgets is unbeatable. Right from saving power to saving your money and protecting the house from fire, many energy saving gadgets turn off the power supply when not in use; the energy saving gadgets not only makes your life easy, it also helps the environment by reducing carbon emissions.
Any normal household on a daily basis has at least 12 appliances that stay on a standby mode or are left on charging. Researches show that when you leave your laptops, TVs or Wi-fi connections on a standby mode you tend to waste over $ 1223.37 million of energy every year. This further increases the carbon emissions by 4 million that greatly affects change in climate as well. Thus its important to include the energy saving gadgets in your daily life.
Some of the best energy saving gadgets are mentioned below:
1.TREC Energy Meter, an efficient energy tracking device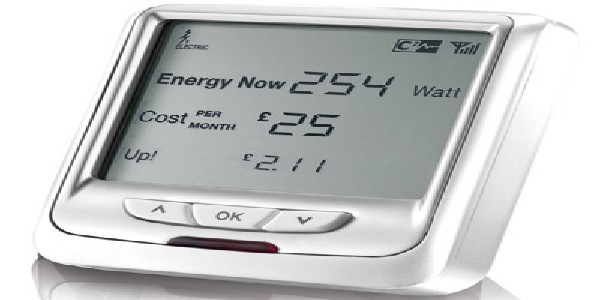 The first important step in collecting devices that allow energy saving at your home or office is to be able to track down the energy used. Thus there are different varieties of energy tracking devices available to cater to your diverse needs. The TREC Energy Meter comes for $49.57 and helps you calculate the energy consumption of the whole house. Its priced moderately and once plugged in, it easily calculates the energy consumption through its wireless transmitters. You could then easily figure out which devices are consuming the most energy and plan to cut them out in future. Whereas Ecosaver Energy Meter priced at $26.36 comes at a very cheap price and lets you to plug in individually all the devices and see the amount of energy consumption of those devices. Though it comes at a very low price, it is good when you do not want to waste in too much money. But it increases the effort as you have to plug every gadget one by one to know its usage.
Some other high end gadgets are also there like Wattson SilverLining monitors which are priced at $214.83 and very stylish. It calculates the energy usage through wireless transmitters as well. The only difference is that they are good to look at and can easily be kept in your homes and used for mood lighting as well. The light signaling system is also there that indicates energy consumed. But the most economic option would be to buy TREC Energy Meter as it works the same way and comes at a very affordable price.
2.Standby Energy Saving Motion Sensor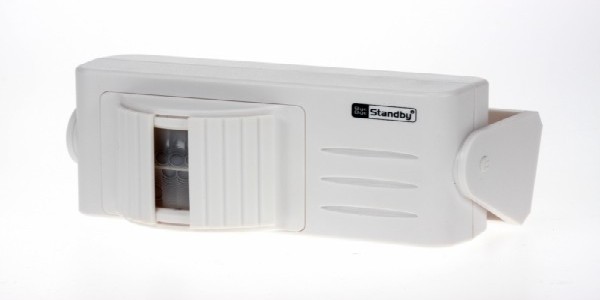 The second set of gadgets that can help you to save energy includes devices that automatically turns off the lights or other electrical appliances when you walk out of the room or the house. Bye Bye standby energy saving motion sensor is perhaps the best mid-range energy saving motion sensor to buy as it comes at a price of $29.74. It works by completely cutting the power supply to the electrical devices at your home. The motion sensor could be placed anywhere in the house or in any particular room. The range for sensing motion is about 10 meters. And it does not require any wiring and can send signals through ceilings up to the range of 25m.
Some other motion sensor includes Bye Bye standby online energy controller which is priced at £69.99 and uses any internet browser through its wireless technology to access devices. You can also connect this gadget to your mobile phone or PDA and can turn your devices on and off as and when you want.
3. EPS Residential Powersaver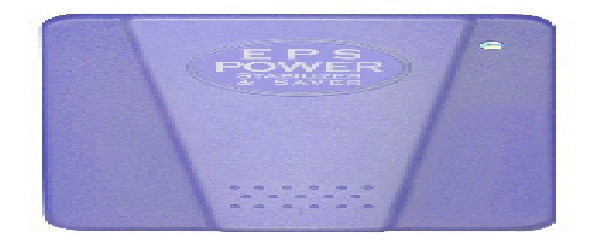 The third gadget to reduce energy consumption is the EPS Residential Powersaver. It comes at a price of $74.39 and guarantees a reduction in your electricity bills by 10-20 percent. It works by using a combination of correction and infiltration techniques to improve and increase the working of circuits and appliances. The best feature is that it reduces the active power kwh demands by optimizing the voltage.
Thus you tend to save around 10-20 percent in your electricity bills. The electricity reduction has been tested in households having 4 or more bedrooms. It doesn't require any wiring and can simply be plugged in to any three pin socket. Thus it assures a rapid return to your investment and is very easy to use.
4. Computer Eco Button, saving energy on computers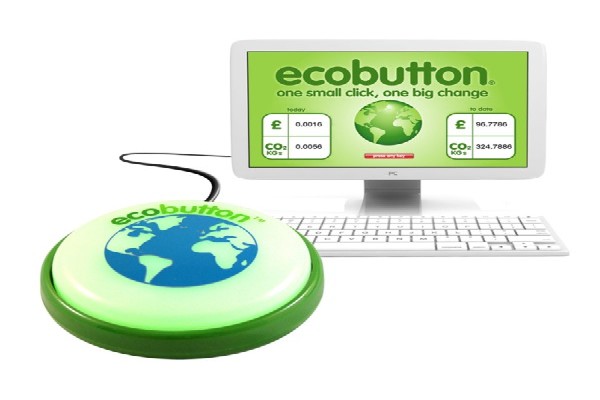 The best gadget that has recently come up is the Eco Button, which is in the form of a USB device and can easily be plugged in to your laptop. Whenever you take a break from your work or simply get up to attend a phone call, just press the Eco Button once and it would let your laptop go in to the Eco saver mode. It comes at $24.78 and helps you to save around 135 kg carbon every year.
Another slightly high priced gadget for saving energy on your computer is, One Click Power which comes at a price of $66.04 and with just one click you could save energy on your computers. It now comes with 8 sockets to connect devices.
5. LED GU10 3W, energy saving light-bulbs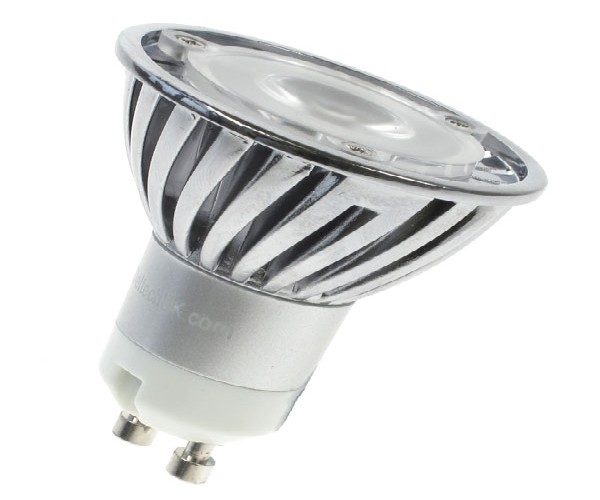 The fifth category of gadgets to have to save energy includes having energy saving light bulbs. The LED GU10 3W comes at a price of $33.04 for 1- 4 items. It only consumes 3 watts and yields out about 25 watts of light. Since these bulbs do not use a filament that will burn out, they last longer, up to 30,000 hours.
The other varieties available in the same category includes Megaman sensor light that comes at a price of $18.54 for 1-4 items and consumes 15 watts of energy. It gives a 75 watts light and lasts up to 25,000 hours. It provides an ideal reading light. The best feature is that it comes with a light sensor that turns the light on when it is dark and turns it off in the daylight.
6. Radiator Booster, to save down heating bills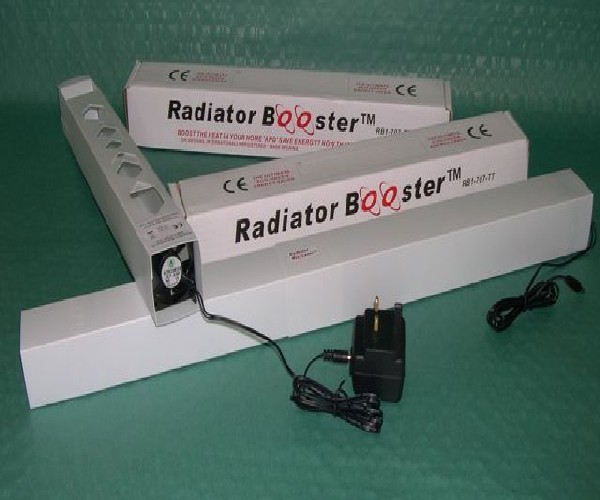 The Radiator Booster comes at a price of $31.32 and have devices according to various reviews to cut down the electricity bills coming out of heating requirements. The radiator booster works by using a small fan that is made to draw heat from the radiator and then it distributes it evenly in the room, thereby heating the room faster. You simply have to put this any place over the radiator in your room by plugging it in and with its holes facing downward. It is the best option to buy as it heats the room in half the time and saves energy and money. Its size can be adjusted and it has a thermostat inside it.
Another similar gadget to cut down heating bills is the Energy saver set, that comes for about $84.38 and comes with three energy saving products i.e., the radiator, the chimney pillow and the radiator auto bleeder vent. The chimney pillow blocks the chimney and does not allow the draughts through chimneys. While auto bleeder vent increases the efficiency of the radiator, Cosy Toes Electric Blanket can also be used to reduce energy bills in winters.
7. Savasocket standby saver, to cut down energy from TVs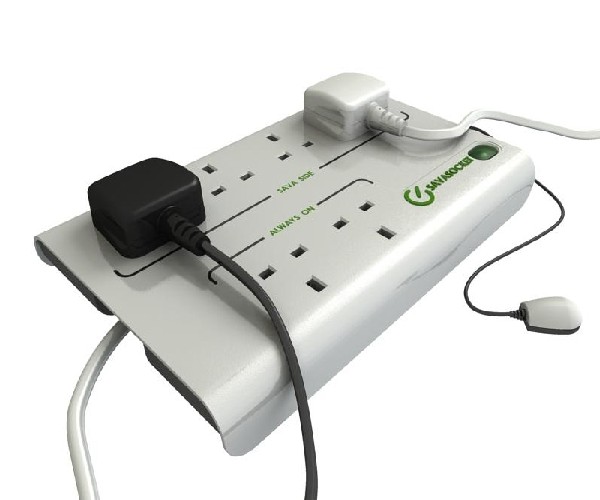 The seventh gadget that will help you save energy and money are the gadgets that let you save energy when you leave your TV or music player on a stand by mode. So many times when you go off to sleep, you might not feel like getting up to turn the main power off. Thus welcome Savasocket standby saver, which is a multi-socket saver which saves about 100 percent of energy when TVs or other devices go on standby mode.
It works by using your current remote control system only. The two devices that are always left on can be plugged in to the two normal sockets and other devices could be plugged into other sockets. An extension lead is also provided that lets you control more devices. It is priced at $33.04.
8. Enviroplug, the mobile shutdown plug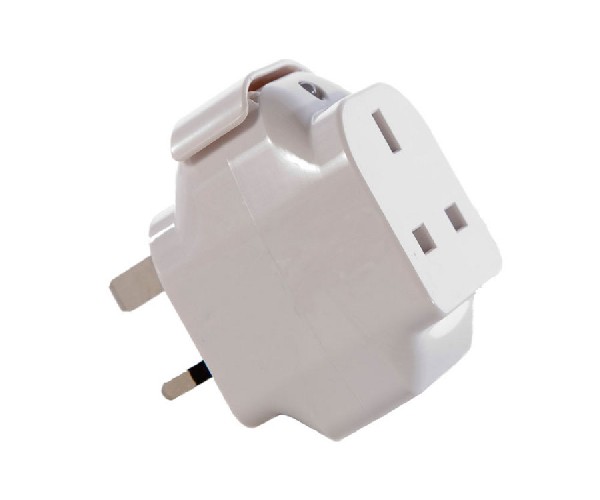 Most of the times, we leave our phone chargers on as we unplug the phone and do not seem to care about it much. As a result a lot of energy gets consumed even on standby mode. Thus, a great gadget that is the Enviroplug which is a mobile shutdown plug that comes at a price of $16.44 and it has an adapter that automatically cuts the power off when the mobile is fully charged.
The reviews claim that it saves enough energy for you to watch telly at least 76 hours. A normal mobile plus uses about 14 watts of energy after the battery is fully charged but Enviroplug uses about only 0.35 watts. One year usage of normal plus would be around 14.6 kw while Enviroplug uses only 1.46 kw.
9. Freeloader battery charger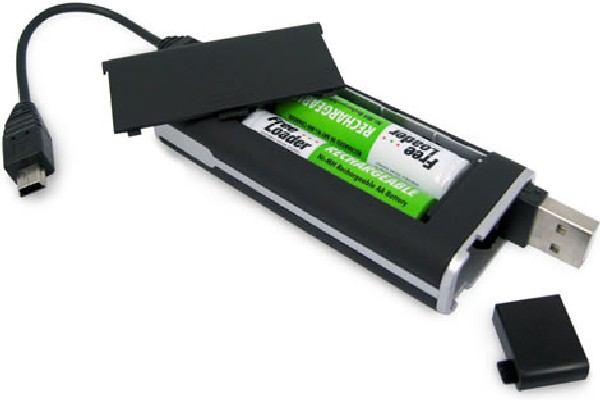 The ninth lightest and smallest gadget to have in the present day for charging the used batteries is the Freeloader battery charger. It charges all AAA and 2 x AA batteries. It can be used with PC or with the Freeloader solar charger panel. It has a robust body and can charge your alarm clocks, remotes, cameras and torches just about anywhere. Its very much portable and it comes with an LED that is a bright light to be used as a torch. To charge the battery about 75 percent, it should be used for about 1-2 hours. While on a PC, it might take about 3-4 hours. It comes for about $24.77.
10. Start Monkey 200, the latest and smallest car battery charger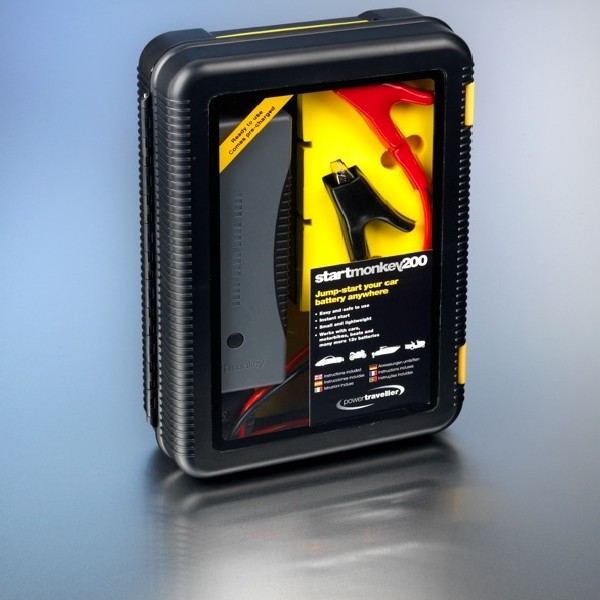 The tenth best gadget that saves energy is Start Monkey 200 which is the world's smallest car battery charger. It can charge up to 15-20 times of your car battery in one go. It uses its crocodile clips to easily attach to your car battery and gives a boost to the car batteries in just 8 seconds. Even after one year of its usage, it maintains about 75 percent of its battery. It is easily rechargeable with its in car charger. It is appropriate for cars using 12v batteries. It is very light in weight and could be kept in your boots when not needed. It can be fully recharged in 3-4 hours. It comes for about $247.93.