The shabby chic style adds a farmhouse like accent to your home and that too, without adding much to your expenses. You just have to make a sincere effort to make it look like a farmhouse. Given below are the tips and the tricks for your help.
Do Neutral Colors on the Wall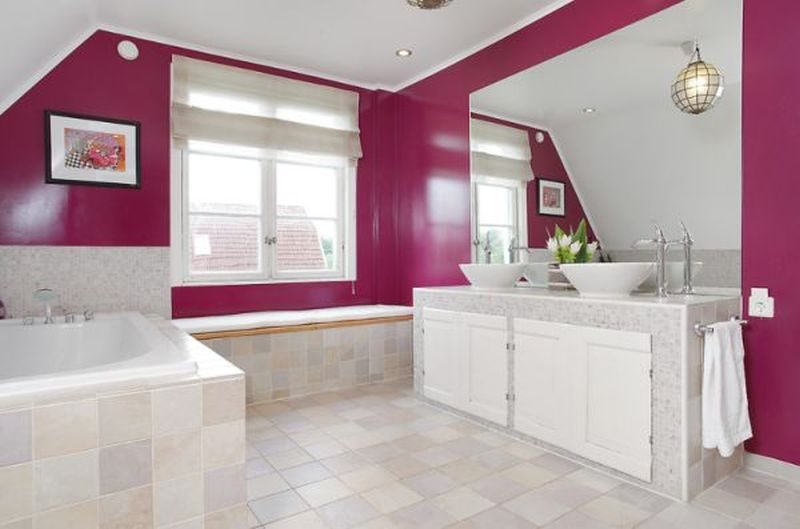 Turquoise cabinets and yellow walls in the kitchen is a good idea, and that is a lot of colors. Mostly, people like it. Some people also love neutral colors. It looks more like a farmhouse themed. You can paint off-white in the kitchen with white cabinets. The bedroom and the bathrooms can be remodeled to green or olive-colored walls.
You can use all your home accessories as ways to pop up colors. With some accessories, you may come up with some bright color also. So, you can add pops of colors here and there but for most of the part, think neutral colors.
Use of Woody Material
Wood allows for a right way of warming an area. For farmhouse look, you must go with lots of white colors. If you want to warm some space, then you can add wood to it.
Have Industrial Style Lights
It means that you must add metal stuff to your home. It is an excellent way to make something feel and look like industrial. If you can get some industrial chairs, i.e. metal chairs to go with your kitchen table, it would be an added bonus as well.
Add Shiplap
If you can afford shiplap, do paneling with it in the kitchen and bathrooms. The paneling sheets are inexpensive, about $20 per sheet. That is a cheap way to do shiplap. It does not look like a shiplap but adds some texture to the walls. The use of a lot of white colors may seem boring, so adding shiplap or panels makes it attractive to the eyes. Also, it will add the farmhouse style look to your home. It will add a look of rustic shabby chic to your home.
Paint Your Furniture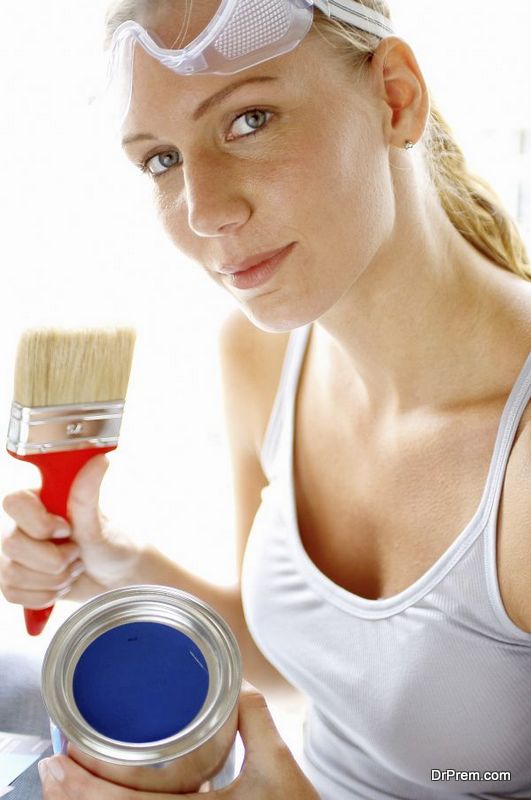 You can think of neutral colors for this also, but it is an opportunity for your pop-up colors also. You can add blue or green – even black would look nice. You can make them look as you like just by painting them.
Layer Home Accessories
Adding home décor and layering it up correctly is one of the most important things that most people struggle with. One thing that can help is not to put everything at the same level or the same height. Everything needs to be at different levels and heights. If you put them up and down, it will let them flow a lot better.
Add Farm Sink
If you are remodeling and have the luxury of adding in a farm sink ten, you must add it. It will make a significant difference to your house. This one thing alone will make you feel that you have a farmhouse, even if you don't. So, have the luxury of adding a farm style sink.
Article Submitted By Community Writer