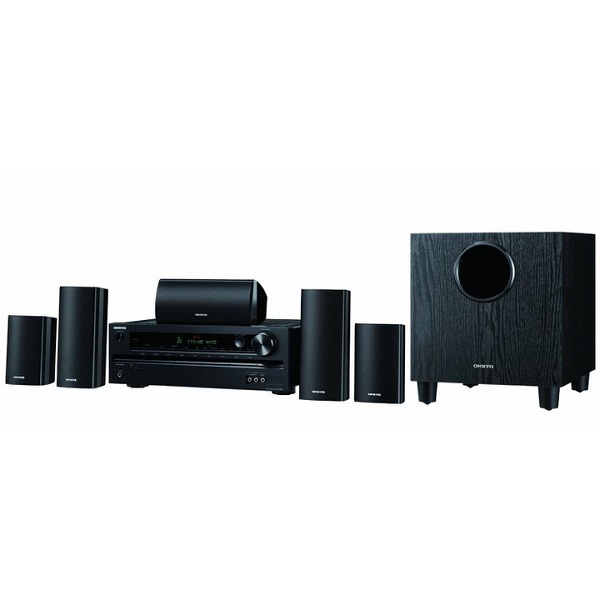 This article has a single, crystalline purpose – to dive headlong into the competitive world of Home Theaters and return with a wish-list that would make even the most budget-conscious sound engineer smile. Although to be fair, the majority of these choices are aimed at people who want a surprisingly luxurious and high-quality experience without bankrupting themselves in the process. The following choices are divided into three main price categories – they must be cost-effective (more bang for our bucks), flexible (easy to install and customizable) and aesthetically pleasing (they need to "fit in"). Without wasting any more of your time, let's check out the best home theater systems of 2011:
1 Panasonic SC-BTT270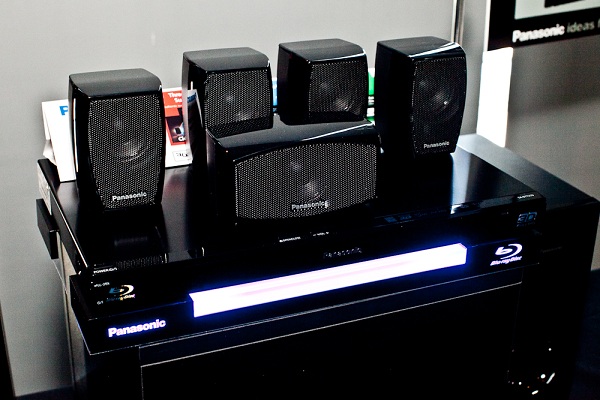 The first home theater system in this list, Panasonic SC-BTT270 deserves a close look because of one of the most exhaustive list of specs it features. And that too at a price tag of just £350. It is 3D capable and allows to convert 2D videos into a 3D one. An integrated wireless system allows access to Panasonic's new Viera Connect internet TV service. And then there are host of other facilities like an iPhone/iPod dock, a USB input, DLNA media streaming, HD audio decoding, an FM radio and a digital optical input. Although there is no HDMI inputs, the powerful compact speakers and low price would leave you without much complain.
2 Onkyo HT-S3400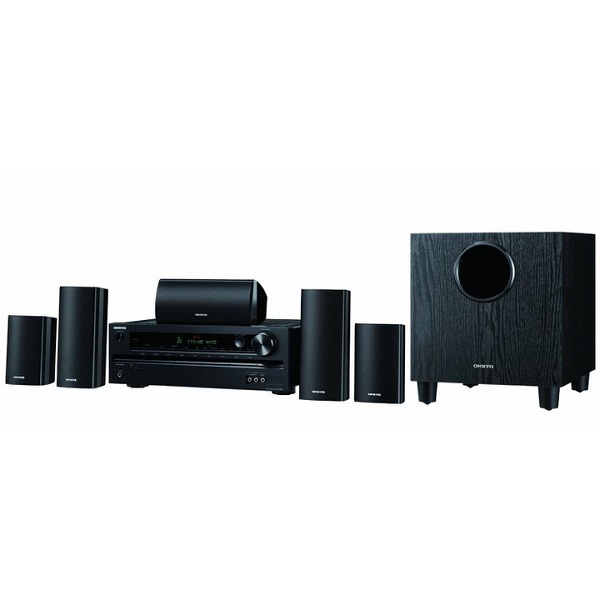 Another under $300 home theater system, the Onkyo HT-S3400 features HDMI inputs, great sound system and user friendly on-screen display (OSD). The HDMI inputs allows to watch TV or DVDs without the need to switch on the amp. Although it is not 3D compatible like the first system in this list, the HT- S3400 qualify as one of the best entry level home theater system for 2011.
3 Philips HTS3051BV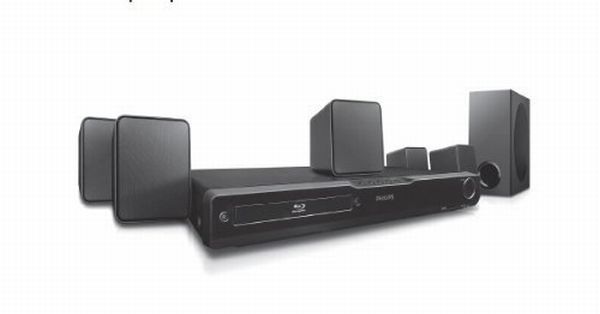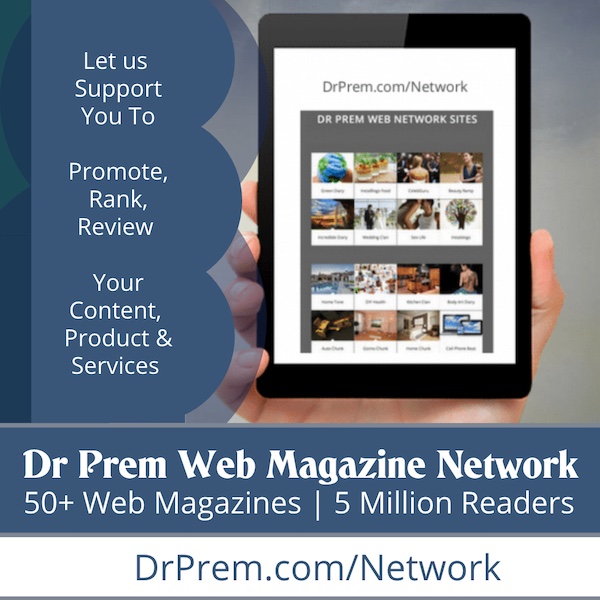 Philips' HTS3051BV is one of the most energy efficient home theater system for this year. While most other systems consume a lot of power in stand by mode, the HTS3051BV consumes less than 1 watt of power while on stand by. Not only this, it has been designed to fit in your stylish home interiors and produces immersive sound. A BD-live system allows to play online Blue-ray contents with ease. Also, its ability to produce 1080p images at 24 fps gives the best cinema like sensation at home. EasyLink facility allows to control multiple devices with a single remote.
4 Onkyo HT-S5400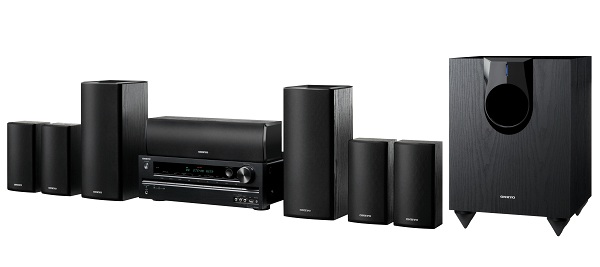 If you are ready to pay a little over $500, then try Onkyo HT-S5400 7.1 Channel HTiB. Launched in February this year, the HT-S5400 is one of the most advanced home theater system at present. It comes with seven satellite speakers and facilities like Audyssey 2ED, Dynamic Volume, Dynamic EQ, Dolby ProLogic IIz, HDMi 1.4 with 3D support and a visible audio return channel. The home theater can be connected to all of Apple's recent gadgets through a front mounted USB port. Also, an OSD facilitates easy navigation and control through a remote control. For those looking for a cheaper option, Onkyo offers a moderate HT-s3400 under $ 300.
5 Jaocom HT-890 Home Theater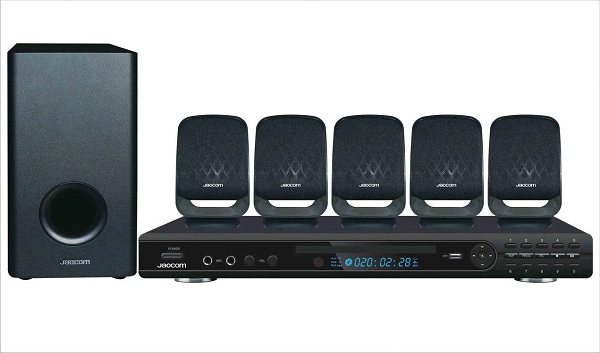 Jaocom HT-890 is a 5.1 channel home theater system with features like child lock and progressive scan. This is the most modest home theater system in this list for 2011 but provides good sound quality. It can be controlled with a remote control and is compatible with all players like DVD, CD-R, VCD, TV and DIVX.
6 LG HX996TS home theater system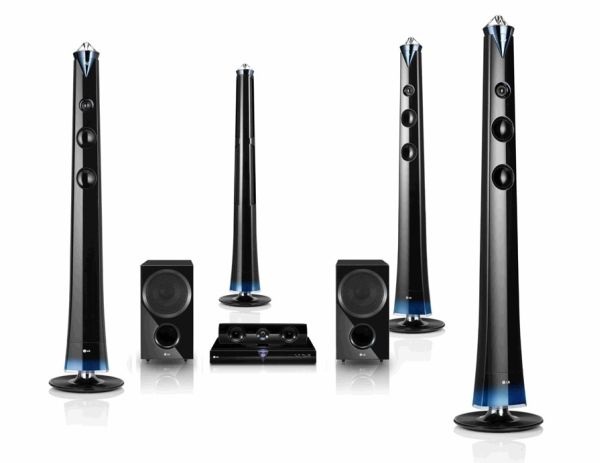 LG HX996TS home theater system is the second highest priced item on this list at $1,370. But the design and technical specifications will not leave you uninterested. It features a first of its kind dual-subwoofer setup. The four tallboy speakers are equipped to produce 3D surround sound for an immersive audio experience. Interestingly, the 5.2 channel system function as a 7.2 channel system as all the tall boy speakers have an additional speaker on the top. Besides, it comes with Smart TV functions including LG Apps to get contents from various online sources. There are two HDMI inputs, built in Wi-Fi, DLNA and WiFi direct. The Wi-Fi Direct allows to stream videos from devices like smartphones and laptops even without any wireless network. It is also compatible with LG's remote app for Android and iOS devices.
7 Panasonic SC-BT235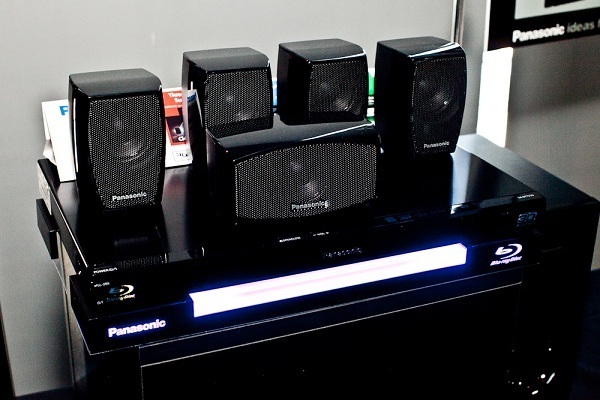 Panasonic SC-BT235 is a Blu-ray home theater system that delivers cinema quality sound in your living room. The most remarkable feature of this system is the advanced bamboo Cone Speakers that produces much more responsive sound. Also, Panasonic's VIERA CAST allows one of the best web entertainment on your HDTV.
8 Samsung HT-D5550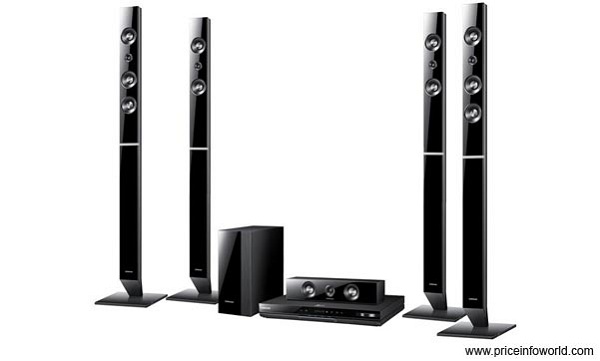 Samsung's HT-D5550 home theater system comes with many innovative features like built-in Karaoke, All Share and Samsung's smart Hub. The 1000-watt, 5.1 channel home theater system has has four stylish tall boy speakers and facilities like 3D Sound plus which gives a surround 3D effect while watching movies in your home. Also, a Crystal Amplifier Plus helps filter the sound distortion and noise. There are two HDMI inputs and a HDMI Audio return Channel (ARC) which allows to process TV's audio signal even without any optical cable. Additionally, the Wi-Fi-enabled HT-D5550 can convert non-HD contents into full 1080p and from 2D to 3D with the help of a video processor.
9 Sony BDV-3985WH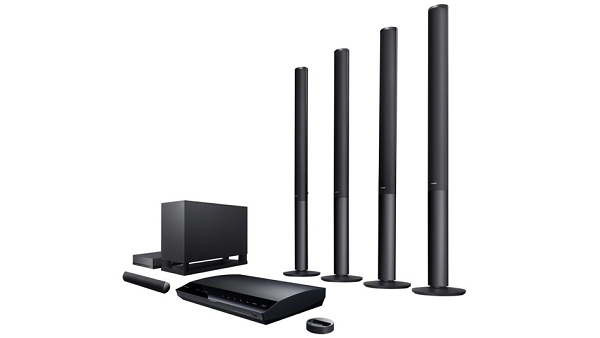 Sony's BDV-3985WH Blu-ray home theater system has been designed stylishly to provide you with an immersive experience. It is fully compatible with 3D and comes with loads of video and music contents through Sony Bravia Internet Videos and a built-in web browser. Also, it has a new Omni-Direction sound mode, wider directional speakers and Digital Cinema Auto Calibration (DCAC) to provide high-quality audio experience and entertainment. The only concern for you may be the high price of $1,599. But then, best things come at a price.
10 Samsung HTD5300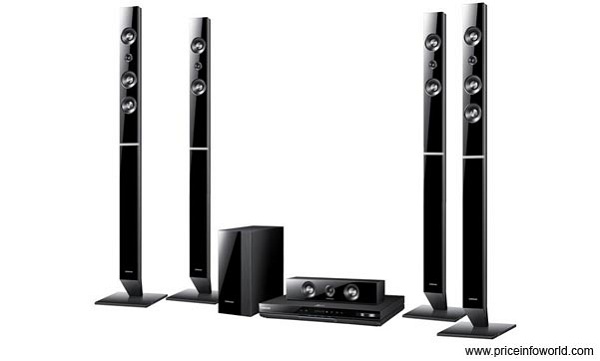 Samsung HTD5300n home theater system comes with five compact channels and a subwoofer that gives the maximum output of 1000 watts. The sound system is fully supported by Dolby Pro Logic II and DTS-HD. It is fully compatible with Wi-Fi, 3D and plays Blu-Ray to provide you almost limitless avenues of entertainment from a variety of online and offline sources. Not only this, you can browse through various websites with the help of Samsung TV apps and also connect with Apple's iPod. And, all of this comes at a remarkably affordable price ranging from $229-$399 in various online stores.