Who doesn't like luxury? Given the chance, which one of us will not grab the opportunity to move into a villa? And when we talk about the villas, we cannot miss out on talking about France. One of the most vibrant countries in the world, France has ample luxurious properties to offer. From vineyard houses to modern day villas – French Riviera in France is an area which has something in store for every prospective buyer in the world. Here are three luxurious villas you can buy in the French Riviera right now and immerse yourself in luxury.
Contemporized luxury at Saint-Tropez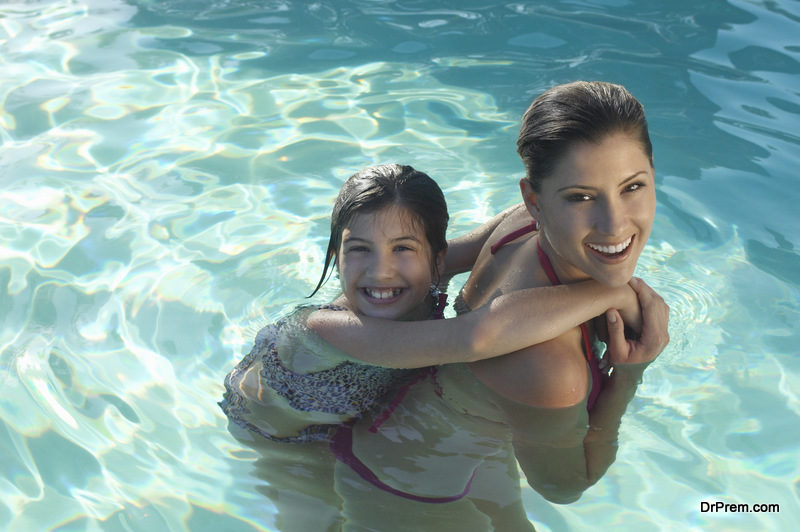 If you are someone who wishes to experience the spacious opulence of a villa, but seek comfort in modern-day amenities – this villa is just the perfect place for you to buy.
Saint-Tropez (Les Parcs) offers six large bedrooms coupled with en-suit bathrooms. All the rooms provide mesmerizing views of the landscape gardens outside. And of course, there is a pool house with a 16 m. pool to cool off during the scorching summer months.
With a home cinema, a fitness room and a separate studio for the staff, this luxury villa in the French Riviera is just the right home for those who desire a royal life.
A king-sized life at Eze
If you have earned your king-sized life, you deserve to live that life in the most splendid manner possible. At Eze, this dream turns into a reality.
Eze is a private domain in the vicinity of Monaco. Equipped with two villas – the main one with six bedrooms and en-suit bathrooms, a home cinema, a fitness room, a gaming room and a wine cellar, among other amenities and a guest villa with three bedrooms – this one is a dream home for those whose ambitions knows no bounds.
This is probably the best luxury villa for sale French Riviera. Be it for spending some relaxing days in the summer or occupying the domain full-time, Eze is an awe-inspiring luxury, waiting to be claimed.
Nature and luxury go hand-in-hand at Alpilles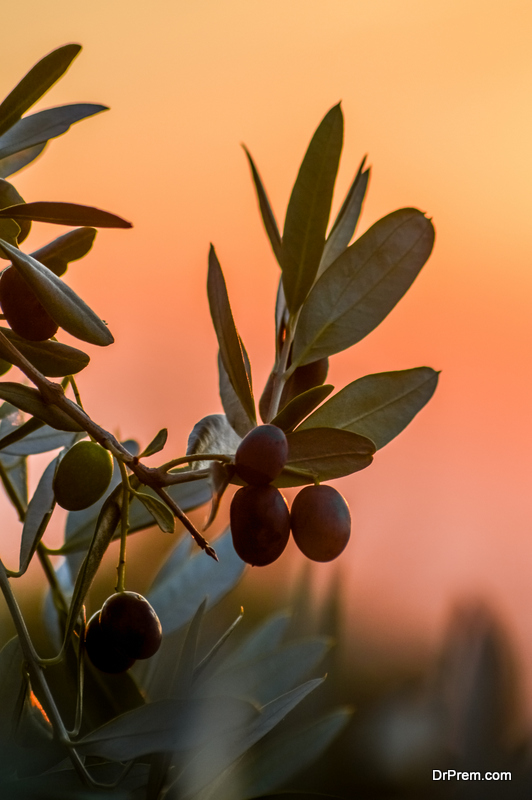 If you are someone who craves the company of nature while swinging in the cradle of luxury, then Alpilles is the most intriguing luxury villa for sale Provence. A stone villa awaits you with green, shady trees in the surroundings to give you the best of luxury and nature.
One of the best things about this villa at Alpilles is that out of the 75 acres of land it stands on, 70 acres of it is occupied by olive trees. Not only the surrounding farm produce virgin olive oil, but on a mill at the property, the oil also gets pressed and processed.
A professional tennis court, one of the most beautiful swimming pools in France, and a breathtaking view of the Alpilles mountains – Alpilles villa is the house you want to buy if you crave the best of both the worlds.
Article Submitted By Community Writer