Everywhere you look, animal prints are dominating design trends, whether that's on the catwalk or in interior design schemes.
But how do you embrace this bold look in your home without it looking like a zoo?
Here's what we've found:
Use a Neutral Base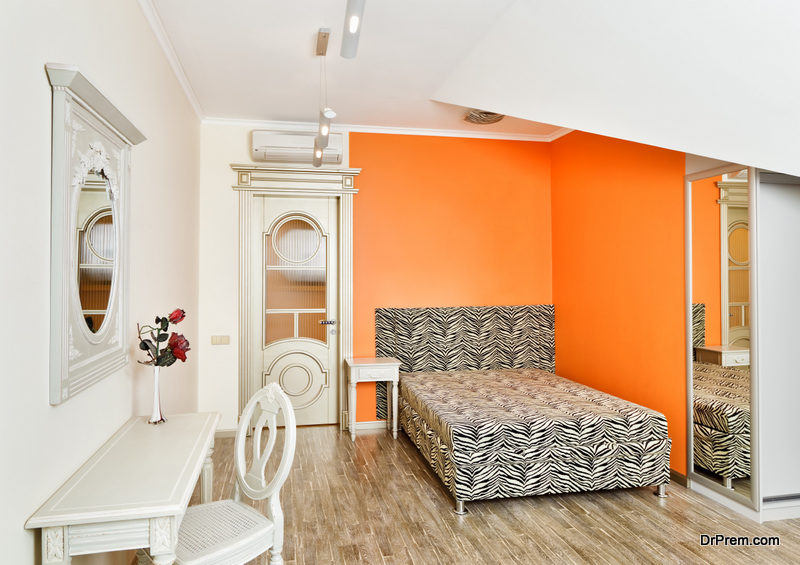 In order for this animal-print scheme to work (and not look too much), it's a good idea to start with a neutral base. Think cream walls, carpets and sofas that you can add pops of color to with cushions and so on in your favorite animal prints.
This neutral palette also works wonderfully to allow your animal print features to stand out from the crowd.
Go Classic with Your Animal Print
If you are worried about your living room looking like it's walked out of Bett Lynch's home, you may want to look for classic pieces that are adorned in animal print.
This could be a classic armchair that's reupholstered in an animal print or a faux-fur rug that looks like it's come from the parlor of a castle.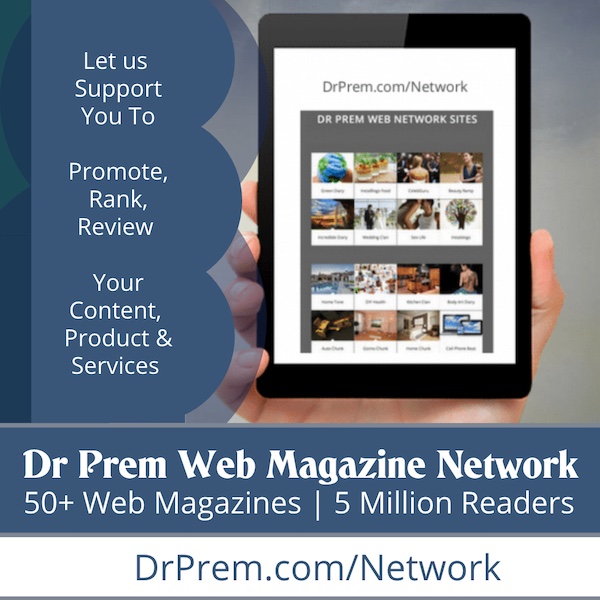 When used correctly, animal prints can ooze sophistication and elegance, allowing your room to remain timeless regardless of how the trends change.
Create a Focal Point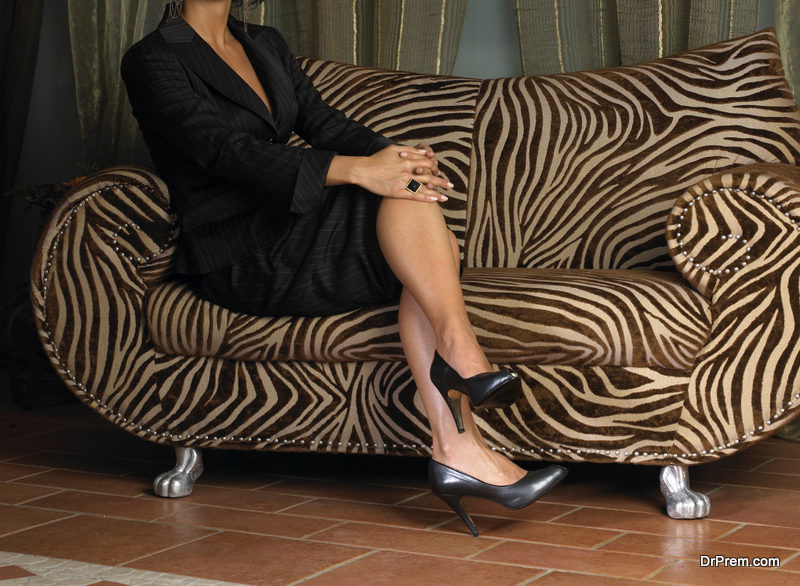 If you don't want to introduce a lot of different patterns but want to create an attention-grabbing feature with your animal prints, simply choose a single feature that you can introduce.
For example, this could be a rug, a set of cushions, an ottoman – you get the picture. This will allow you to add a pop of vibrancy to that neutral color scheme, but without the animal print becoming an overwhelming force to be reckoned with.
Add in Florals
Now, if you are feeling brave and want to create layers of style in your home, you may want to add some floral prints too.
Even though this may seem a little too contrasting, floral patterns help soften the look of the animal prints and will give your room a fresh, elegant feel. For example, you may add an animal-print blind from Swift Direct Blinds to complement some softer floral curtains. Or you could simply introduce floral and animal-print cushions to neutral bedding to bring your bed to life.
Use Multiple Prints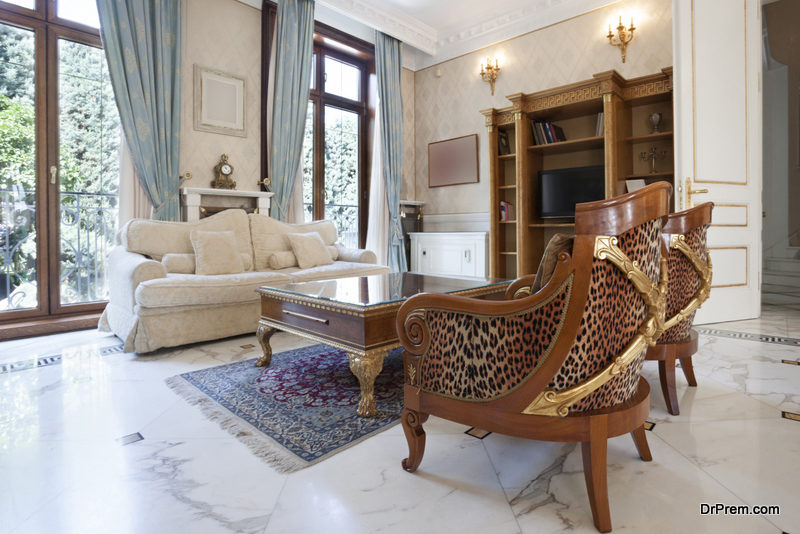 If you don't fancy softening your animal prints and want to go all out, there's nothing stopping you from using more than one print. Think zebra rug, tiger pillow and faux-fur ottoman. Even though this is a truly bold look, it can work when you pair complementing colors and patterns. You just might want to soften it slightly by adding another color (pastels are always a great place to start).
Introducing animal print into your home may seem like a bold move but it can be as subtle or as outlandish as you wish. Dare to mix patterns and play around with styles to achieve your perfect look.
Article Submitted By Community Writer