Investing in an energy efficient electric heater is the best way of coping with the cold months. The advantage of these energy efficient electric heaters is that they consume less power while still providing a great deal of heat. This guarantees that your monthly heating bill will not skyrocket. There are various types of heaters in the market which makes it daunting for a first time shopper. Below are tips that can guide you when looking to buy an electric heater.
Types of Heaters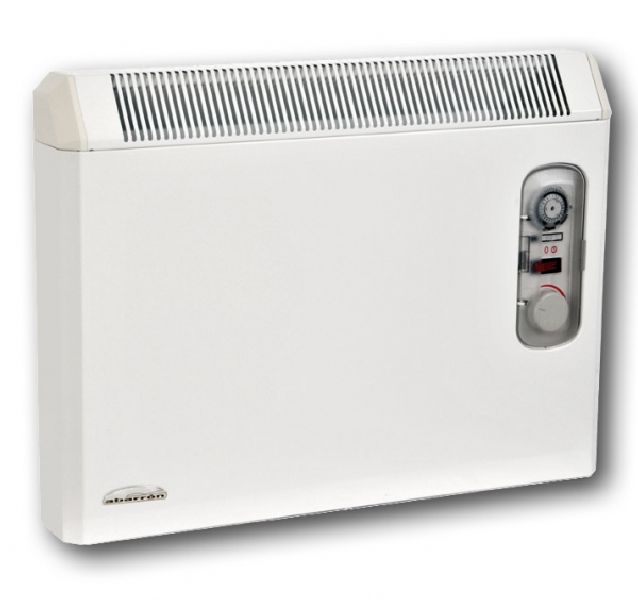 The choice of a heater should be determined by the space that you want to heat. This is because there are heaters that are only ideal for smaller spaces. Others are also available that are best suited for roomy spaces. Heaters that heat small spaces cost much less money than heaters that are meant for big rooms. There are basically three types of heaters. Convection heaters are recommended for roomy spaces. They have a liquid solution that retains all the heat that is generated. Their functionality is complimented by an element that releases the heat in to the enclosed room.
Radiant heaters depend on infrared rays to transmit heat. They are recommended for warming single rooms that are occupied by few people. Since they are designed to heat a small area, they require less energy than other types of heaters. The only downside is that they can't heat large spaces. Ceramic heaters keep the house warm by heating a ceramic element. The resulting heat is then spread into the entire room by a fan. You can also choose between portable heaters and permanently fitted heaters.
Safety Controls
When buying an electric heater, you should opt for a model that comes with automatic controls that prevent it from overheating. This is because overheating can ignite a fire in your home. The good news is that majority of radiant heaters are equipped with this feature. A good heater should never shock you when you touch it. Besides that, you should settle for a heater that's designed to switch itself off when it's knocked down by anything.
Such a feature is a plus when you have kids and pets in the house because they get into mischief without a warning. You should also pay attention to the noise levels of the heater before parting with your hard earned money. Heaters that feature a fan produce the most noise than other types. Heaters that are hung on the wall produce the least noise. They are therefore ideal for bedrooms and living rooms.
Power Consumption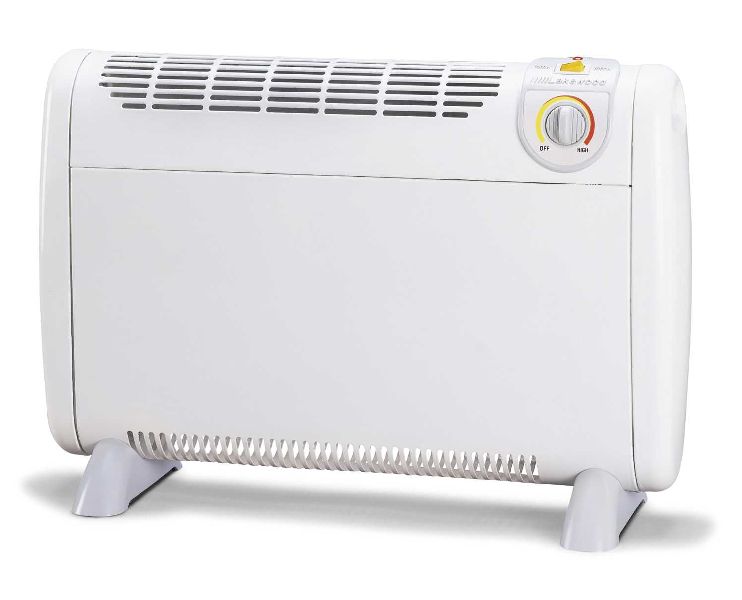 You can cut back on heating expenses by buying a heater that uses less energy to warm your house. Radiant heaters are the most energy efficient appliances. This is because they only heat a small area. But that doesn't mean the other types of heaters are not energy efficient. You should actually check the power rating of every heater to ensure you don't end up with an energy guzzler. If you are on a budget, you can opt for wall mounted heaters or portable heaters. The advantage of a portable heater is that you can move with it to different rooms of the house.
Article Submitted By Community Writer