Winter is coming, and you know what that means, right? You need to keep warm. Other than stocking up on warm clothes, you need to ensure that your gas furnace is in top-notch condition. If you think now is the time to check whether it is in working condition or not, you should look for a gas furnace repair expert to diagnose the issue. You don't want to find yourself stuck with a faulty furnace in the middle of winter. Though this sounds like a logical idea, the truth is that sometimes it's hard to tell whether the gas furnace is faulty or not. To help you out, let's look at the top three ways to determine whether your gas furnace is faulty and requires repairs.
 It produces little to no heat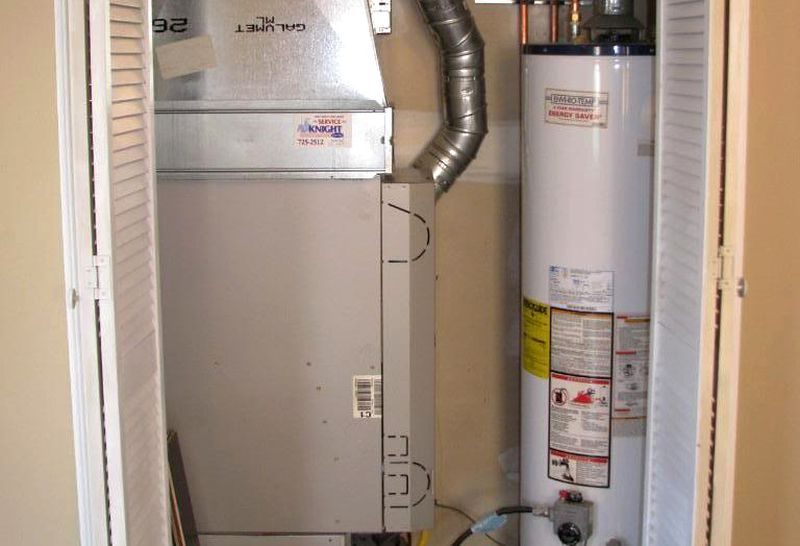 One of the signs of a defective furnace is its inability to produce enough heat. This is usually indicative of some faults, one of them being the thermostat. It could also mean that the filters are dirty and in need of some cleanup. When the filters are dirty, they prevent air from circulating in the furnace system, which is why it can't produce heat as required. Little to no heat could also signal a sensor problem. There is a good chance that the sensors are blocked, preventing the entire system of your furnace from emitting enough heat to keep your house warm. Seek the services of a maintenance expert if your furnace isn't emitting heat, and all these issues will be taken care of.
It frequently goes on and off 
This can be quite annoying, but it's a good sign that your gas furnace is need of repair and maintenance. Like the heat problem above, this is usually a pointer to a thermostat problem. If your gas furnace frequently goes on and off, you need to have it checked because, it can put your security at risk, especially if it behaves this way while you are away. The moment you discover this problem, contact a furnace maintenance person immediately. You should also be prepared to buy a new thermostat because, that's the number one reason why gas furnaces switch on and off haphazardly. You may also try cleaning the filters, in case there is no maintenance person available immediately. It might temporarily solve the problem.
The blower doesn't turn off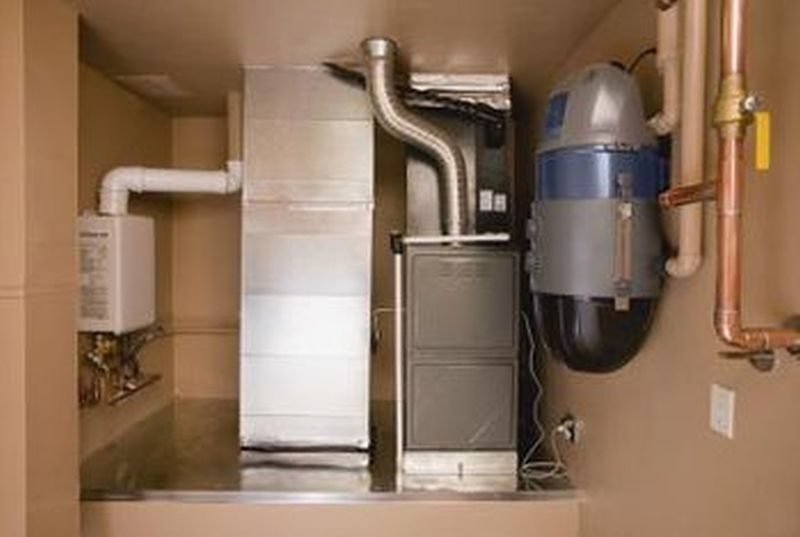 If you realize that your gas furnace blower doesn't turn off, then it's time to seek the services of an expert in repairs and maintenance. This is usually an indication that the fan control is faulty, and requires replacement. It could also be indicative of incorrect thermostat settings. Whatever the problem may be, it's a wakeup call that your gas furnace needs some repairs. You may try to adjust the thermostat yourself or just wait for a technician to check out the fan, and replace it if that's what you need for it to function effectively.
Article Submitted By Community Writer