There are many instances when you take a good look at your home and think its aesthetics doesn't please you any longer. You might have seen worn-out sidings, peeled-off shingles, chipped paints, or even damaged gutters. A thought then crosses your mind: it's time to get your home's exterior renovated.
Having your home's exterior in a bad state does not only affect your home's market value, but it will also lead to huge expenses in the future. Some damages might be too late to repair and may cause further headaches.
Hence, it's ideal to have your home's exterior professionally renovated before it's too late. And in case that wasn't enough of a reason for you to agree, you might want to know the other benefits that you can enjoy when you upgrade your home's exterior:
1. Boosted Energy Efficiency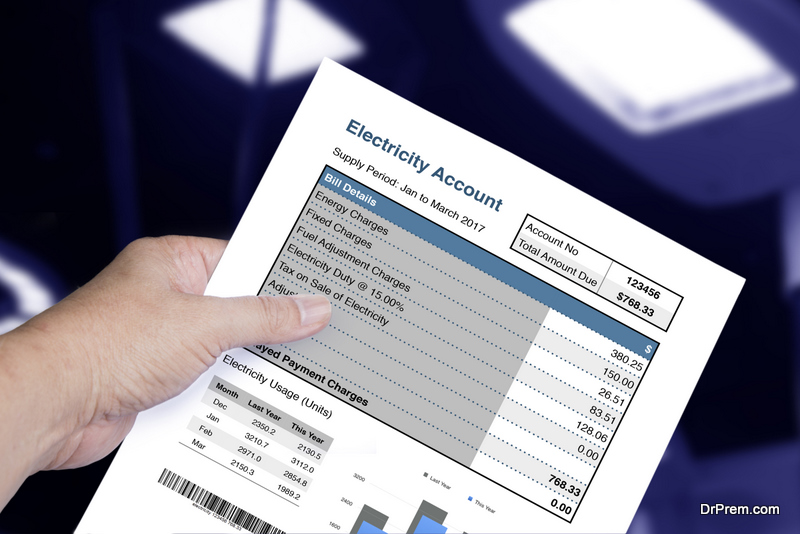 Remember that cracks, warping, or buckling in your sidings can allow cold or warm air to penetrate the home that can increase your HVAC system's workload. When that happens, you'll have higher electricity bills.
Another thing to note is that windows in a state of disrepair can also contribute to higher electricity bills. When your windows allow drafts to come in, not only that they raise your home's energy use, but they can potentially introduce water damage when it rains.
As for your roofing and gutters, know that they slowly deteriorate because of the sun, rain, wind, and snow. As they fall apart, it may result in gaps, cracks, and holes. Like damaged sidings and windows, those problems can also raise your electricity bills.
You can enhance your home's energy efficiency by upgrading or replacing your home's siding, roofing, windows, and gutters. If you need help, contact the best firm when it comes to eavestrough repair Kitchener has to offer or contractors near your area.
2. Lesser Maintenance Needed
With all your errands and daily obligations, you can't afford the time to address your home's maintenance demands, especially if your house's already too old. When some parts of your home are already near or beyond their expected lifespan, it's better to replace them than to maintain them.
With a completely and professionally renovated exterior, your home's maintenance workload and demands lessen greatly. For example, it will take a few years before your sidings need repainting and cleaning again. Cleaning your roof can be done with just power washing. No need to worry about holes and damages yet. Gutter maintenance is a must, but you're sure that rust isn't there yet so you can get away with simple inspection and removal of accumulated dirt and debris.
As for your garage door, if you have just installed a new one, you won't need to worry about it getting stuck or malfunctioning. And cleaning it will be as easy as blasting it with water and dish or car wash soap.
3. Enhanced Curb Appeal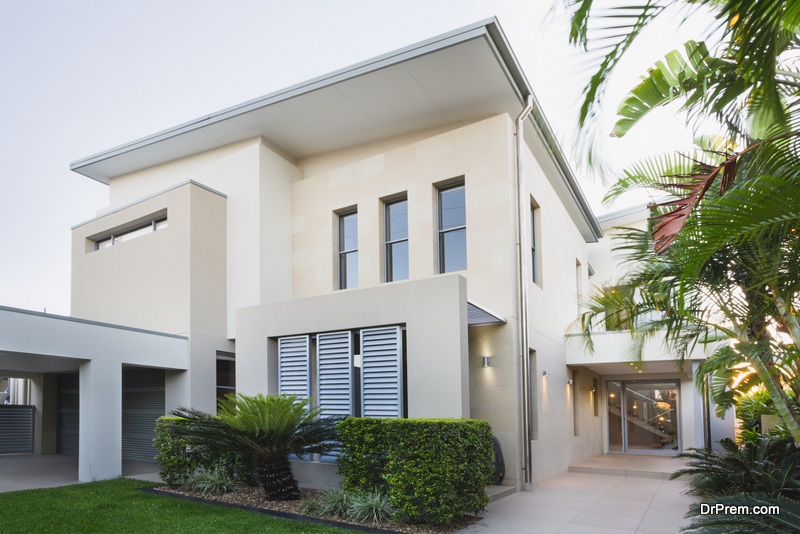 People passing by your home can't see how your beautiful interior looks and can only judge the appearance of your home by seeing your exterior. If you think that your home's appearance seems lacking or is already dated, then it would be great if you can update your home's exterior.
Thankfully, there's a wide selection of exterior styles and finishes you can choose from when you decide to renovate. And thanks to various innovations in carpentry and construction, you'll find many potential upgrades and changes you can do with your exterior that will suit your budget and preference.
Whatever addition and improvement you go for will enhance your home's overall curb appeal. The enhancements will not only benefit you personally, but they will also be advantageous for the sale of your home in the future. After all, a beautiful exterior gives a great first impression to buyers when viewing listings, so make sure yours is updated and pleasing to the eye.
4. Overall Increase in Home Value
Your home's market value can significantly increase through exterior renovations. With one, you can also effectively boost and increase the number of people who'll be willing to buy your home at the price you want.
And even if you're not planning to sell yet, upgrading your exterior is always a wise choice. You can forget about raising your home's value. Think of the renovation as a way to maintain its value, so that when the time comes that when you want to sell your home, you don't need to go out your way to take loans to refurbish your home.
Conclusion
Many homeowners take great care in decorating and designing their homes down to the last detail. As much as you need to invest a lot of energy and time in your interiors, the same amount of attention is required for your home's exterior, too.
Article Submitted By Community Writer