Having good outdoor furniture allows one to feel comfortable. It provides purpose as well as functionality to an outdoor area. It is also an opportunity to add some style to your home. Outdoor space must have the perfect balance amongst relaxation as well as entertainment.
The following are some points to keep in mind when choosing the best stuff to get:
1. Create a list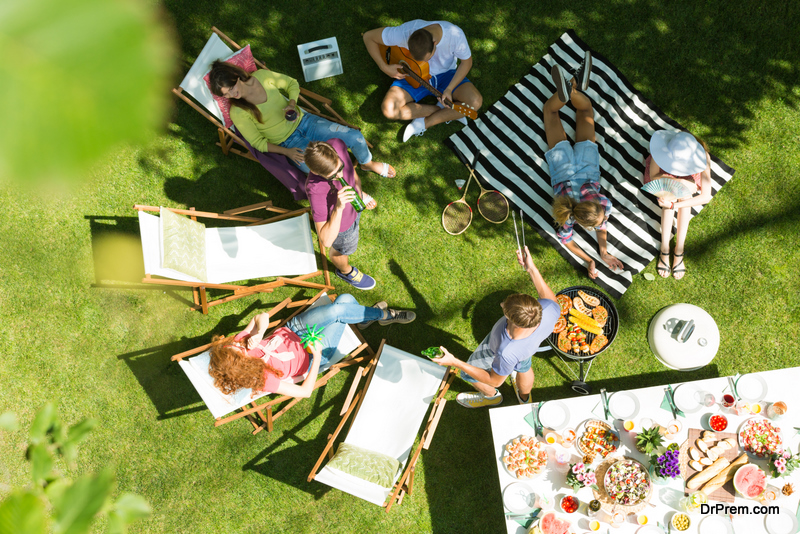 Before going out to buy the furniture, think about how you want the outdoor area to behave. Create a list of all the things that you wish to have and do within the space. Use this as a guide helping you choose what kind of furniture to get and how this will all fit in.
You should also take measurements of the area. This will allow you to choose the right size things and to not overcrowd the space.
2. Should be simple to care for
It is a good idea to get easy-care pieces. These should be able to handle all the elements that will come into contact with them. If you do this, the area will not be added to your daily cleaning activities.
Choose materials that are perfect for the environment that you are in. Consider materials like all-weather cane, cedar, most metals, as well as rattan teak.
If you decideto choose a patio set online, look carefully at the material that it is made from. It should be comfortable to sit on as well.
3. Opt for quality rather than cost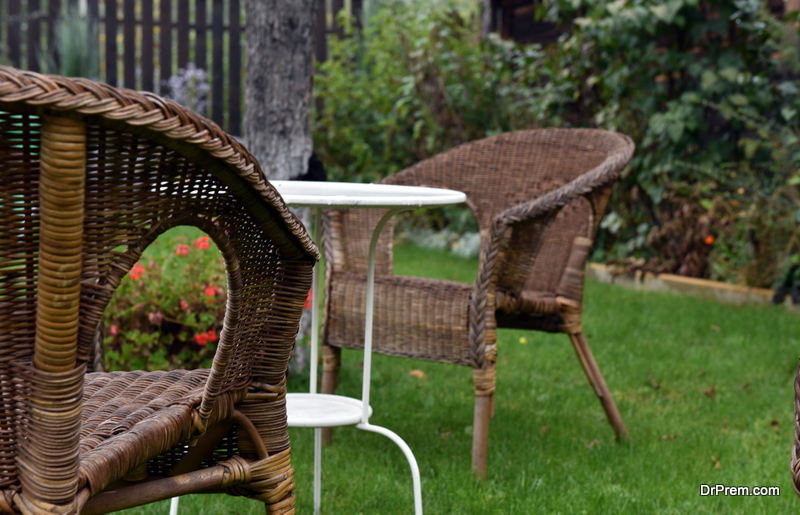 Do not choose pieces only due to their price. You may end up with something tough to sit in, it may break easily, etc. You will be wasting money getting this stuff and space will end up not looking good.
The furniture should be able to handle harsh weather conditions. It should also withstand rough handling like when kids are playing outside.
4. Must be comfortable
The garden benches you get should be comfortable or else they will turn out to be useless. All the stuff that you buy must not compromise comfortability. Select an outdoor chair that has pillows and cushions. You can buy these separately as well.
It is a good idea to try out what you want before getting it. You will be able to see if it is comfortable. You can also think about getting hammocks as well as daybeds. These are relaxing and wonderful for an outdoor area.
5. Consider color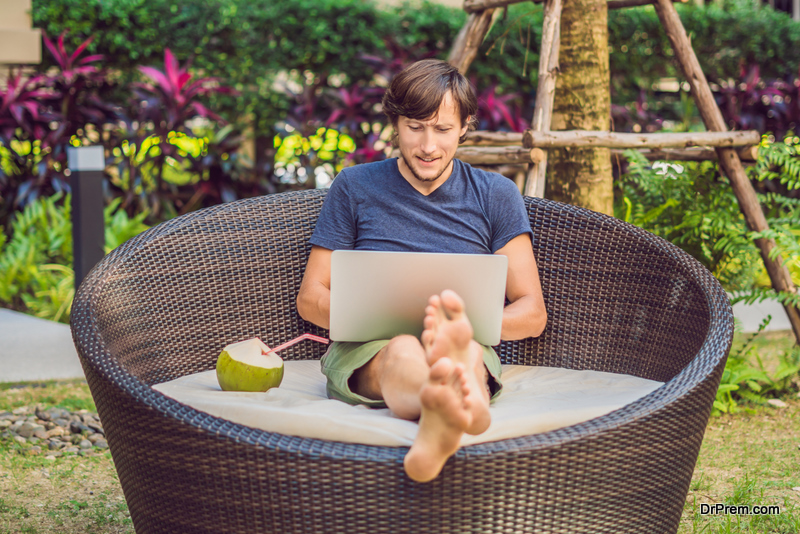 Some people think that outdoor furniture is only available in natural shades of wood. This is not always true. In modern areas, furniture may be bright having shades of bold reds, yellows, bright blues, etc.
Those people who alter their style according to the seasons may want to choose neutral shades. You can later include splashes of color if needed. Patterned pieces give an eccentric look for instance.
You can get outdoor furniture online or by going to a brick-and-mortar store. If you are buying online consider getting the pieces from a reputable business. Keep the environment in mind where everything needs to be placed. You can then pick the right material stuff which will not get spoiled easily.
Article Submitted By Community Writer