Summer may be winding down, but it certainly doesn't feel like it. In fact, this has been the hottest summer on record. What's better during the sultry days of summer than a big, sparkling swimming pool?
If you're thinking of building a pool in your backyard, you're not the only one. But you need to make sure that going about it the right way. Read on to learn some tips that'll take your pool from a money pit to a great investment!
1. You Get What You Pay For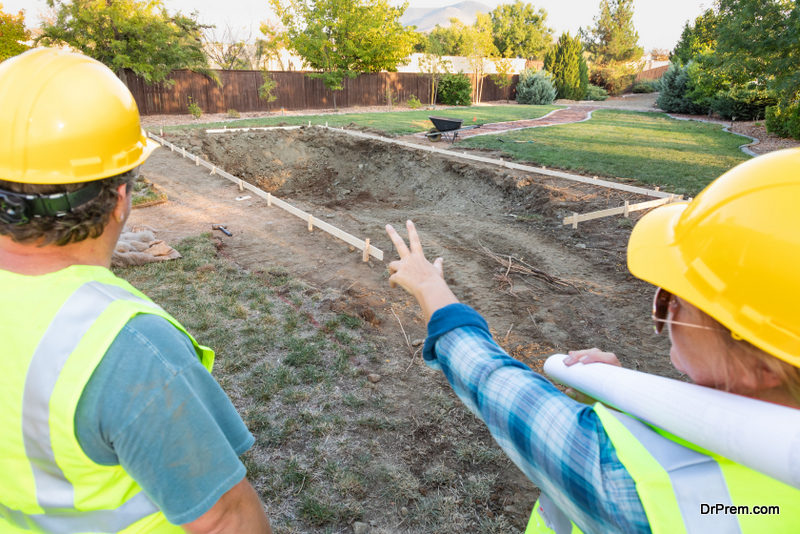 The most important thing you need to know about building a pool is that a quality pool is a significant investment. Depending on where you live, expect to spend around $20,000 or more for your ideal pool.
How do you know how much your ideal pool should cost? Have multiple contractors out to your home to get quotes. Be wary of anyone who promises to build you your dream pool for significantly less than what you're being quoted by other contractors.
If it sounds too good to be true, it probably is.
2. Consider the Weather
If you live somewhere where the weather is sunny and 75 year-round, you're probably not thinking much about how weather can impact your pool, and with good reason. You'll be using and maintaining your pool all year long.
But for the less fortunate who have winters with multiple days below freezing, you'll want to take that into consideration and think about getting a pool heater. You'll also want to make sure that you have a protective cover for your pool during the winter when it's not being used.
3. Be Realistic About Size and Shape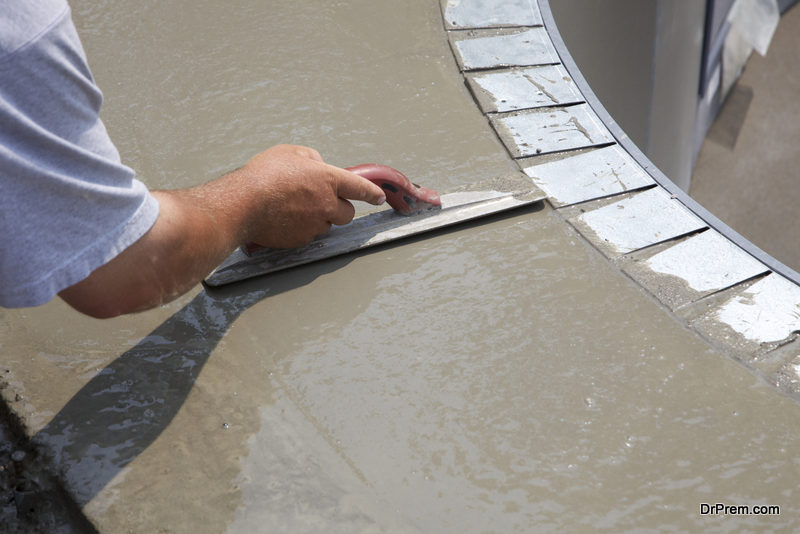 Does your dream pool look a little like Cher's pool in Clueless? You know, large with a giant waterfall? Unless you have a very large backyard and a budget to match, you might need to check your expectations.
Think about the purpose you want your pool to serve when deciding both the size and the shape. For example, if you want to use it to relax and play with the kids, then you can opt for an oval or round small pool. But if you want it for exercises such as swimming laps, then you may want to spring for a larger, rectangular pool.
Your pool size will also be largely determined by the size of your backyard. A good contractor can help you get a good idea of the size and shape pool you can fit in your yard.
4. Don't Forget About Safety When Building a Pool
Last, and most importantly, you always have to remember safety when you're installing a pool in your yard. Many cities have local ordinances that require you to enclose your pool. Even if you don't have to obey ordinances, you will always want to make sure your pool is secured if you have small children or if your pool is accessible by other children in the neighborhood.
Ready to Build Your Pool?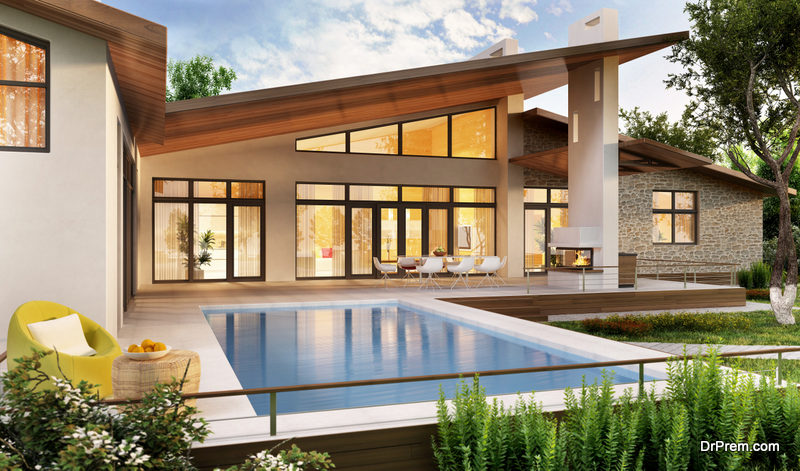 It's no secret that building a pool is expensive. That's why it's so important that you have an appropriate budget and realistic expectations about the type of pool you can build in your backyard. As long as you follow these tips, you'll be well on your way to beating the heat, poolside.
Need more helpful articles about topics like homeownership, home decor, and home improvement? You're in the right place! Check out the rest of our blog for everything you need to know.
Article Submitted By Community Writer