Home improvement is an exciting process for most homeowners because it gives them the chance to change up their environments. However, many people can't afford to remodel their homes and don't know how to get extra money.
Fortunately, there are many options out there that let people borrow money for a variety of reasons. While many people think that personal loans are the end all be all, some of the other options can be more beneficial for a project.
Read on to learn if you should take out a personal loan for a small home remodel.
Do a Small Home Remodel that Adds Value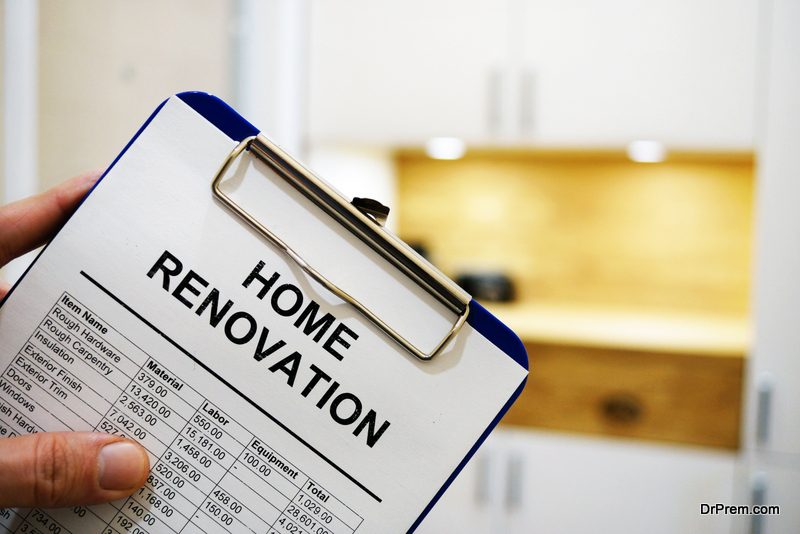 When you're remodeling your home, you should ensure that you're doing things that will add value to your home. If you take out home improvement loans, you won't make your money back if the renovations aren't worth it.
Doing projects that will add value, such as remodeling the kitchen, adding a new garage door, and reinstalling the outlets will let you get your money's worth. For example, you wouldn't want to take out a loan just to switch light bulbs.
Getting a loan will only be useful if you're able to earn a profit should you decide to sell your home. Unless your home has major damage, consider remodeling with money out of your pocket or just skip out on renovations.
Finance Options
Today, there are various ways for people with either good or bad credit to borrow money. Personal loans are popular because they're convenient and borrowers don't need to provide collateral.
While they're a popular option, you should consider some other methods before deciding on a personal loan:
Home Equity Loan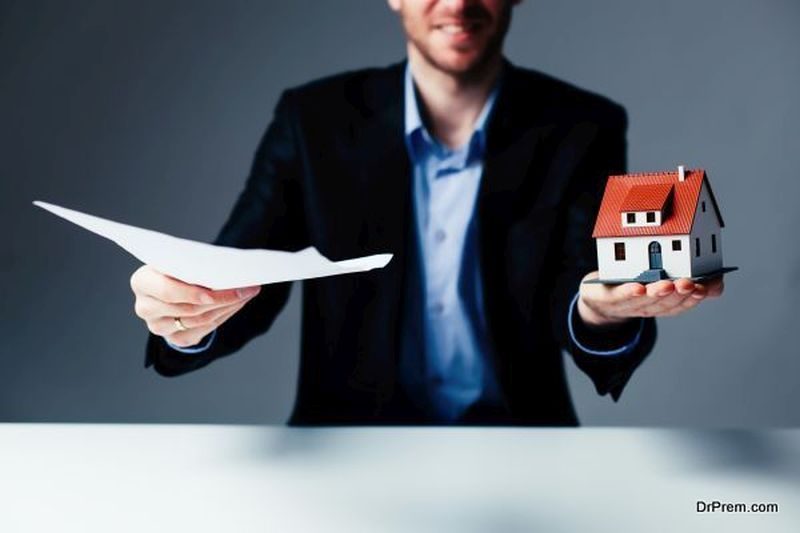 A home equity loan will let you borrow the amount of money that you've spent on your home. Lenders will often let homeowners borrow around 90% of they spent.
If your home is worth $300k and you've paid $50k, you can borrow up to just under $50k. This is beneficial because you're essentially borrowing money that you've already paid and using it to upgrade your home.
Using a home equity loan as a home improvement loan will also allow you to get favorable interest rates. Be sure that you look into the rates of several institutions to find the best deal.
Mortgage Loan
A mortgage loan is a loan for homeowners to buy homes and make renovations to them. Because real estate is a competitive market, you'll find that mortgage loans will have lower and affordable interest rates.
Not only can you save money while working on projects, but the interest from a mortgage loan is tax-deductible. The only downside to mortgage loans is that many lenders require borrowers to pay for mortgage insurance.
Credit Card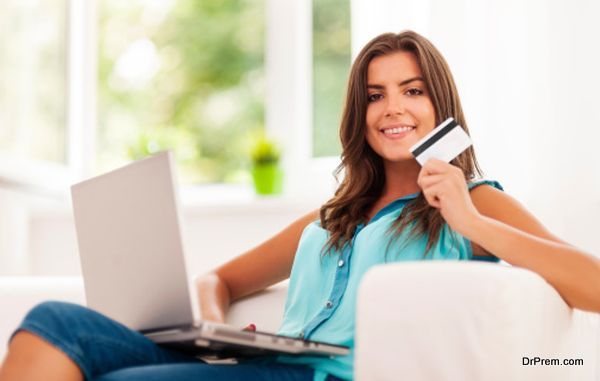 Using a credit card to fund projects is something that many people do because it's convenient and they don't have to go through many processes. With a decent credit score, you can get a credit card that has low-interest rates.
Just like a loan, credit cards can be paid off in monthly installments rather than one payment. You also don't have to take out multiple loans or worry about borrowing too much because you can use the card whenever it's needed.
What is a Personal Loan?
Personal loans are unsecured loans that don't provide lenders collateral. Things like a mortgage and car loans provide collateral because the borrower can lose something if they fail to miss payments.
Because personal loans don't provide the lender security, they often have higher interest rates to encourage you to pay it back. These loans are usually easier to get, and you can apply for one at a bank, credit union, or online lender.
Your eligibility for a personal loan will depend on many things such as credit score, loan history, income, and how much debt you're already in. If a lender sees that you're swimming in debt, they'll most likely reject you.
Why Would I Need One?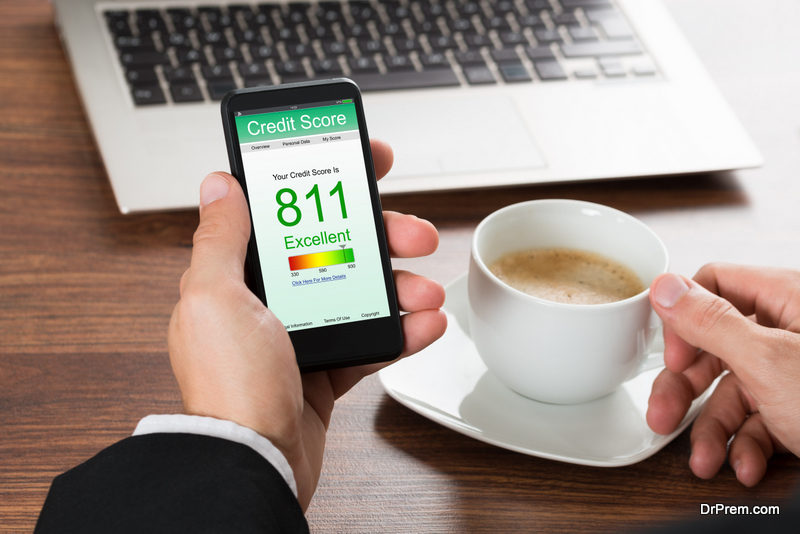 Many people go to personal loans to fund their purchases because of their accessibility. Many institutions offer bad credit loans that don't require much effort to get and they can be paid in monthly installments.
The problem with personal loans is that their interest rates can discourage people from using them for things like remodeling projects because they'll lose money. However, most other options are unavailable to those that have bad credit.
You should try not to go to personal loans unless you're strapped for cash and need money now with bad credit. You can look into bad credit home loans to see if there are options for you in your area to avoid paying high-interest rates.
Unless you're sure that you can make your money back on a remodeling project, home improvement loans won't benefit you. However, if you have good credit but don't want to use the other options, a personal loan can help you complete your project.
Choose Wisely
Personal loans are a great option for those that don't have the credit to take out a mortgage or home equity loan, but they also come with high-interest rates that make their worth debatable.
When you get a personal loan, you're not offering anything to the lender as collateral, so they charge you more for borrowing. If you're able to get a mortgage or home equity loan, you'll be able to save and borrow more money.
You can also use a credit card to fund a small home remodel because they often don't let you borrow too much, preventing you from overloading yourself with debt.
Feel free to browse our design section to get inspired for your next home project.
Article Submitted By Community Writer