As a homeowner, you are probably always looking for ways to save money. From saving for your children's college to making your mortgage payment on time each month, there are plenty of reasons to budget wisely. However, in your quest to save, you might be wasting money without even knowing it, from overspending on groceries to that expensive gym membership you keep forgetting to use. Having a disorganized home can be a surprising drain on your finances as well, but there are a few ways you can keep clutter at bay and avoid wasting money at the same time
Shop Ahead for Birthday Gifts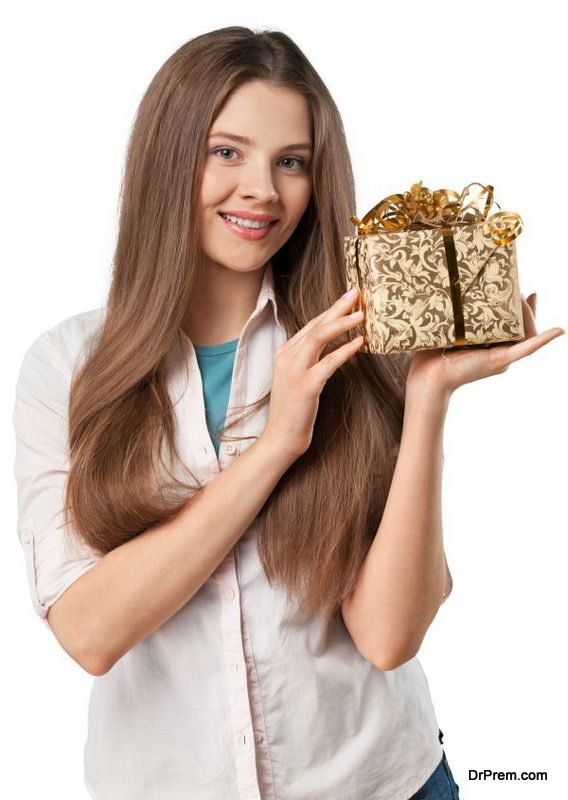 If you have ever looked at the calendar and got that sinking feeling that means you need to buy a last-minute birthday gift for your best friend or spouse, you are not alone. Millions of Americans shop for special occasions a day before or sometimes the day of an event, and this usually leaves them short of cash for the rest of the month or with credit card debt because they had no other way to pay for a gift. Over the course of the year, this can add up to hundreds of dollars in wasted money.
To avoid last-minute shopping, add an additional calendar page to your day planner and write down monthly birthdays, along with what you plan to spend for each. Refer to this page a few times a month and then plan a shopping trip a week or two ahead of time so you can budget for the purchase.
Clean Out Your Closets Regularly
The Bureau of Labor Statistics reports that while Americans are spending less on clothing than they did last year, an average family of four still spends several hundred dollars on clothing per month. However, you might be able to slash this number in half or even to a third by tracking your family's closets.
Before you go clothes shopping, have your kids clean out their closets and set aside what no longer fits them. Going through drawers can help you see if you really need another new pack of socks or underwear. You might even be able to make a bit of extra money by selling gently-used clothing online or at your local resale store.
Make Lists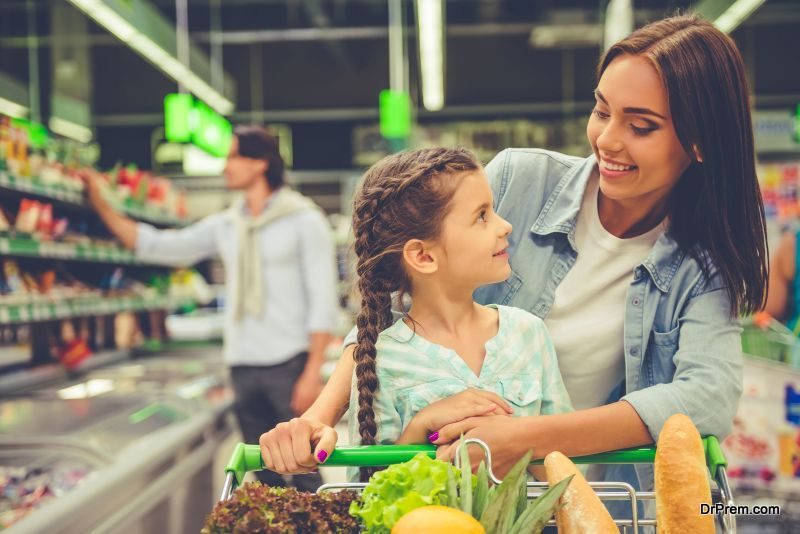 Making lists can help you avoid wasting time and money. Grocery lists can keep you on track while shopping and prevent you from wasting gas on repeated trips for items you forgot to buy. Listing what you already have in your fridge prevents food waste, which can add up quickly over the course of a year. There are many available apps for your smartphone that makes creating lists simple and fun.
Go Paperless
One of the most common types of clutter in the average American home is paper goods. Discarded mail, unopened advertisements, and old receipts can pile up until it seems impossible to get rid of them all. However, thanks to today's technology, you can cut paper clutter in your home and become more organized by asking the businesses that service you if they have paperless billing available.
Many businesses today are offering paperless billing, including banks, insurance companies, and utility offices. If you want to go paperless and use a smartphone app to pay your monthly car insurance premiums, contact your local insurance agency to discover what kind of services they offer. Using paperless options can go a long way in reducing paper clutter in your home and may even improve the way you keep track of your monthly bills.
Keeping yourself and your family organized can be a major challenge. However, the payoff can be considerable, especially when you make a daily effort to commit to the process and set a good example for being neat and orderly.
Article Submitted By Community Writer