If your kids are ready to have their own bedrooms and you want to offer them the best experience, then you have stumbled on the right blog.
When a child is getting their own bedroom, it is not only exciting for them, but it is also exciting for their parents. You want to make sure that you are decorating your child's bedroom the right way and giving them a space they will love.
The first thing you need to do is ask your kid what kind of bedroom they want, and then you should build on that idea. In this article, I have mentioned a few simple tips that will help you decorate a lively bedroom for your kids. Let's take a look:
1. Choose the Right Paints and Wallpapers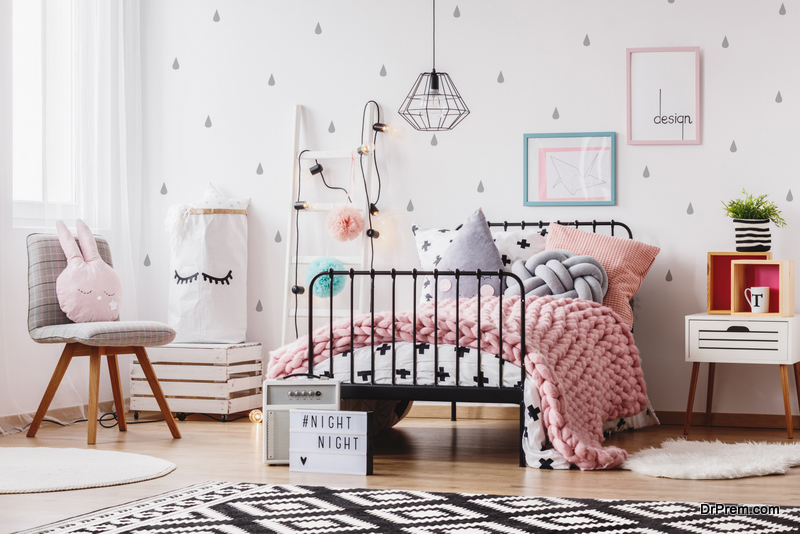 When you are decorating your children's bedroom, you need to pay attention to the paint and wallpaper you will be using. It is advised that you go for bright colors that will make the room look alive and won't feel boring for your kid.
If you are decorating your son's place, then bright blue or green is an excellent color. And if you are decorating your daughter's bedroom, then pink and yellow are excellent choices.
Also, instead of choosing between paint and wallpapers, you should use both. It would add a great look to the room if some of the walls are painted, and others have fancy wallpaper on them. Just make sure you get the contrast right.
2. Lamps and Dressing Table
The next thing you need to do is pick some stylish lamps and tables for your children's room. When it comes to decorating the room, the first thing that comes to parent's minds is a study table. Where adding the study table to the room is important, you must also consider adding a fun lamp and a dressing table.
If you are decorating your daughter's room, you must also add a makeup table to the room. You can also check makeup tables for sale in Australia if you want to browse options online.
3. Add Toys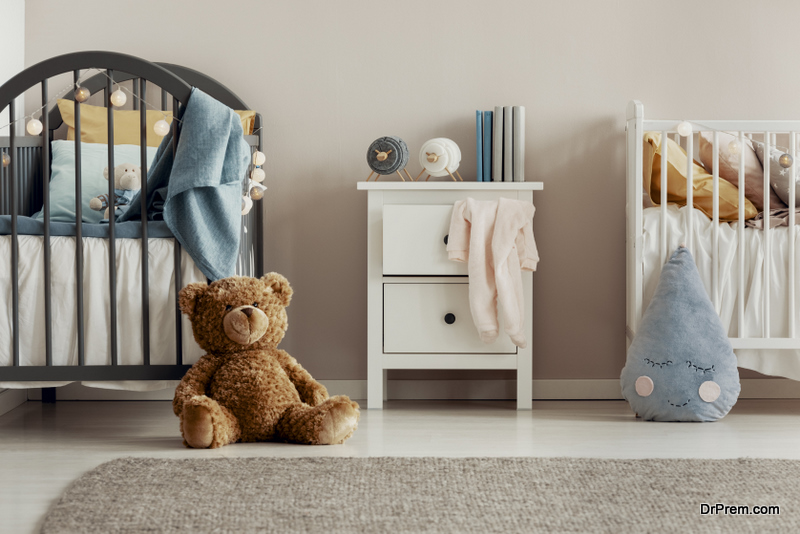 You don't necessarily need to add new tables and accessories to decorate your kid's room. You can also do that by adding toys that your kid will love. Children's toys come in different shapes and sizes, and they make for the perfect decoration piece.
You can simply put the toys on the shelves or can hang them on walls. You can also consider buying bigger soft toys and can place them in the corner of the room to enhance their look.
4. Add Educational Items
When you are decorating your kid's room, you need to ensure that you are creating a space for them where they can grow both physically and mentally. It is recommended that you add educational material in the room so that your child will have easy access to them.
Books, charts, and educational toys are great for your child's growth. They are also aesthetically pleasing and can work as a decoration pieces.
Article Submitted By Community Writer