The excitement of moving to a new house and the idea to decorate it from scratch is indeed enjoyable. We search different towns and counties to find the perfect home for ourselves. Finding your dream house may still be easy as you have a real estate person doing most of the work for you. When it comes to moving, we commonly feel anxiety, stress, and panic about putting everything in multiple boxes. Setting and decorating your house is way easy than packing everything up and maintaining an organized process.
Many people find moving out a stressful event because they have to pack things properly to avoid the pain of sorting once they move-out. The heavy furniture and other appliances that occupy a lot of space may slow down your moving process. Settling in a new house requires time before you move forward with unpacking and placing your stuff. If you have to move urgently to your new home, you might not have enough time to decorate or decide what you want to do with the space you have. You will need to rush with basic stuff in such a scenario, leaving the heavy or less useditems behind.
You cannot leave your heavy belongings at your house because there will be people replacing you as tenants. Selling the furniture and buying a new one is nothing but a loss of money, especially when you need every penny to set up your new place. We need a place to temporarily store our furniture and other appliances until we settle down and sort out the moving process. Here is how self storage units can make relocation easy and stress-free.
1. Easy availability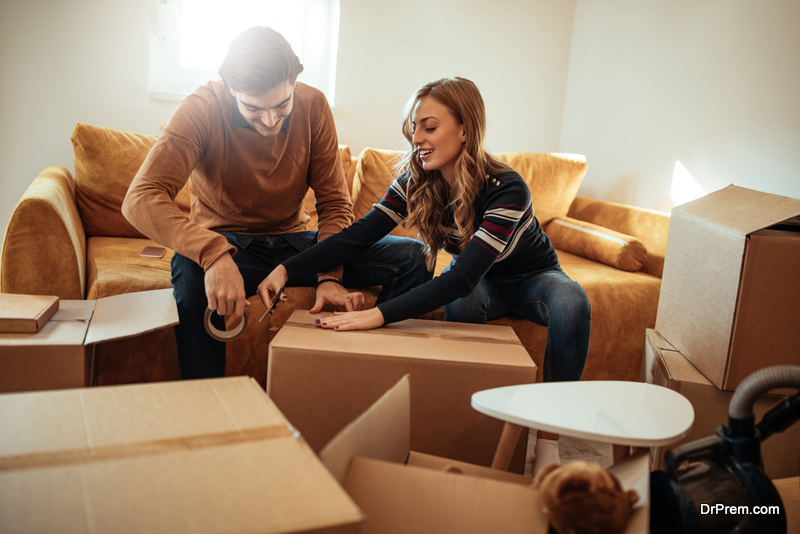 People having their plates with packing and sorting out their belongings can rely on these storage facilities. You can find these facilities in your vicinity, and the best thing about them is that you can rent them anytime you want. Renting out a storage pace before moving out will help you pack other stuff at your pace. Instead of packing and dumping everything in a hurry, you can put half of it that you won't need right after moving in these storage spaces. We all have items and belongings that we do not use regularly. If they are occupying space, you can shift them to the storage space that you have rented.
2. Helps to declutter
Moving and packing your house all at once can leave you stressed and restless for days. Every day you might feel like you still haven't packed anything. One of the best ways to ease up your packing is to declutter your house. Sort out the things you won't need for quite some time after moving to a new place. If these belongings do not need packing, you can get them shifted to the storage unit. No matter if there are boxes that have things that you may need later, store them away. Once you move these things to a storage unit, you will have enough space at your home to pack and place stuff in boxes for daily use or essentials.
3. Security
When we are moving out, we have so many thoughts bugging us. What are we going to do with the stuff that we don't need right away? Where shall we store them? Will our belongings be safe? These questions are a common concern of anyone moving their house. Leaving your stuff at your old place after talking to your owner will still keep you worried about its safety. You will have a fear of someone breaking in and stealing away your stuff. Storing your belongings in a storage facility eliminates security issues. The storage service providers ensure that their customer's belongings are safe. They have CCTV cameras to sort out the problem in case of any theft or damage.
4. Makes transition easy
If you have bought or rented out a new place, you will soon find yourself transitioning between houses. Some people start moving their belonging to the new property early. Moving things to a new location means you will have to move back and forth to pick stuff from the old place to drop it at your new one. Renting a storage facility nearby your house can reduce your trips and unnecessary time invested. All you need is to sort out what you want to send to a storage unit, and you can get them transferred to the storage unit.
5. More saleable property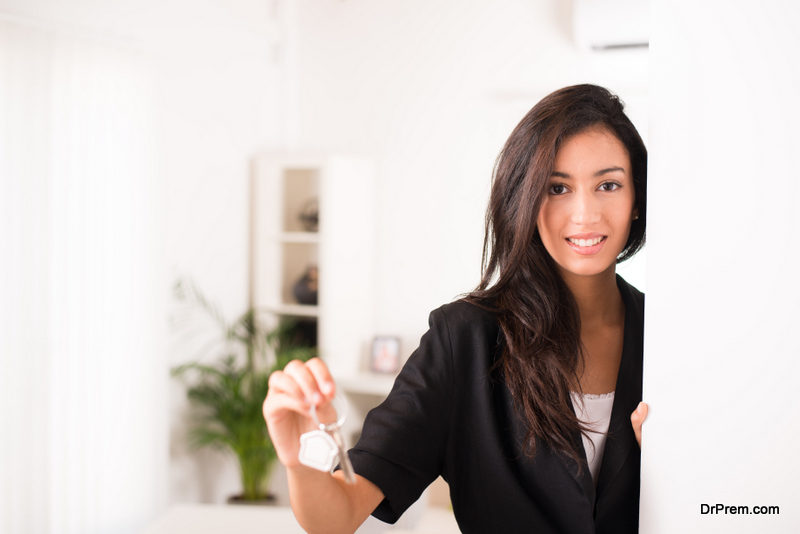 We have heard that space sells, and it is a fact. If you plan to sell your house, the buyers would want to get a clear idea about it. If you make a buyer visit a furnished house, they won't judge the location keenly. Shifting things to a storage unit before putting a "for sale" board on your property will make it more saleable. Making your home look as spacious as possible when it is in the market increases the chances of better sales and attracts potential buyers. 
Conclusion 
As much as moving is a stressful event, we cannot escape it. Everyone has to face the daunting task of moving once in a lifetime, if not frequently. Once you have packed your stuff in boxes, the next hustle is finding a place where you can put these boxes. Storage units provide sufficient space for storing your furniture and other things as long as you want. These storage units are secure and safe to keep your stuff and prevent them from harsh weather conditions like rains or storms.
Article Submitted By Community Writer