In today's fast-paced world, having a car for the average person is no longer a luxury but more of a necessity. With the increasing number of people who own cars, garage space has become an issue.  Vehicles parked in open areas are exposed to direct sunlight, torrential downpours, and a substantial amount of snow. Over time, this will cause cosmetic damages to the car.
Building a garage is the best thing you can do to protect your car. But if your budget is keeping you from building one, you can protect your car with one of these great carports from Aaron's Outdoor Living. A carport is an excellent alternative to a garage and is much easier to construct. Listed below are four simple tips to make your home carport safer for your cars.
Use only the highest-grade materials.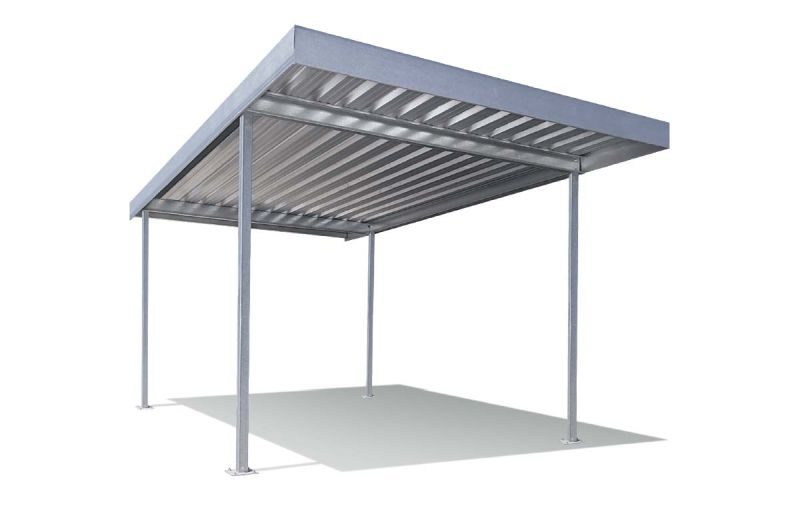 If you expect your carport to be able to protect your car from the harshest forces of nature, you have to invest in the highest-grade materials that you can afford. You would have to spend more for higher-grade stuff, but remember that protection and insurance come at a cost. You would not want your carport collapsing on top of your car- that would be a tragic irony. Some recommended builds are thickened timber or strengthened steel. The goal is to make your carport nature-proof, not to make it a liability for the very thing it is trying to protect.
Ask for professional help 
If you find the do-it-yourself stuff a bit too demanding on your part, you can hire a reliable  contractor – preferably those with decades of experience and are leading in the market. Do not compromise and entrust your carport to inexperienced and shady people lest you forget the treasure your carport is trying to protect. Preferring them over the experts might result in a crudely-done carport that does not meet specifications, negating its ability to protect your assets. Professional contractors often charge more than hillbilly workers, but in the long run, it's going to pay-off. These contractors also come with warranties, which is a bonus on your part.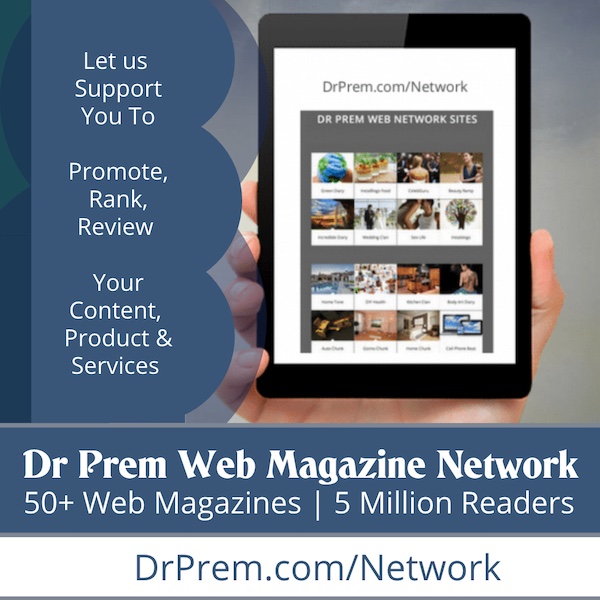 Illuminate your carport properly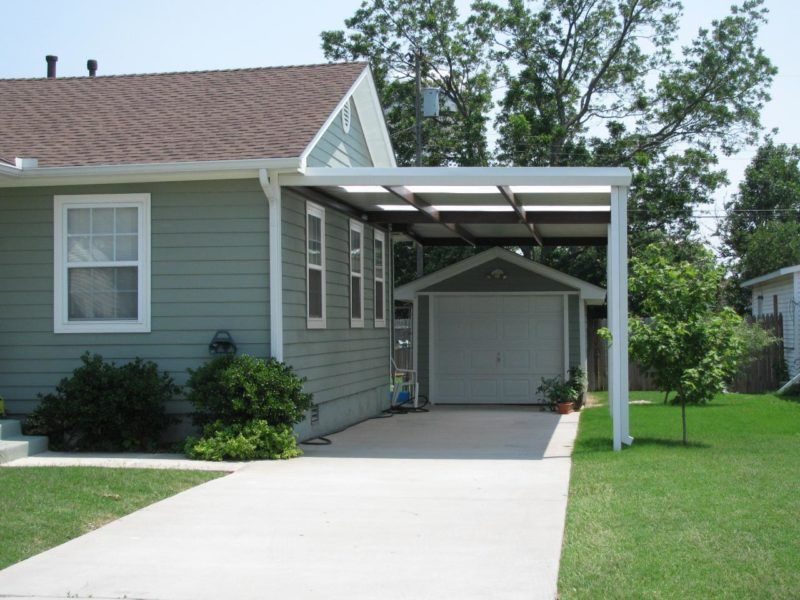 Installing adequate lighting for your carport is essential to ensure the safety of your property. Hazards that could hide in the dark, such as leaking brake fluid, a misplaced tool, a venomous cobra, can easily be dealt with by installing the proper luminaires. It doesn't have to be expensive; it just needs to light up enough for a visual inspection of your room.
Install proper equipment against theft 
To fortify your carport protection from human-based hazards, installing burglar alarms and CCTV systems can help. The cameras that could be used are preferably fitted with infrared and night vision for enhanced operation after dark, despite the fact that your carport is illuminated. Just make sure not to forget to deactivate the alarm if you plan a midnight trip – or you would be waking up your neighborhood.
Protecting your car using carports is one thing you will never regret – a worthy investment for the future of your ride.
Article Submitted By Community Writer