Gardening has many benefits, which is why so many people opt to take it up. Gardening can add curb appeal and value to your home, making it more attractive to visitors and passersby. Gardening can be a great hobby to enjoy throughout your day, allowing you to spend some much deserved time outside in the fresh air. Gardening can also provide some exercise, as you'll spend a lot of time digging, lifting, standing and kneeling throughout the day.
If you have always wanted to start a garden, it's important that you first equip yourself with the right tools and the right knowledge. If you start gardening without any know-how or a variety of useless tools, your garden will not be successful. Instead, ensure you have these four things in order to start your garden.
1. A Designated Area
Before you start gardening, it's important that you determine where exactly you're going to plant your flowers or plants. Do you have an area already laid out for flowers or a vegetable garden, or do you need to create one? If you don't already have an area, you'll need to choose the best location throughout your yard. Be sure you choose an area that gets plenty of sun, and be sure it's somewhere you can easily get to. Depending on how much you want to plant, it's also important that you choose an area that is small or large enough for your gardening needs.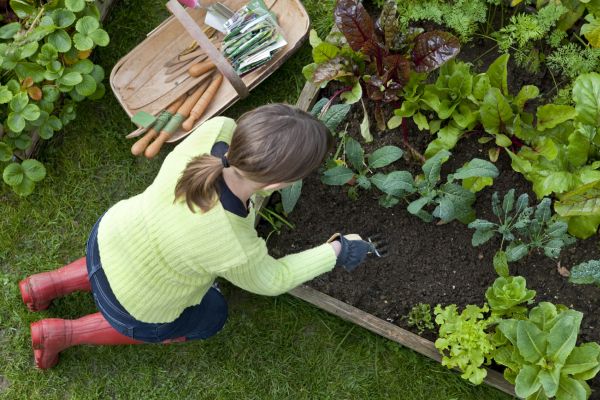 2. The Right Plants
You have a variety of options to choose from when it comes to gardening. You can simply opt to plant flowers and plants throughout your yard, or you can plant fruits and vegetables. Before you start gardening, determine what items you want to plant. Do you want to plant a flower garden, or do you want to plant fruits and vegetables. Either way, determine which plants you want, and read the labels or talk to a gardening specialist. This will let you know how big these plants will get (so you don't end up planting them too close together) as well as how much sun and water they need. Knowing this information will help you better determine where to plant the items as well as how much care you need to give them.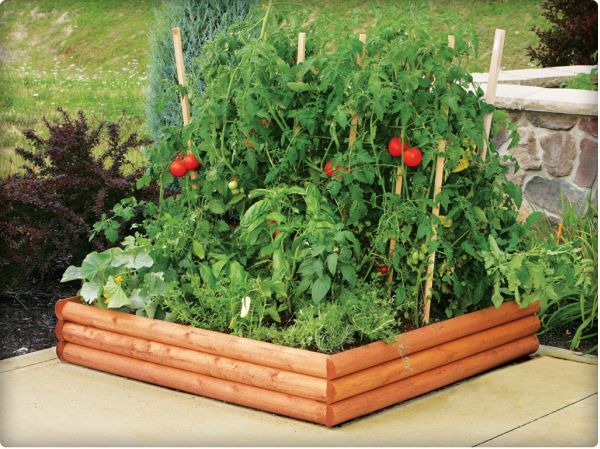 3. Soil, Fertilizer, and Beyond
Before you plant your garden, you need to prepare the soil. Use a rototiller to loosen up the dirt, and then add any necessary fertilizers or nutrients to the soil that will help your plants grow. Miracle Grow has a line of gardening products that can ensure your plants get the nutrients they need to flourish.
If you're worried about animals or bugs getting into your garden, opt for either commercial deterrents or use a natural remedy to keep bugs from your garden.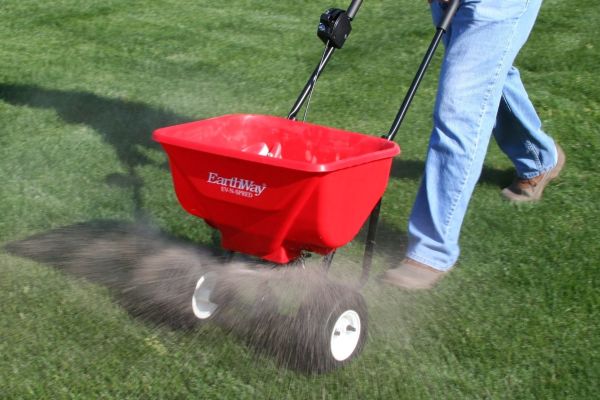 4. Quality Gardening Tools
Gardening will require a lot of work, so it's important that you invest in quality gardening tools. Quality tools will hold up better than cheap tools, and you'll also rest assured that you always have the right item on hand. Items to invest in include shovels, rakes, wheelbarrows, pruning shears, hoes, and gloves. Take a walk through your local home and garden center and purchase the items you'll need to start your garden.
Article Submitted By Community Writer.