Art is something that everybody can practice. It not just confines to professional artists who create wonderful wall art, as even house residents can try to work on some DIY wall art projects. Here are some such projects that are the results of amateurs' hard work while trying to come up with impressive wall art. Check out the stories that led to beautiful art for homes.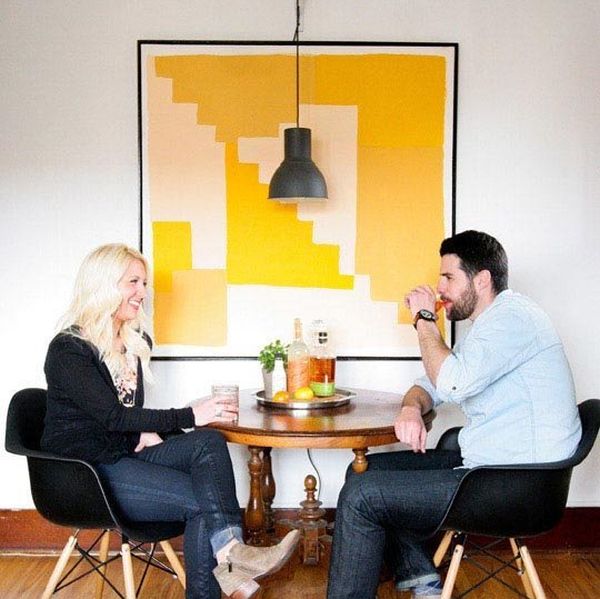 Painted canvas inspired by a Southwestern rug
Designed by Kathryn and Perry, this marvelous wall art project was taken up for their apartment called "Have Less Do More." The designers picked up a 50-inch square frame and used it to create wall art for a dining room corner. This frame was repainted in white color and was then stylized using a black lacquer. An old Southwestern rug became the inspiration for the designers. They picked up some paint samplers from a nearby store and ended up developing this masterpiece.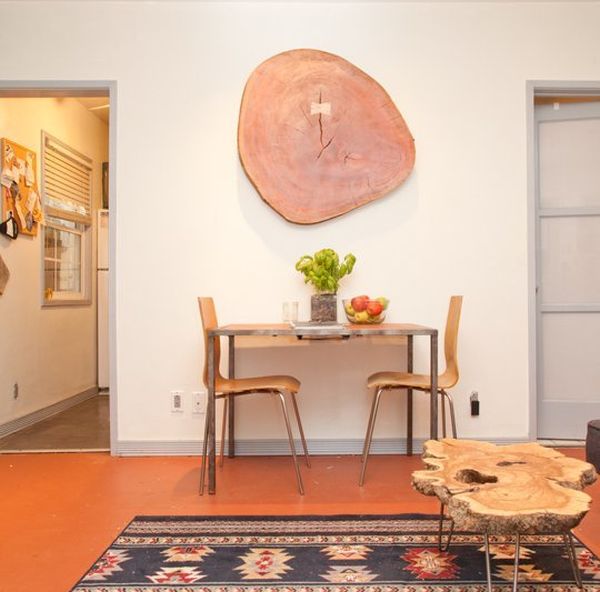 Functional wood art
Created by Patrick who is a resident of New York, this is a unique wood art. He went on doing something special for his home and created the wall art that not only decorated his small space, but also saved the space in his room. This functional wall art also works like a coffee table when you lift its wood off the hanging hooks. You may notice its three hairpin legs flipping out and turning it into a coffee or side table. This DIY wall project could be an amazing as well as functional artwork for any residence.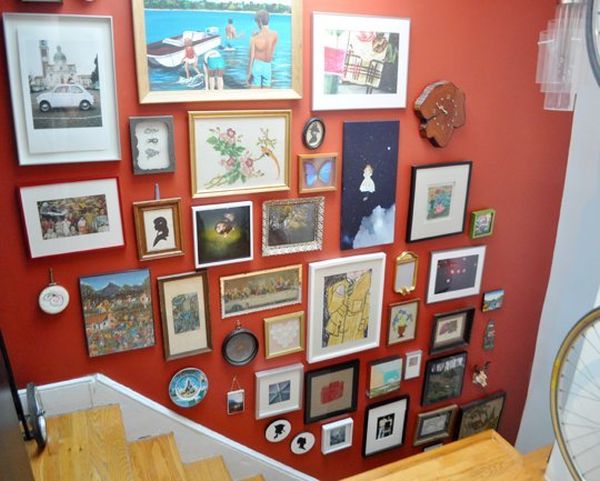 Framed floral installation
Many people like flora and fauna in their living rooms or bedrooms. Amy and Meghan also appreciate such wall art. Inspired by their liking, they created a framed floral installation for their "Charming Nest" in Williamsburg. Along with beautiful flora and fauna, this installation has a pair of antlers. This wall installation has given their bedroom a fresh and attractive look. It is actually the focal point of their room.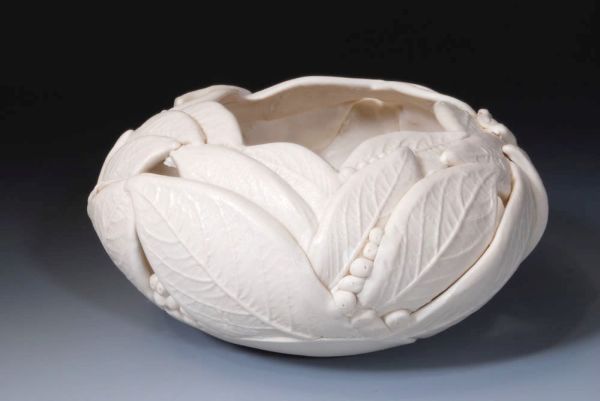 Handmade ceramics
Could you ever think that ceramic tiles can make a great wall art? Sarah has turned this thought into reality in her "Curio Filled Studio." There are randomly painted ceramic tiles that are organized into a wall art. Sarah decided to place such wall art throughout her studio apartment. Now, it looks like a unique work in her residence.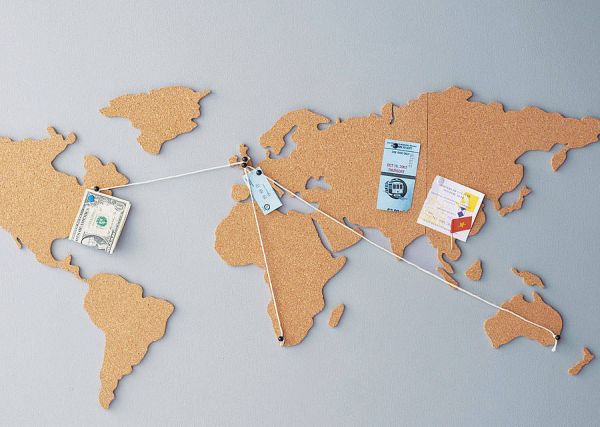 Cork travel map
Designed by Ashlae and Thom for "Eclectic Downtown Loft," the cork travel map received inspiration from their need for a travel map that is not made of paper. Since Thom liked travelling, he actually cut all the cork using peanut butter cookies. Then he attached these cut pieces of cork were to a dry brush-painted wood. This entire task was done manually in an amazing manner.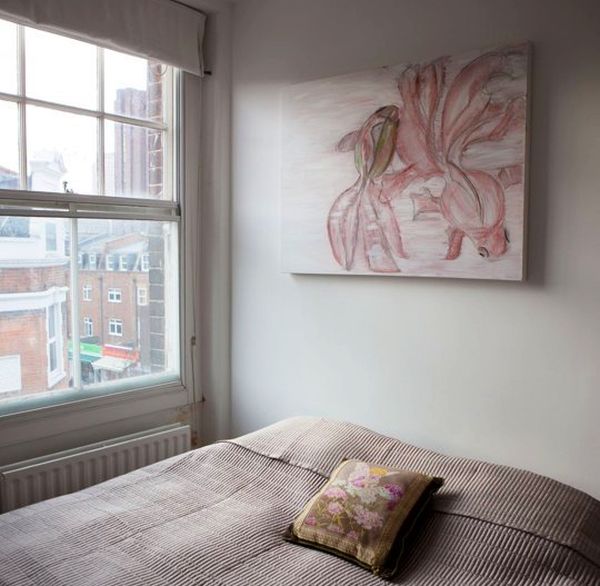 Fish painting
This wonderful fish painting was the result of the strong desire of Ekaterina who always wanted to paint a fish for her "Chic South London Space." The wall art looks stunning and can do wonders for your home decor.
Summary:
Creating wall art is not always the task of a professional. Even residents can try their hands on making beautiful wall art for their homes.