Installing a new garden gate can be quite a project. It is important to measure multiple times so that you get the exact dimensions for where you will install your gate. It is also important to take into consideration the type of gate you will install. You may need more space if you are installing wooden garden gates as opposed to a chain-linked fence, for example. If you are unsure of how to go about measuring your property for the installation of a garden gate, this article will prove to be very helpful as we will give you some pointers.
Determine where you want your opening to be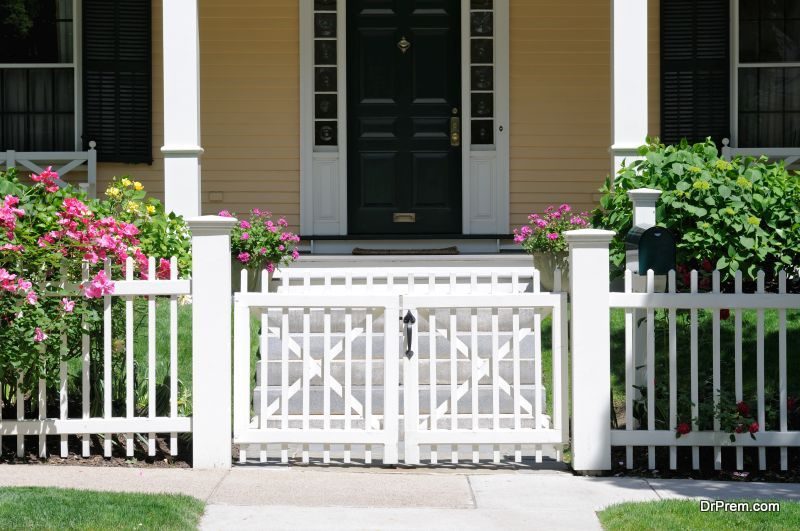 If you are DIYing your gate, it is important to keep this tip in mind, as it will set the stage for the rest of your fence installation. Avoid measuring and marking the boundary without determining where you want the opening of the gate to be placed. This is a mistake that many of us make and it can be a costly one to fix. When you measure but fail to account for the opening, you will likely end up with an entrance point that is either too big or too small. When you determine where the opening will be, you can then measure and plan the rest of the fence accordingly and everything will be within proper proportions.
Avoid assuming or fudging the numbers 
Measuring for a fence is tricky business and needs to be done diligently. There is no room for errors as the smallest mis-measurement could mean a big mistake when it comes to building and installation of your new gate. When measuring, be sure to stretch the tape out tight so that there is no slack at all. This could give you a false measurement. Also, make sure that you write the measurements down in a clear manner so you do not have to guess later on when ordering materials.
Height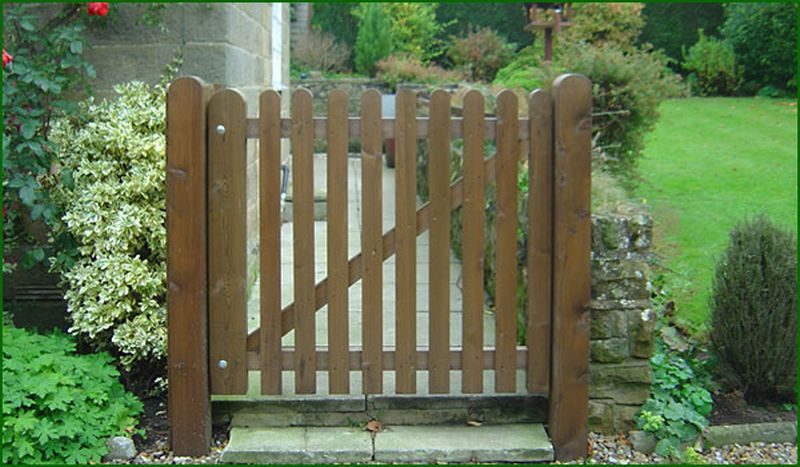 It is recommended that the height of a gate have a gap underneath that is at least 25mm. If you live on a hill, the gap should be 50mm or more. This will allow the gate to swing open without being stuck on the grass or walkway.
Width 
You will need to calculate how wide your fence will need to be and to do so, you will need to measure the opening between the wall and where you want the gate post to be. Try to leave a gap of 10mm between the wall and the post.
It takes a great deal of patience and attention to detail to measure for a fence and garden gate as one mistake can cause a big problem in the building stage. It is best to measure until you are confident that you have the exact measurements. This will save you time, money, and effort in the long run.
Article Submitted By Community Writer