Online shopping has become so prevalent these days that even cumbersome items as kitchen cabinets can now be bought with just a few clicks on your computer or smartphone. You can even buy RTA cabinets online, which are really popular at the moment and easy to set up when they arrive at your doorstep. Buying from brick and mortar cabinet stores can already be challenging, what more when you buy online when you cannot even feel and touch the actual products.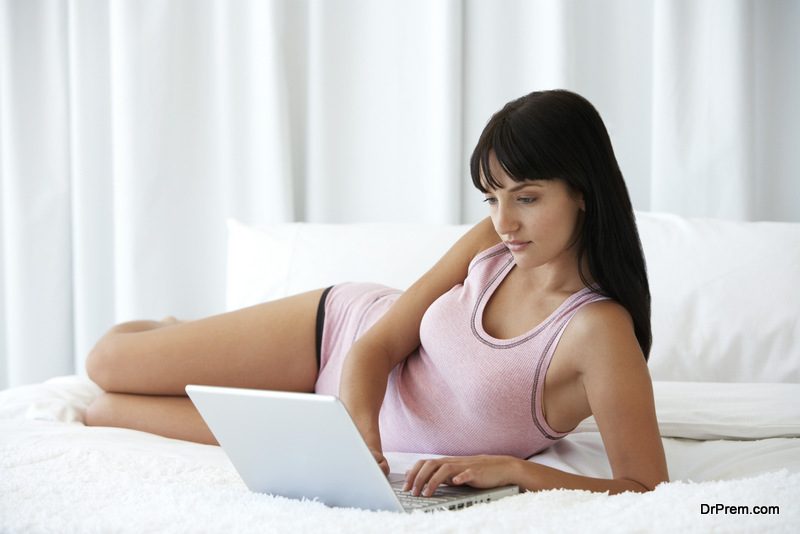 One advantage of purchasing from an actual store is that you get to touch and look at the actual cabinets, picture how they will look in your kitchen, buy them then take them home. However, these advantages are outweighed by how currently, ready to assemble kitchen cabinets online make better sales. Apparently, kitchen cabinets bought online are relatively cheaper than the store bought ones.
Why you might ask?
They are less expensive because online retailers do not need to maintain a physical store and the overhead expenses that it entails. Also, customers can buy anytime without worrying about opening or closing time. Having discussed the benefits of buying your kitchen cabinets online, you can read on for some more tips on how you can find the perfect fit for your kitchen.
1.  List down your measurements
It is essential that measurements of the kitchen be taken beforehand when you purchase kitchen cabinets online. Buying kitchen cabinets may be the most significant investment you may have during your kitchen construction or renovation. It may hurt your budget more if you have to ship back your kitchen cabinets back and forth once you realize they do not fit the cabinet space allowed in your kitchen. This is especially important for people with physically disabilities or who use a wheelchair.
2.  Check the materials used.
When buying kitchen cabinets or any product online, you must be critical of the materials used in the product you are buying. If you are looking for kitchen cabinets online which can almost last you a lifetime, then do not bother browsing through sites which use particle boards. Particle boards are basically sawdust mixed with glue and pressed together to cure. It is furniture material but is not appropriate for kitchens as it is moisture-friendly. Make sure that they are made of real hardwood for your cabinets to last a long time.
3.  Read reviews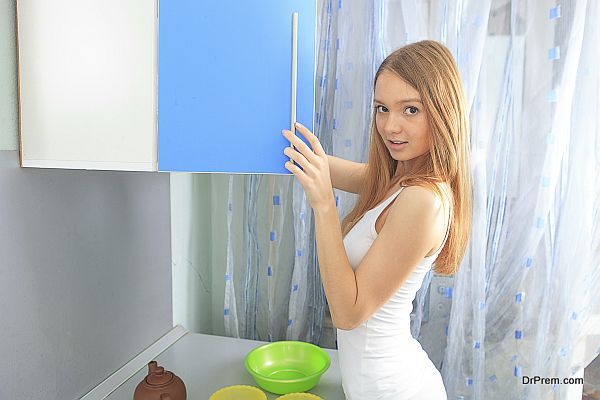 You can learn about the pros and cons of a product from reading reviews online. It is good to look for reviews and recommendations of actual customers to know which ones to consider or which ones to avoid. Reviews online may give helpful insights to make you decide whether to choose ready to assemble kitchen cabinets over the pre-assembled ones. You can read testimonials from customers who have successfully remodeled or put up their own ready to assemble kitchen cabinets. They can also give quotation of prices for you to compare and use as a reference for your budget. This is also a good way to know what kitchen designing trends in the market.
4.  Consider shipping costs
When it comes to customized kitchen cabinets, you can make any change that you want without any additional charge. However you buy online, as with any other item big or small, you always have to consider the shipping cost. Factory assembled kitchen cabinets can be quite bulky so expect for a higher shipping cost while ready to assemble kitchen cabinets come in separate pieces which are easier to create in a pile so shipping cost may be expected to be a little lower.
Buying any item online is such a typical thing these days that getting a big investment such your kitchen cabinets can be done using this process. What would possibly be more daunting in buying kitchen cabinets online is the vast array of choices that will be presented by each online retailer. May your search process be simplified by the tips above in choosing the perfect kitchen cabinets you can find online.
Article Submitted By Community Writer