When you want to get rid of a specific weed in your yard, you should make use of a herbicide. Herbicides are chemicals that are made to kill specific types of plants, and you should look for a herbicide that is directed specifically to that type of weed. You should, however, make sure that you do adequate research about the weed to make sure that the herbicide you get does not affect the grass but will only serve the purpose of killing weeds. Also, make sure that you use the right amount of herbicide get rid of weeds permanently.
1.  Use corn gluten meal
Corn gluten meal can be used to kill weeds as an alternative to herbicides. Corn gluten meal is non-toxic and it works well because it contains nitrogen that helps the grass grow while preventing weed seeds from germinating. Corn gluten meal should be used before weeds have germinated because adding it to already established weeds would encourage their growth.
2.  Uprooting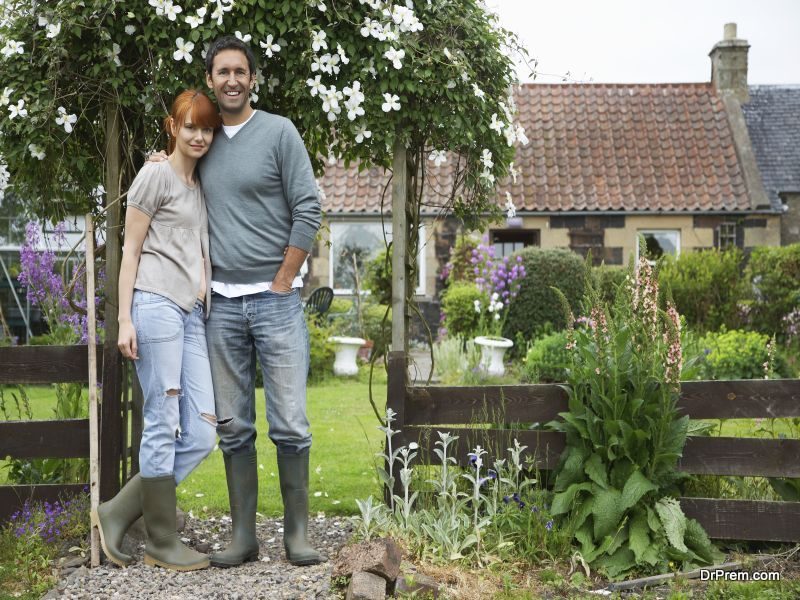 Uprooting is one of the best and most effective ways of getting rid of weeds that have not yet become a problem. It can only work when you spot a few weeds creeping up on your lawn.  When uprooting, make sure that you grab the weeds by the base so that you can remove everything even the roots. Ensure that any seeds from the weeds do not fall on the lawn again since they may grow back. If you have problems with your back and you cannot bend down to uproot, there are stand-up weeders available for purchase that will help you with the problem.
3.  Use the correct amount of fertilizer and water on your lawn.
Fertilizer, if used correctly, can be a very good method of curbing weeds. It may look counterproductive since fertilizer essentially helps plants grow. Using a large amount of fertilizer can lead to excessive weed growth, while the use of less fertilizer will make the grass weaker and, hence, more likely to be attacked by weeds. Applying the right amount of fertilizer to your lawn will ensure that your grass will become so thick that weeds do not have enough space to flourish. Water, on the other hand, affects how your lawn will appear. Instead of watering the lawn often but in small amounts, water it deeply and less often, so that the grass will grow strong and healthy, while weeds will be weakened.
4.  Apply mulch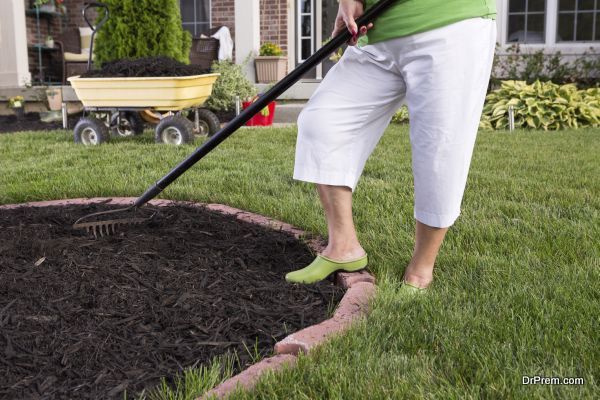 Applying mulch on your lawn will have a lot of advantages, one of which is that it will discourage the growth of weeds. Applying mulch will ensure that weeds do not get room to grow, such that they will not invade your lawn. Mulch will conceal sunlight from the soil, ensuring that weeds will not get the necessary sunlight to help them grow. While the mulch helps to prevent weed growth, it will also help your lawn to maintain its moisture, which will thus remove the need for frequent watering.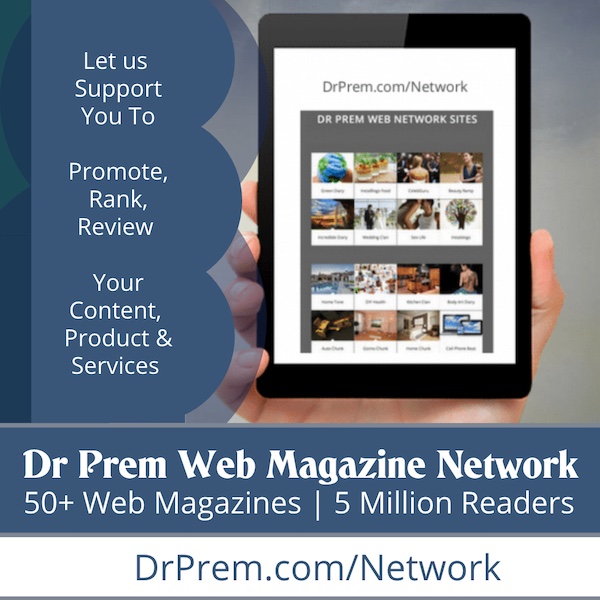 Article Submitted By Community Writer