For obvious reasons, those messy wires in your home are a potential source of an electrical hazard that could cost you a fortune, both in terms of repairs and casualties as well. Before things go out of control, we are providing you few tips and guidelines to help you find a good electrician who masters the art of fixing those tangling wires or addressing graver electrical issues that require speedy solution.
Check their qualifications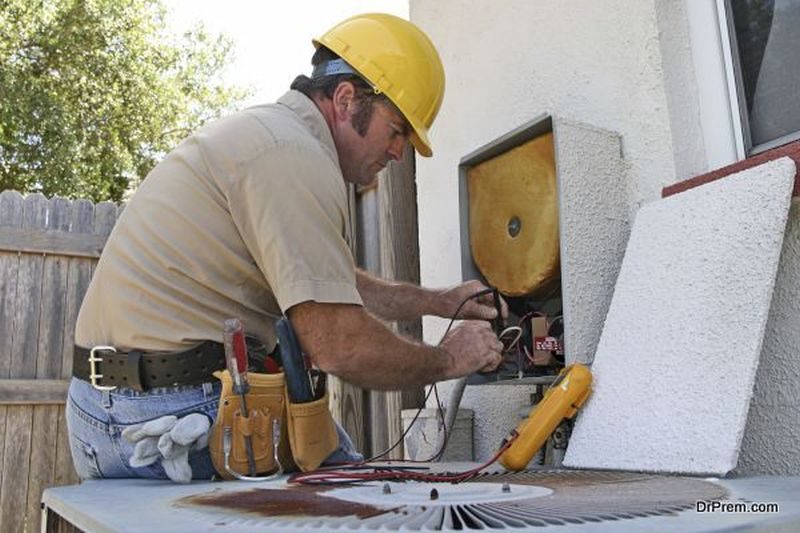 Before hiring an electrician, it is best to go through all of their qualifications in order to ensure that they are legit and that they can deliver results as per your expectations. Question the electrician in order to know what kind of work they have done before and request for relevant documentation such as certificates which could help you establish that they are qualified to handle the job. Moreover, if you want to work through a contractor, you can visit their offices and see what they have to offer or contact them by phone or email.
Read reviews
Looking up feedback is an absolutely fantastic way of finding a good electrician in Perth. You may visit some of the contractors' website and read various reviews of various electricians. Through the positive and constructive feedback, you will be at a better position to make a choice since an individual who has done an excellent job before is most likely to do the same one more time. Visit as many sites as possible for a broader selection.
Contact several contractors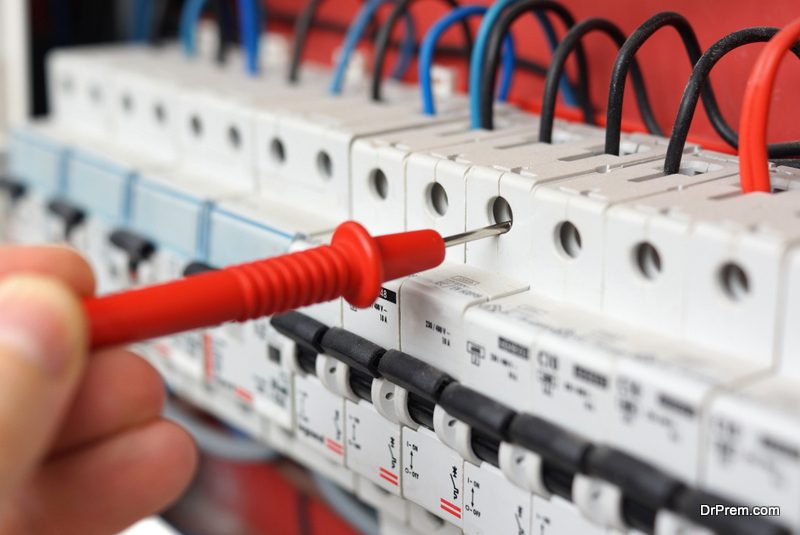 Various contractors offer different prices and services to their clients. When you call up one contractor, do not just settle for the terms and prices they offer. In order to make the best choice, you should contact as many contractors as you can. This will enable you to take into consideration the various prices they may be offering, which, combined with the various reviews, will help you make an informed decision.
Ensure that they are a legal, professional business
In Perth, there may be a lot of businessmen and women setting up various unlicensed and shoddy businesses in their homes. They operate through fake marketing advertisements and may actually end up deceiving you into believing that they are, for instance, qualified electricians. While some of them may actually know how to get the job done, various problems will arise once you start experiences a few faults in the wiring and you try to contact them.
By this time, most of these people are long gone and you will be forced to incur extra charges in finding a new electrician to repair the mess. However, in case you have an electrical emergency at any time of the day, including late at night and you cannot contact anyone, then you may reach out to the Emergency Electrician in Perth, WA and receive assistance.
Ensure they offer you a warranty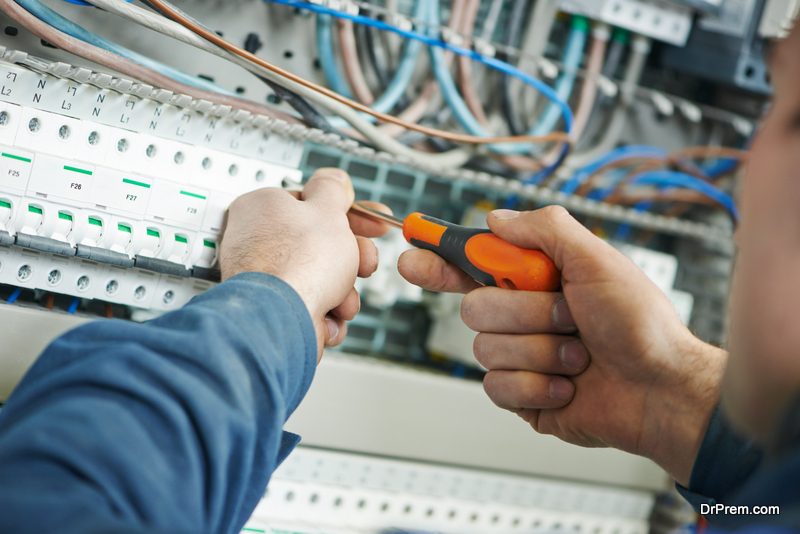 When choosing an electrician, make sure that they give you a warranty. This will be a safety net for you that will ensure the fact that should any problems arise within a certain period of the time, the contractor will return to fix the issues at no charge. This warranty also proves that the contractors are very serious about their work and that they hope to leave the customers as satisfied and happy as possible.
Article Submitted By Community Writer