So, it appears that you are just about to start your kitchen remodeling. We hate to be the bearer of bad news but planning for the renovation was actually the easy part. Running your household without a fully functioning kitchen is the difficult part and there's no escaping the inconvenience. However, it isn't all doom and gloom as there are ways to get around this situation. Without straying away from the topic any further, here are 4 tips to running your household when your kitchen is under renovation.
Designate a kitchen stand-in
It is never a feasible option for anyone to eat out frequently. Doing so will be bad for your health and it will cost you dearly, financially. You will need an area where you can make school lunches, brew coffee, or pour a bowl of cereal. Hence, it is of paramount importance for you to designate a kitchen stand-in. However, we would advise you to set up the temporary kitchen away from the construction area. You can easily use your guesthouse or morning kitchen to set up your temporary kitchen. Or, you can also transform the corner of a garage or basement into a functioning kitchen. You will be fine as long as you improvise.
Use smaller appliances to prepare your meals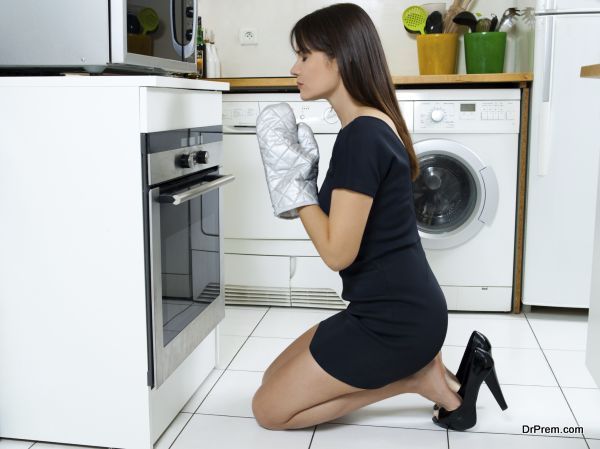 Of course, it is not practical for you to use large appliances to prepare your gourmet or special delicacies. Hence, you need to plan your meals around small appliances such as slow cookers, toaster ovens, electric skillets and griddles, hot plates, coffee makers, and microwaves etc. If it is possible for you to move your fridge to your designated kitchen stand-in, do so. If it is not possible to do so, you should consider acquiring a chest freezer or a mini fridge.
Stock on disposable pantry and nonperishable snacks
There is no need for you to wash your dishes if you stock up on biodegradable and recyclable napkins, cups, utensils, and plates. With such options available, why should you make your life difficult? In addition to that, it is also advisable for you to keep a stash of nonperishable snacks—snacks that can prove to be extremely useful when you are famished and can't bring yourself to cook a full meal. Some of these nonperishable snacks can include canned goods, trail mix, crackers, dried fruit or fruit leather etc.
Do you have a grill?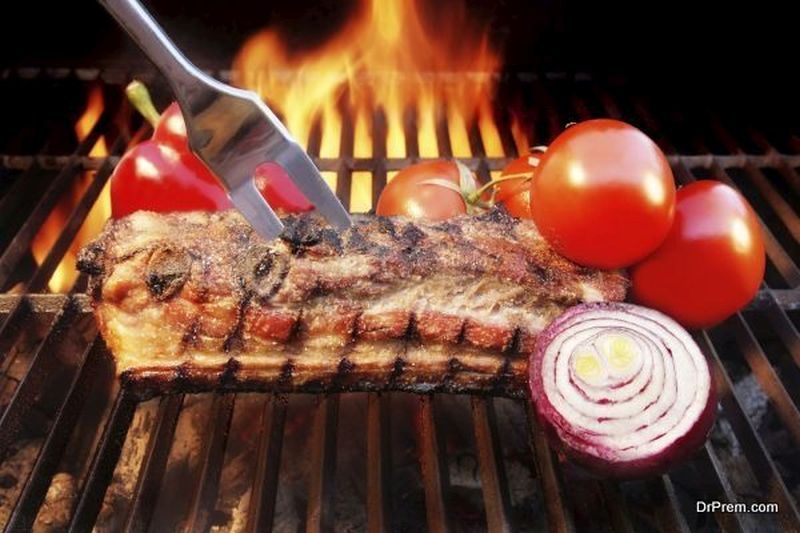 If you have a grill, you must put it to work. A grill is well-capable of doing anything an oven can. Therefore, if you need to roast your meat and vegetables or bake a pizza, you can consider using your outdoor grill. Unfortunately, a grill only works if the weather cooperates.
Since we are feeling generous today, here's another tip for you. Kitchen remodeling solutions providers, such as Kitchen bath remodeling VA, have the entire scoop on how you can manage to run a household when your kitchen is under renovation. So, do give them a visit to learn more about some of those ideas.
Article Submitted By Community Writer