Interior designing is vast and considering the various themes there are; it can be a little confusing what to choose. The traditional look of Colonial style homes comes with the space saving benefit. Revive your house by choosing interiors that will make it look cozy and warm. Designing a home of this style is not difficult. It is all about going as natural as possible with neutral and classic colors.
The traditional aspect of making your house cozy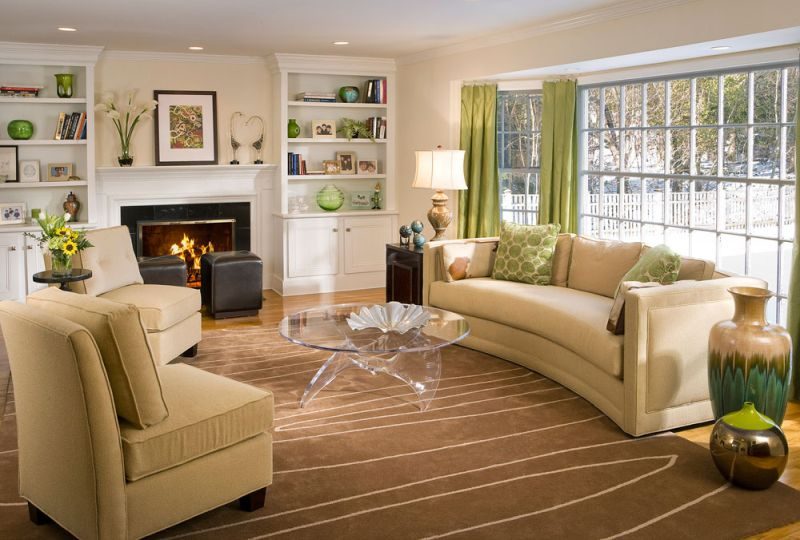 Hand crafted decor, big and warm dozy sofas, wooden furniture and flooring are all different aspects to make your house comfortable. Let us not forget the traditional fireplace and even the stoned or wooden walls. You have different variants to bring the cozy and warm feeling in your house.  Here are some concepts or themes you can choose to have if you are remodeling your house.
Bring the cabin fever to your house
The cabin fever is always a welcome. Now you do not have to go deep into the woods to enjoy a day in the cabin. Why not get this look for your house. Choose a wooden roof and wooden flooring with a nice cozy sofa. Play with colors and textures to replicate the authentic cabin look in the city.
Let us rock with stonewalls and a fireplace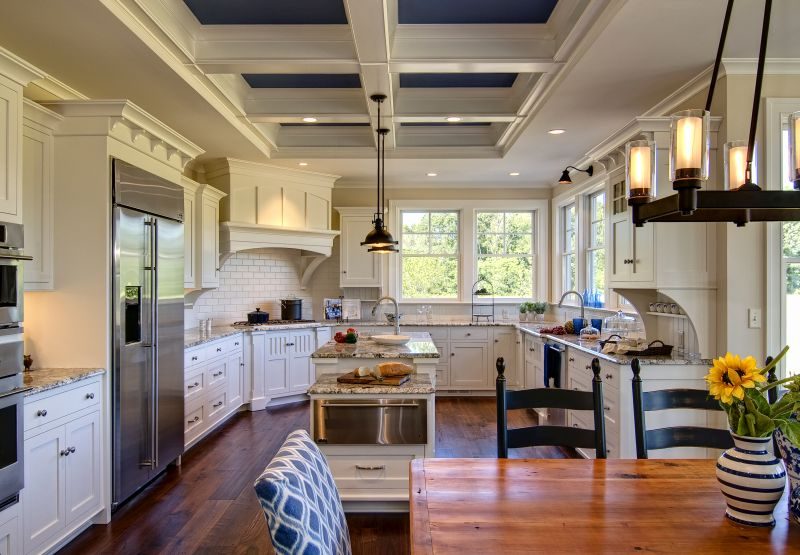 Stonewalls are always a classic look. You can go with a single stoned wall and regular walls on the other sides. If you want, you can also think about going for the all stonewall for the interiors of your house. Do not forget the traditional fireplace on one side of the house. Add a jute basket, a soft rug and a linen armchair and your house is all set.
Bring out the beautiful beige theme
To beat the cold nights you can throw a nice woolen rug, a few pillows, and add a nice beige sofa. Even for the walls, you can go for different shades of beige with a nice white border. Adding some indoor plants will be a good choice to complete the theme.
Go all-natural with an all-wood theme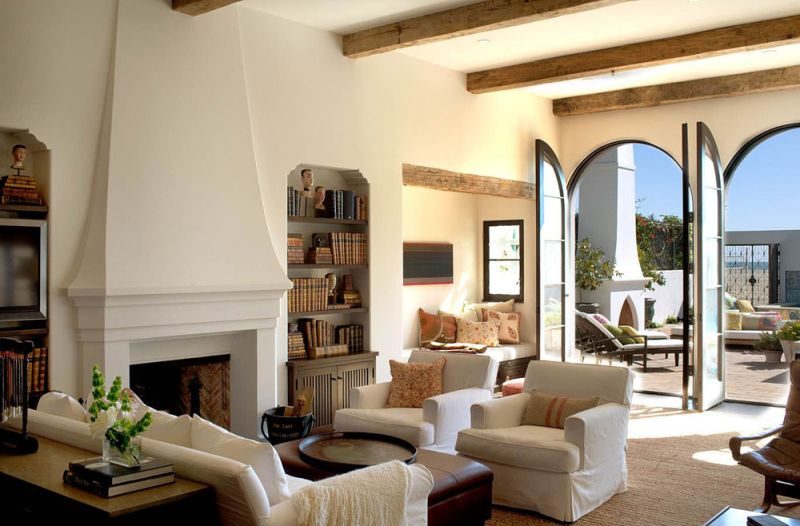 The all wooden theme is another choice that you can think of. From wooden flooring to wooden furniture and even wooden decor. It is all about going wild and making your house look natural. To complement your theme, you can bring in color by choosing contrasting furniture.
The classic white touch will never die
You can never go wrong with the classic white theme. For your walls, go all white either with regular paints or with white colored wooden planks. While choosing the sofa set consider a cozy and comfortable big sized sofa and a stylish white color center table.
The black and white theme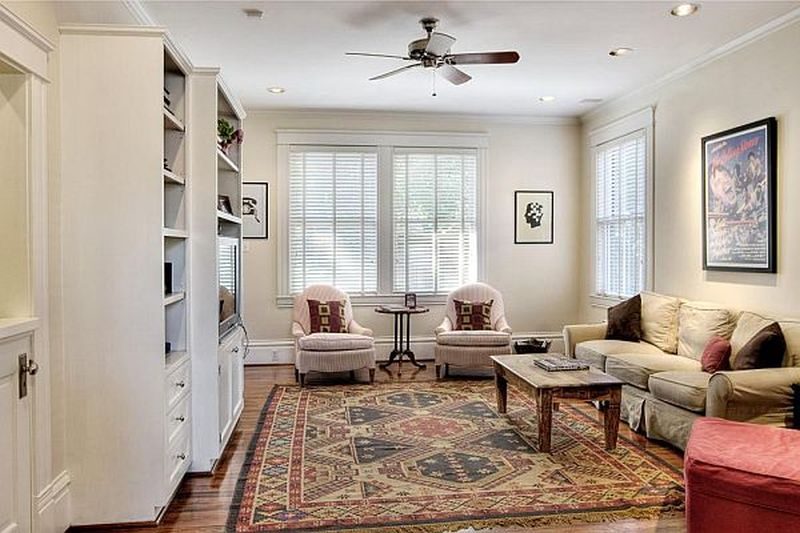 Another stylish looking theme that you can choose is the white and black combination. White walls with white curtains and a black sofa set will be a good choice. For the center table and side tables you can go for either a metallic frame or a wooden one.
The big landscape view
Long windows or sliding doors will be ideal for you to enjoy the view of your landscape. You can always spend a nice evening enjoying the view while sipping a hot cup of coffee. Having a few plants in your house will also do the trick. Choose materials like oak, cypress and limestone for your house.
Keep it simple with casual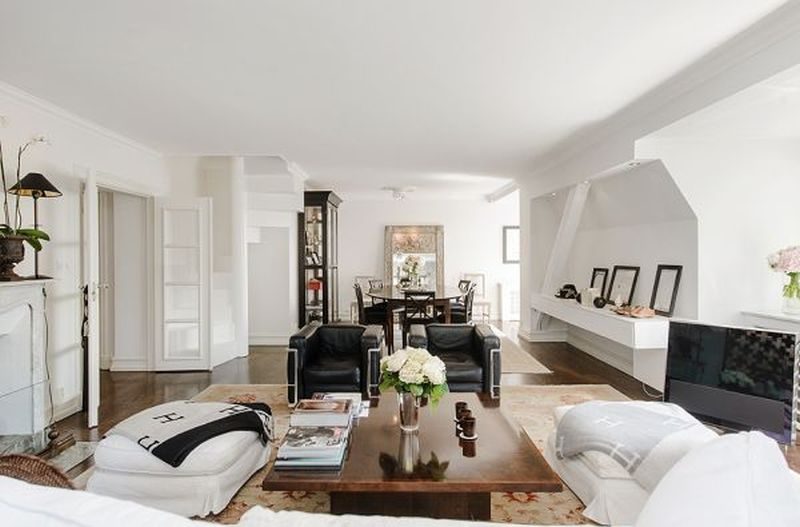 Blend in the catalog and vintage look by thinking about the farmhouse concept in your house. For the walls, have some nice abstract painting, a fully upholstered sofa and a nice center rug. For the center table, go with something stylish like a round table with some artistic work. For the cushion covers, go with the jute material. This will make your house feel very warm and cozy.
The heirloom inspired theme
Heirloom inspired home decor is always in style. For the sofa opt for heir loomed upholstery with hand designed wall hangings and rugs. You can add a traditional fireplace and decorate it with some of your favorite collections.   Even for your cushions, go for the heirloom cushion covers. Add a small table on the side with a night lamp and some beautiful lighting to bring in the warmth.