There are minor home improvement and renovation jobs that don't need the expertise of an expert. With the right tools, you can quickly fix or improve certain areas of your home. So, if you're a beginner, you need to understand some of the ideal work tools you need to have in your collection. Plus, how you're going to use them is essential.
Keep reading to learn more about the vital DIY tools you must have in your arsenal.
Cordless Tools
Using tools with cords usually has its own limitations, the major being a limited range of functions and the possibility of someone tripping over the cords. With cordless tools, these problems are eliminated, so you can focus on getting the job done effortlessly and safely. For best result, you can also go for Cordless Impact Wrench which has the best quality and are easy to handle with regards to reliability, durability, and precision.
These tools use batteries that have a runtime of one to six hours. This will also depend on the tasks you're handling and the rating of your battery. The good thing is that you can move around with the tool to complete your work. Some cordless tools come bundled with several features. For example, some can drill, drive screws, and perform other tasks.
Power Tools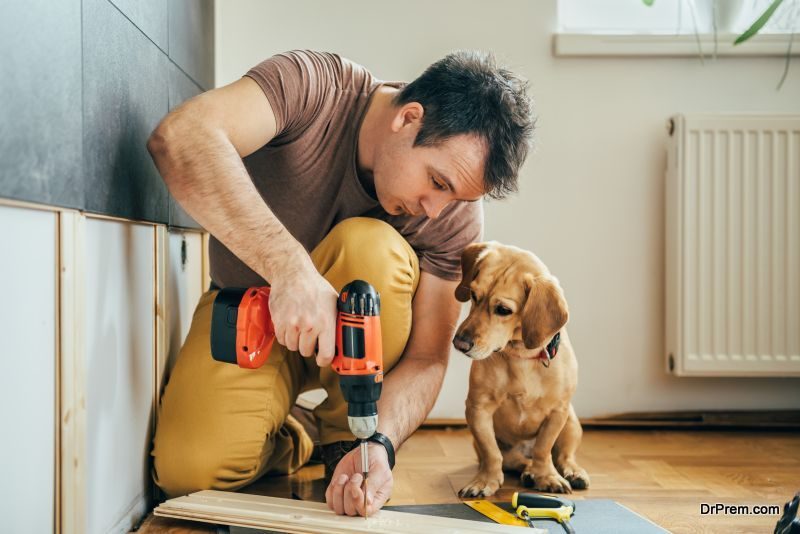 Sanders, sprayer, jigsaw, saws, drills, and other power tools make work even more effortless. With these tools, you connect them directly to the power outlets. They can be handheld machines, pneumatic tools, or hydraulic presses.
Drills are the most popular tools since you need them to hang mirrors, photos, and shelves on your walls. But you will need more powerful tools to take on projects such as building a deck and making a DIY playground for your little ones. These include a nail gun, compressor, router, and paint sprayer.
Hand tools
These are the fundamentals of just about any home. Whether you're into DIY or not, these are must-have tools in your house. These include measuring tools, hammers, screwdrivers, wrenches, and cutting tools, such as scissors, tin snips, and a utility knife. Hand tools are essential in everyday tasks around your home.
If you're setting up your own workshop, make sure you have the most common tools, like mallets, levels, screwdrivers, and hammers. You can use a pegboard just above your workstation to store all these tools. Don't forget to have a second pegboard for cutting, marking, and measuring tools.
Air Tools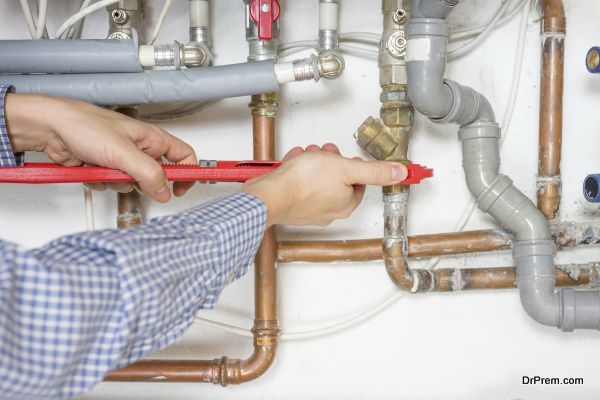 Compressed air tools have become quite popular with DIYers for all the right reasons. Popularly known as pneumatic tools, tools that are powered by compressed-air are less expensive and lightweight. Keep in mind that there are air tools for just about any task, including drilling holes, sanding wood, driving nails, spraying paint, sawing wood, and tightening nuts.
However, to use air tools, you need to get an air compressor. Most manufacturers are making things slightly easier for customers by selling it as a kit, which may include an air hose, some tools, and the compressor itself. You can choose between power and air tools depending on what you prefer.
Choose the Right Tools
Using the appropriate tools for the job is important, and sellers, such as Selco Builders, offer a vast collection of tools for DIYers to consider. Avoid buying cheap tools if you're planning to use them for the long term. If you opt for cordless tools, pay more attention to the type of batteries they're using and the runtime once fully charged. In some cases, you might need to have two batteries.
When shopping for power tools, take into account the watts, speed, action, and torque of every tool. This will ensure you get the best tool possible for your money. Most importantly, make sure to invest time in finding the right suppliers.
Article Submitted By Community Writer