Nothing beats kicking back in a homey chair after a long day. Whether you decide to buy one for yourself, your dad or partner, like with everything else, choosing the right kind saves you a lot of trouble down the road.
It may seem like recliners have been around evermore, but recliners came about in late 1920's. Upon introduction, the recliner's acclamation soared as people came to know a new tier of comfort.
For a good number of people, choosing an armchair is serious business even more than other furniture. Consequently, you've to get it right be it that you're buying for yourself or someone else.
Armchairs come in a broad array of fabrics and style, so don't buy the first recliner you see, take your time before settling for one. You want something that will keep you or your loved one relaxed and happy for a long time.
Read on to know the 5 tips we recommend when choosing the right recliner for your family room.
Focus on the frame and parts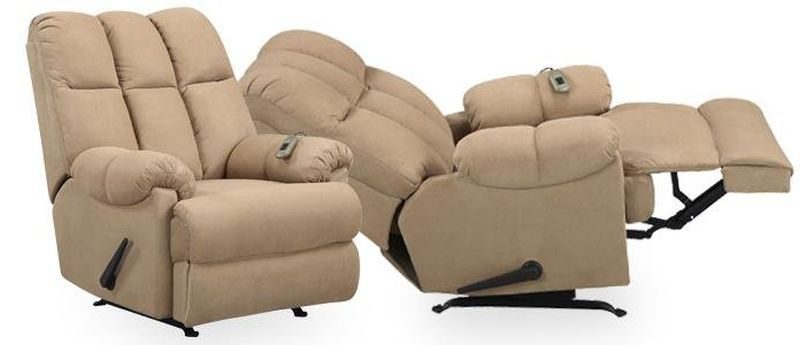 Repair specialists say it's usually the non-moving parts that make or break a recliner. Make sure you inspect the chair's underside (if that isn't possible, request to view ample "cutaways" videos or photos from the fabricator).
You wish to view heavy-duty screws and not tiny ones or worse still, plastic fasteners. The less expensive models scrimp on parts – not ideal when dealing with motion furniture. Always, work within your means, but scrutinize the product earnestly before you buy it.
Motors should be quiet, screws heavy and easy to maneuver levers. Ideally, the frame should be made from hardwood, but plywood offers a reliable and affordable option.
Check for additional features
With numerous choices and extras to pick from, it's imperative to have a definite idea of the features you want your recliner to have. It may be something as basic as adjustable foot pedals (great for preventing lousy posture and pressure ulcers) or a fastened side table.
Other facets you might want to include the choice of interchangeable cushions, headrests, and systems that enable the chair to be fully reclined or elevated to a standing position.
Decide between either a standard or custom made one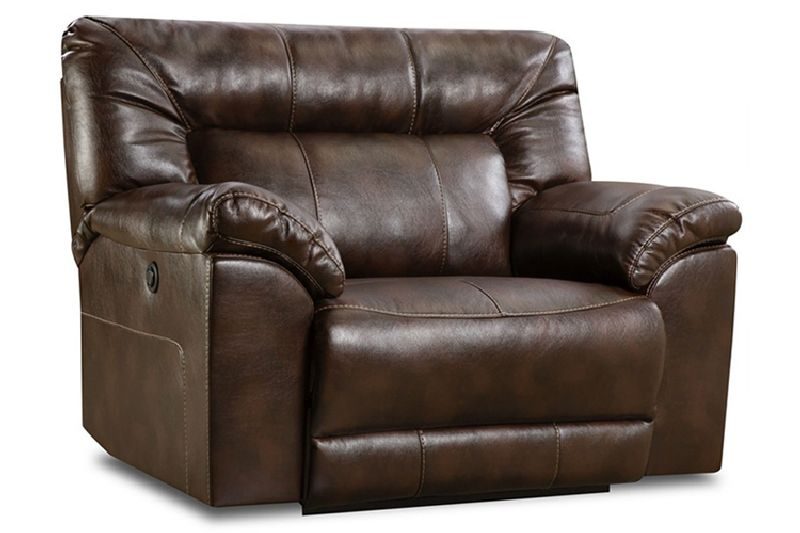 For peace of mind, we recommend a handmade chair as it guarantees comfort and posture adjustment. Also, hand-made recliners are excellent if you endure any particular physical condition.
Picking a standard chair is a faster and cheaper option as most custom orders take no less than six weeks from fabrication to delivery.
Seek expert opinion
Have an expert visit your home. Make an assessment of your needs and advise based on your weight, size and any medical ailments you may have.
A registered occupational therapist should get the job done. Alternately, you may forward an inquiry to experts at bradington young recliners, and they will guide you select the chair that best fits you.
Decide on the upholstery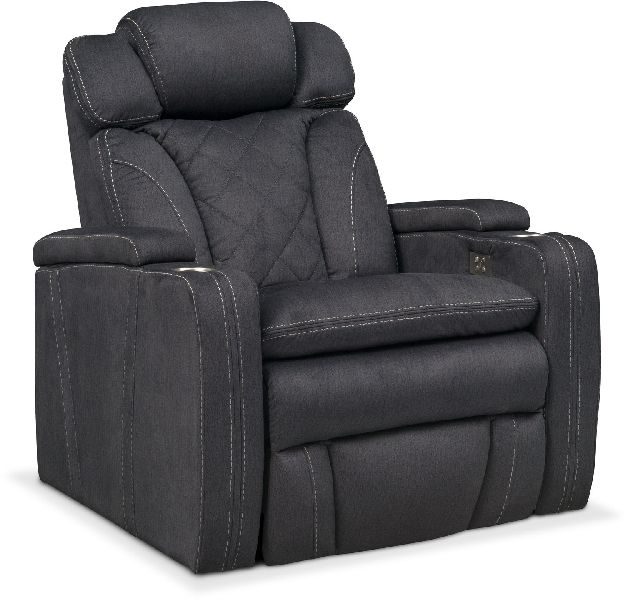 Chairs come in an array of upholstery alternatives, including fabric and leather. Leather upholstered chairs are the most long-lasting – and the most lavish. If you choose leather, select thick, corrected leather. Many people affirm that leather upholstery holds up well with pets.
However, if you take a shine to a suede-like touch, opt for synthetic microfiber as it withstands moisture and wrinkles. Look out for vinyl chairs. Yes, the new enhanced material looks and feels much like leather and is cheaper, but less flexible and cracks a lot.
Article Submitted By Community Writer