The "less is more" concept is one which immediately comes to mind when thinking about minimalism. After all who can deny the serenity and pure beauty when confronted with a minimalistic created space, especially if it is the living room of your cherished home.
That said, achieving the task is not so simple as it sounds, and if things go wrong the place can look sparse and unlivable. This guide below, will explain how to make your living room an attractive space to spend time, both meaningfully and intentionally.
1. Let there be light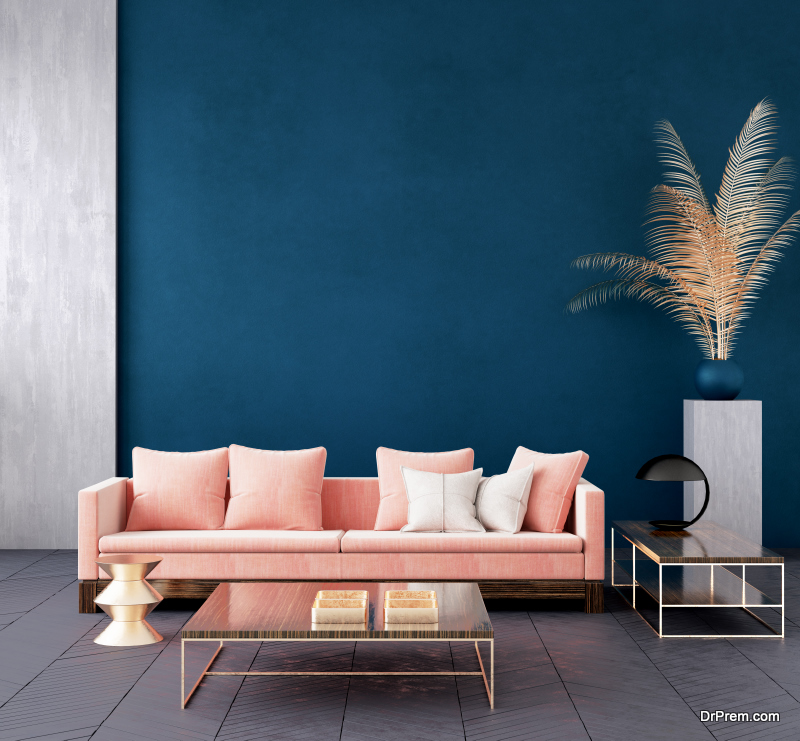 If your living room is dark and dingy, incorporating the right minimalistic design scheme can be tricky, but not impossible. Letting the natural light in, one option is to use mirrors to make the most of the illumination available.
These days, window shutters are available in a wide variety of styles and finishes, which can be installed without the heavy curtains. These streamlined window openings will bring any living room back to its sleek and attractive appearance.
2. Open up spaces
The key to set the tone for your entire home is how much space you can open up for your living room. If your room is large, furniture can be used as dividers, to impart a cosy and spacious look.
A hard and shiny laminate flooring is the preferred choice as it is easy to clean and reflects light as well. If the space permits, you can use an area rug to define specific points.
3. Minimize clutter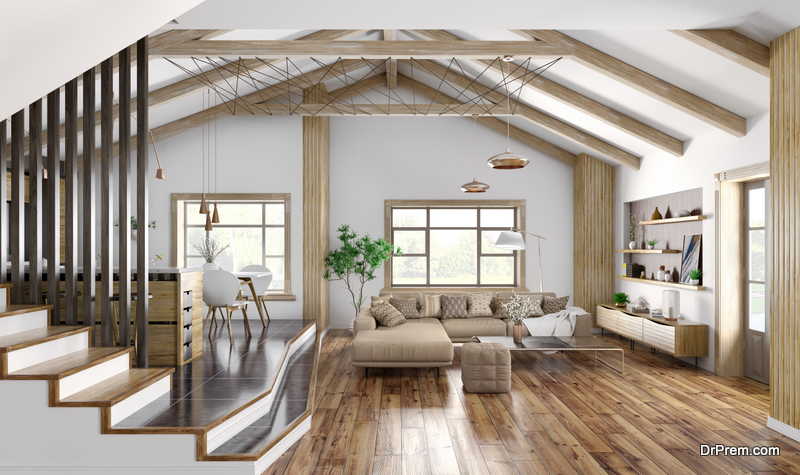 Absence of clutter is the key to creating a minimalistic space, so you will have to be very disciplined when it comes to storage in order to achieve the right look. While a bookshelf may appear comforting and cozy, it will only provide a minimalist living room decor if it is kept out of sight behind the door of one of the cabinets. Other items of sentimental value should not be kept in the living room unless they help in adding to the decor.
4. Be thoughtful with furniture
To attain a minimalist room decor, learn to work with what you have and make each piece you bring in help in creating a mesmerising and thoughtful interior. Consider an assortment of furnishings to forge an impressive living room which no one would feel like leaving.
Invest in quality but minimalist furniture to get the most from your investment, so that every item stands on its own and attracts positive attention with its high class quality and construction. Go for classic furniture heirlooms that will not tire for years and stand the test of time.
By investing in smart furnishings that are certain to never go out of style, one can easily create a laid-back luxury vibe to the living room. The real trick in creating a layered approach to minimalist living lies in taking advantage of every spot available, to provide a warm and nuanced living room that is worth the investment and certain to remain stylish for years on end. 
Article Submitted By Community Writer