The flooring materials industry has joined the growing global innovation. In ancient times, our ancestors made do with living in homes with straw and sand floors. But as eras and generations change, so do flooring trends. From wood and concrete to vinyl, ceramic tiles, and carpets, there are different features and merits for each type. Although trends rapidly change over time, some flooring types remain classic, like carpet flooring.
When you are thinking about finally making your dream home a reality or refurbishing your existing residence, opting for carpeted floors offer a multitude of perks. Learn more of the advantages of installing a carpet and assess whether a heavy contract loop pile carpet is suitable for you and your family.
1. Warmth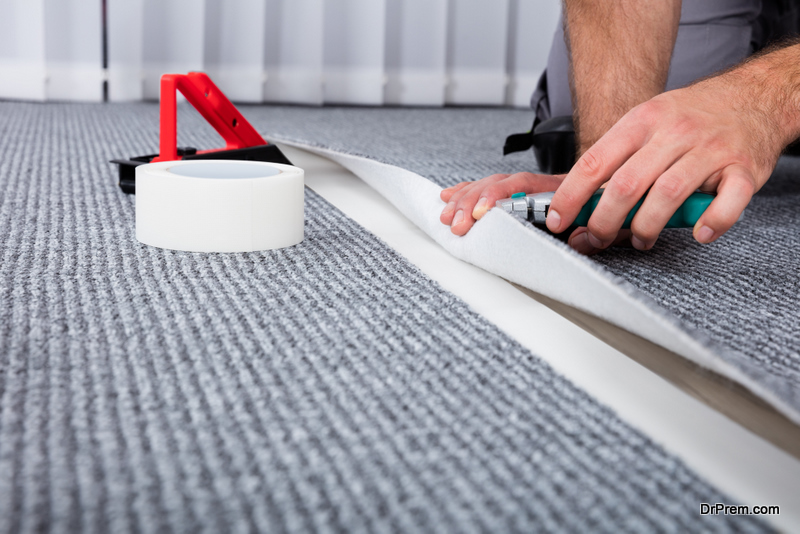 Compared to hard surface flooring types, carpet usually provides useful insulation properties. It has been found that the thicker the carpet is, the higher insulation factor it has. No matter what kind of fiber is used, all thicker carpets act as excellent insulators. When you want your home to feel cozy, warm, and comfortably inviting, then having a carpeted floor is the best choice for you.
If you live in an area where the winter season is very cold, your carpet will help you retain warmth in your home's interiors. It is an excellent heat-insulating support that is cost-effective. Having a warmer atmosphere means you can cut costs on electric or gas heaters.
2. Safety
If you're a parent who has young kids at home, having a hard-surfaced floor could be more dangerous for them. They won't feel hurt or incur injuries and bruises when they fall into the soft floors. It will provide better traction and a safer landing for anyone who accidentally slips and falls.
Moreover, the carpet also saves you money on things that are prone to be broken easily. Often, we experience unintentional dropping of glasses and plates. When they fall to the floor, it means they will be broken completely, with no chances of repair because of their fragility. But with carpet as your floor's surface, no matter how many ceramic dishes will fall, they're less likely to break thanks to a soft landing on the ground. This will result in financial savings in the long run.
3. Style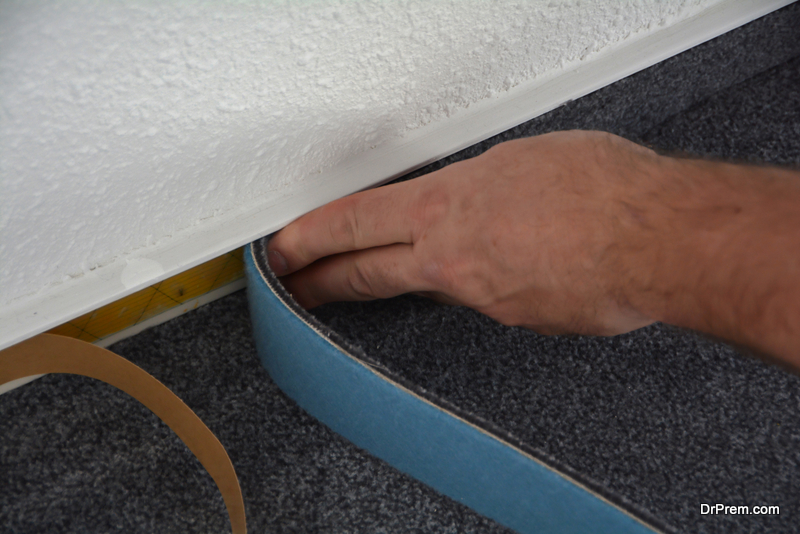 Carpet comes with a myriad of selections for patterns, textures, sizes, colors, and designs. Your home's interior design will somewhat depend on the flooring used. It adds a stylish vibe to your home and improves its aesthetic, so use it to complement your home's overall design as you mix and match color palettes and themes. You can also use rug layering over carpets, a stylish method utilized by many interior designers. Using beautiful and fashionable carpets is one of the secrets of interior designing, which will make it look like you hired a pro.
4. Reduced Noise and Sounds
Wooden and tiled floors are noticeably louder as sounds echoes off the floors and travel through the walls. Using carpets can reduce the noise in your room because the sound waves are absorbed by the carpeting. If you're the kind of person who has a sharp sense of hearing, then equipping your home with carpets will give you an improved quiet time.
5. Reasonable Price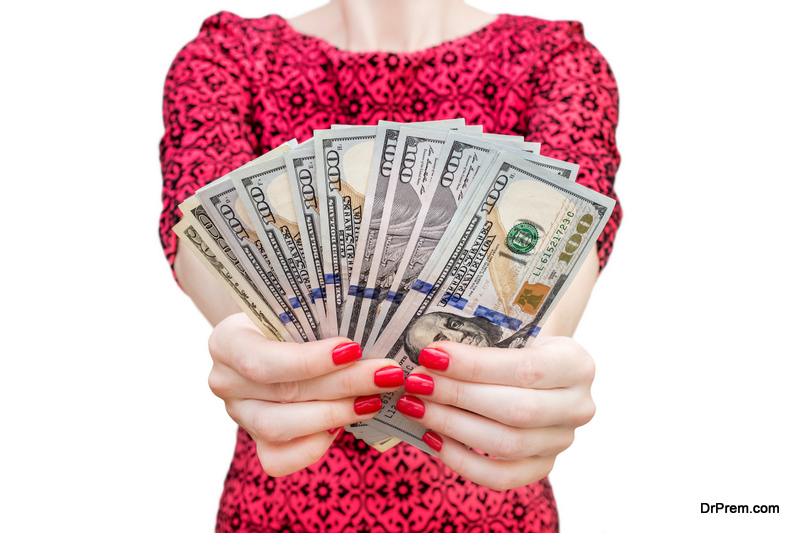 Although it's hard to tell which flooring option is the most cost-effective, many hard surface flooring materials often require preparation pre-installation, as well as other chemical components for sticking like grout, adhesive, and so on. Sub-floor requirements should be followed, and floor coatings should be applied before the final hard surface installation. Carpets don't have such pre-requisites and concerns because they are easier to install and are compatible with many kinds of sub-floors. This factor makes it a more financially practical choice for most homes. 
Conclusion
Consider these advantages when choosing which flooring option to choose. Imagine how it would benefit your family when you have carpeted floors that are safe, warm, comfortable, and stylish. 
Article Submitted By Community Writer