You backyard is your oasis. You can relax in the backyard with a fire roaring, by the pool, or simply on a patio that is decked out with your favorite furniture and decor. Whatever your dream backyard looks like, there are many projects you want to do before the cold weather sets in. Some of them, such as improving the drainage of your home or fixing a leaky porch ceiling, can help you to prevent issues when the rain and snow set in.
There are many different ways you can upgrade and renovate your backyard oasis. These can also help to increase the value of your home if you choose to sell it at a later date. Take a look below at some of the ideas you need to start now, before the chill hits the air.
Fire Pit Installation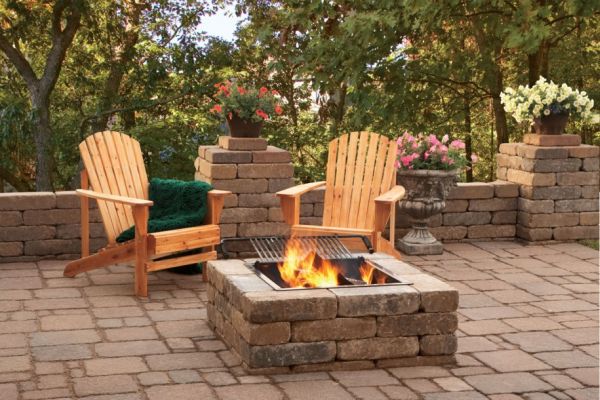 Not only is it a fun time to sit by the fire and roast marshmallows, it is also a great addition to your backyard oasis. These come in a variety of styles and options so that you can add the fire pit that fits your decor. Enjoy cool fall evenings by the fire as you take in the change of the season and let the day melt away.
Build a Deck
A beautiful backyard deck is welcoming to you and your friends and family. You can install an outdoor kitchen, have a patio set for relaxation and so much more. It is perfect for outdoor dinners when the weather is nice. You can find many different deck ideas online to help you plan your perfect backyard renovation. Using a deck calculator can actually assist you in finding the right amount of material you need to build the perfect addition to your home.
Porch Ceiling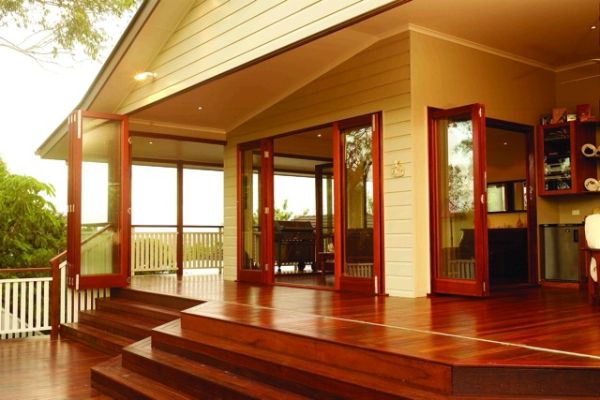 Protecting your enclosed back porch from leaks and damage is easy to do when you stay on top of keeping your porch ceiling update. Sometimes you'll need to redo the ceiling to keep it looking its best. One way you can add beauty and durability is with exterior beadboard. This comes in a variety of shades and styles to fit any type of decor you have.
Fence Installation
If you do not already have a fence around your backyard it is time to consider installing one. You can either have someone do it for you or tackle this project yourself. You can easily find the materials you need at a local construction supply store and create the perfect fence for your home. You can choose to go with chainlink, iron, or wood installation.
You can even choose to paint the wood the color of your home or consider staining pressure treated wood to look like cedarif the cedar look appeals to you. It is a great way to protect your home, your animals you may have, and keep your children in a safe space to play and enjoy the beautiful outdoors. This is definitely something you want to do when it is warmer as certain types of fencing can expand and contract during winter causing issues.
Improve Drainage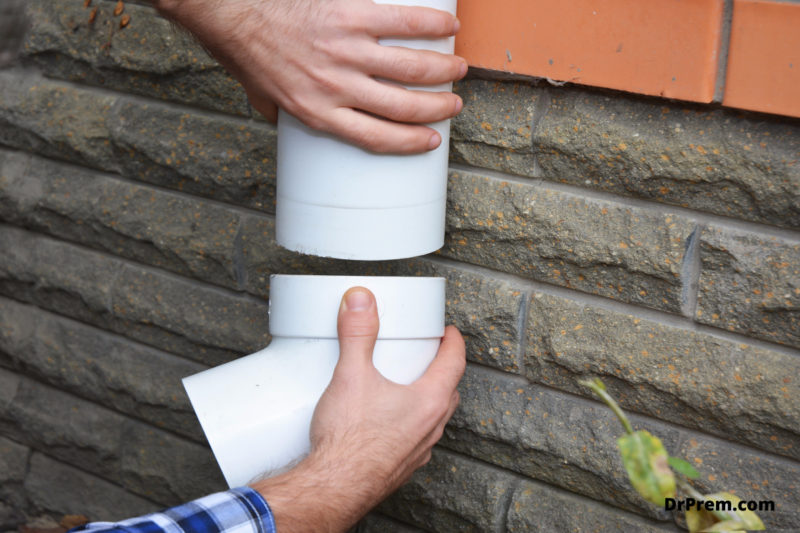 Your property and backyard area needs to be built and renovated for proper drainage. If you do not have drainage installed correctly, this can lead to major issues for your property as a whole. You can add certain elements to your backyard that can not only look great but assist with the drainage as well. Using permeable paving style pavers add an element of design while also helping you to get rid of unwanted water or snow runoff.
These are just a few of the many different renovations you can do in your backyard to not only add value but comfort. Whether you are redoing your deck or installing a new fence, utilize this time before the winter weather sets in. You're going to love relaxing in your backyard and enjoying the scenery as the seasons change when you install these additions.
Article Submitted By Community Writer