Remodeling your basement might seem like an overwhelming task and thought process, but it doesn't have to. Utilizing the space at the basement is one of the best decisions you can ever make as it not only adds value to your property, but it also adds some aesthetic value.
Are you planning to remodel your basement? If yes, you are in the right place. In this article, we will highlight a few tips that will help you with your basement project:
1. Find out what you want to change in the basement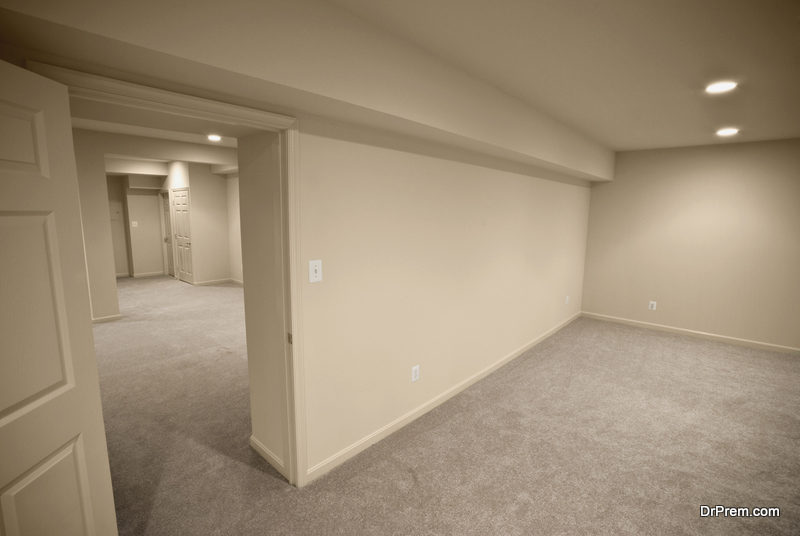 The first thing you need to ask yourself is, 'what do I need to change or add?' Having an answer to this will, in turn, guide you on the research you need to do on the same. While making this decision, it is best also to have your family's interest in mind. You can have a small family meeting and ask everyone to suggest what should be added to the basement or what it can be transformed into, and as it goes, the majority wins. Besides, there is so much you can do with the space in the basement area.
2.     Come up with a layout plan
After finding out exactly what you want to do with the basement, come up with a plan. The plan doesn't have to be accurately drafted. A simple pictorial representation of the plan will enable the best basement contractors Toronto to know exactly what you want to achieve. It is then that the contractor will be able to come up with a professional design of the project as well as advise you on basic supplies and equipment that will be used in the project. For instance, if you want to add more rooms to the basement area, the contractor will be able to do so without much hassle.
3. Change the lighting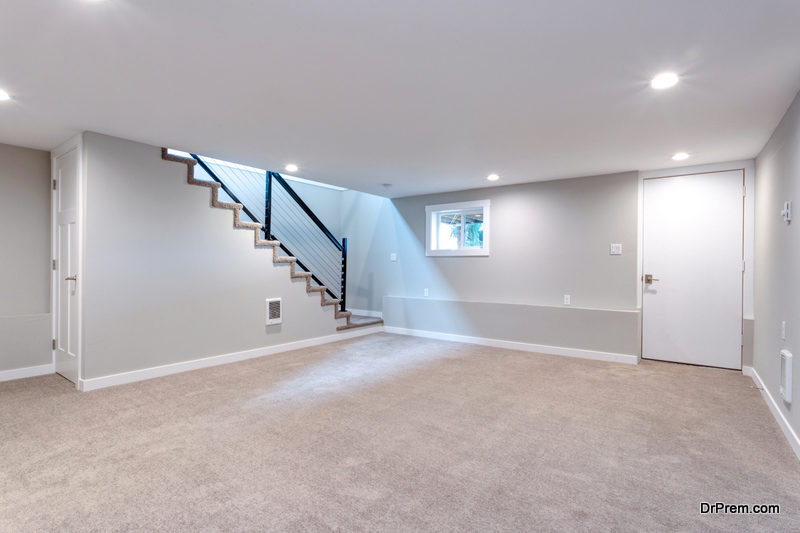 Just because it is a basement does mean that the lighting should be dull. There are new lightings that have been introduced into the market, and you are always sure to find some that will add someglamto the basement as well as perfectly light the room. And the good thing is that you can get lighting that is within your budget.
4. Change the flooring type
If you previously had concreated as your flooring type, you can now go for the modern flooring types available. If you want to go for that classic polished look, then an engineered wood or vinyl flooring could be the right choice. Also, there are a plethora of designs you can choose from which complement your style and adds some touch of your personality in the room.
5. Add some décor pieces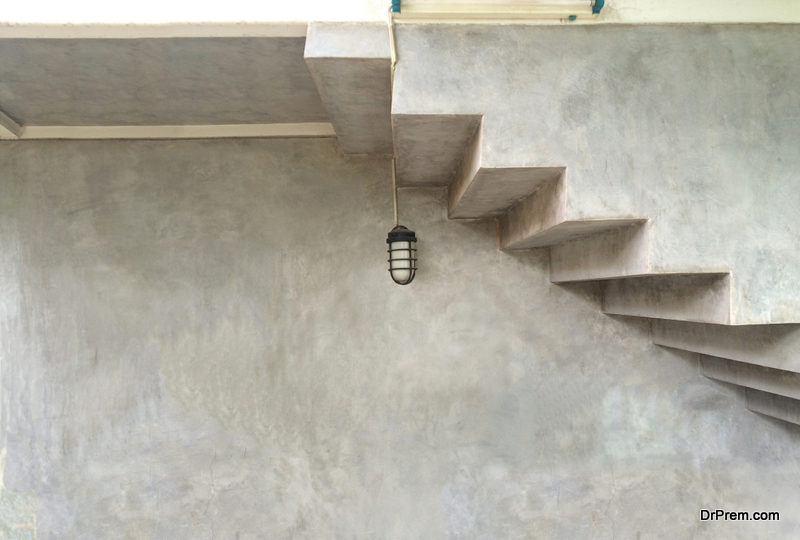 You can also decide to include some few décor pieces to add some life in the basement area. Décor does not necessarily have to be costly. Even some flower pots and a few frames do count as décor. Besides, you can also DIY some of the décor pieces.
Article Submitted By Community Writer