The most important features you need to think about when buying a condo are the obvious ones: the location of the property, the age of the building and the style of the place you're getting. Once all of these are in order (and within your price range of course), you can take your time and start thinking about the additional perks that your new property might bring you.
Parking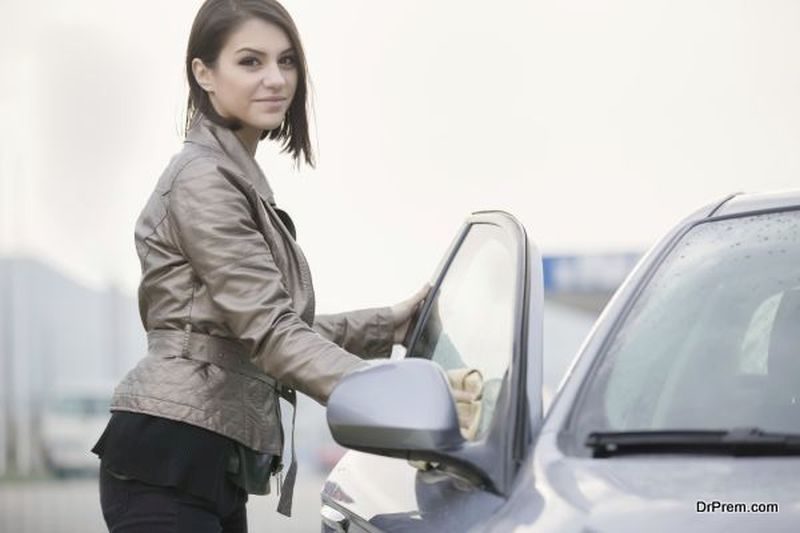 Convenient parking is one of the most sought after comforts in a busy city. Most condos have an on-site parking area, usually in a form of an underground garage. Sometimes the garage is adjacent to the building which is obviously a less convenient way to park, especially if you work long hours. It's also important to figure out how many parking places you will get. It's usually the same as the number of residents in each apartment. This could be an additional sort of income if you don't have more than one car and want to rent a space to someone who needs it.
Storage space
Condos usually don't have tool shades, traditional garages, basements or attics. These are the spaces that people usually use for storage. If you have a lot of items in storage this could be a deal breaker. Bedroom closets could be used as an alternative, as well as entry closet and living room cabinets. If all of this isn't enough, consider getting additional storage space outside of your unit. Pool houses or covered bike racks are also an option depending on what kind of items you have stored and how often you actually use them.
Unit upgrades
Units within the same development may have different upgrades available. Some even have different floor plans meaning that you could make some significant changes once you buy the property and really add to the value of the condo. That's why websites like http://ownatlantic.com/ are important for researching all the details before making a decision. Most important upgrade of them all is concerned with changing the flooring or adding stainless steel appliances to the kitchen. Stylish window treatments or installing solar panels could also be a big project that could drive up the price of a condo.
Security
Security is definitely one of the most important issues especially for those with kids. Gated parking areas are the first thing everyone is asking for because parking lots could be dangerous at night. There are also many other things that you should consider: for instance, 24 hour security cameras or even security guards could be provided. Safe landscaping could also be an imperative – that means that the trees and the bushes need to be trimmed so that no one can hide behind them or approach the building unnoticed. In the end, you might want to request that every unit has its own 911 address, thus helping the police locate you more quickly.
Social opportunities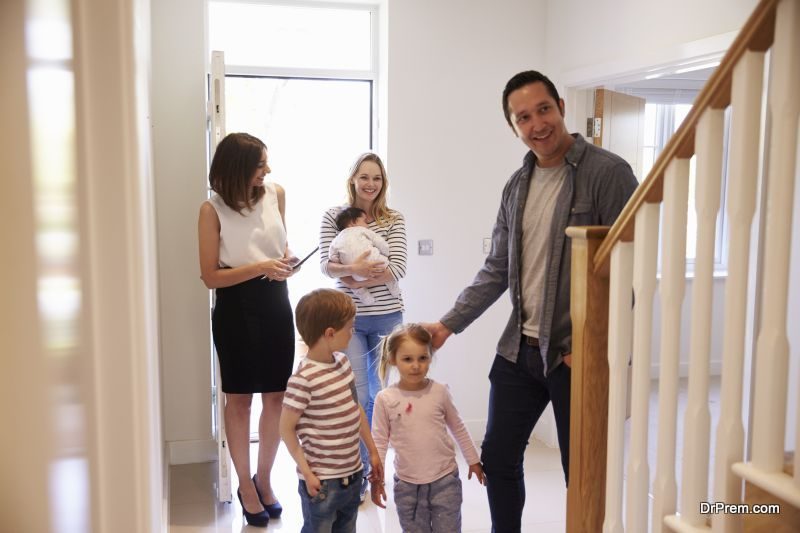 This is a metric that's very important for any home buyer but at the same time it can't be easily defined. Buyers want to buy more than just a property; they are purchasing a life that they plan to live in that property. Ask around about other residents and about the opportunities for social gatherings, such as book clubs or sport nights. Nearby museums, concert halls or stadiums are also important for deciding whether to buy a condo.
Once you've decided on the square footage and the building you want, it's time to dive in deep and go through all the details about your new condo. Those details are what make a home.
Jan Kanja is an influencer marketing pro with brownboxbranding.com who is passionate about building authentic relationships and helping businesses connect with their ideal online audience. He keeps his finger on the pulse of the ever-evolving digital marketing world by writing on the latest marketing advancements​ and focuses on developing customized blogger outreach plans based on industry and competition.