Owning a home can be rewarding – especially, when you can make it your own in its literal sense. Everyone in your family should have a place in your home that they could call their own. A playroom for the kids, a craft or sewing room for the crafty people in the house, and a man cave or garage for those who enjoy tinkering with tools and other things. However, the garage is often a place where the entire family chooses to store their belongings which can leave little room for a work area. This article will highlight some creative ways to use garage storage to make it work for you and your family.
Organize tools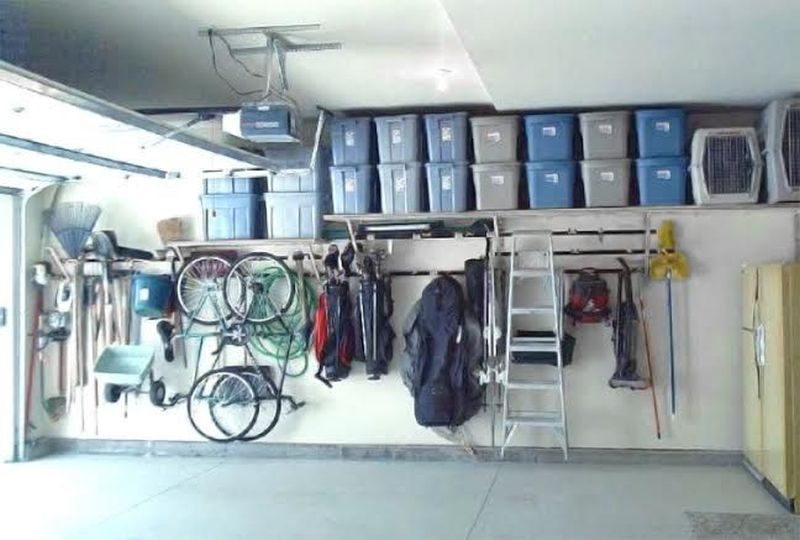 One of the best ways to use your garage storage is to organize your tools and keep them in one spot. This way you can easily find what you need when you are working on a project. Nothing is more frustrating than being in the middle of a project and having to stop because you are unable to locate a tool that you need.
Work area 
Many men enjoy setting up a work area in the garage that allows them to have a space that they can call their own. Setting up a work area in the garage allows for the organization of tools and equipment that can be used to work on cars, home projects, or out in the yard. Purchasing shelving units, a standing tool box, and a work table are all ways that you can make your work area an efficient workspace regardless of your hobbies.
Organize toys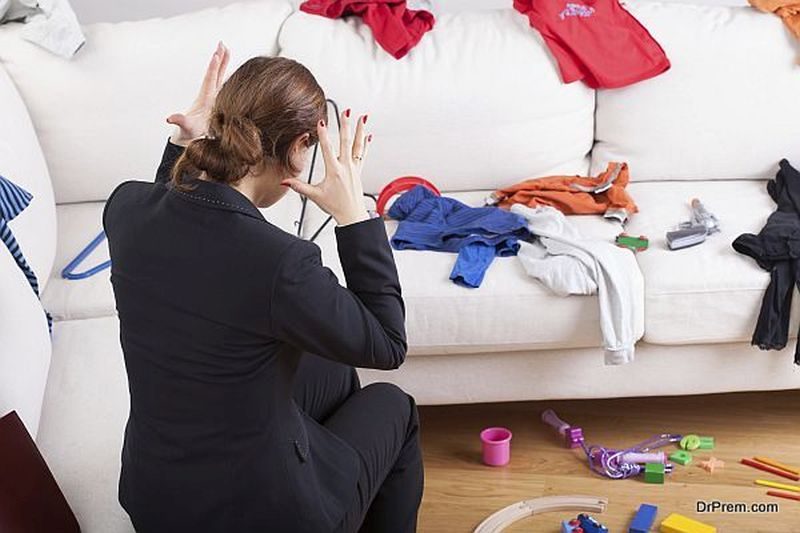 If you have children, you will likely have a great deal of toys littering the floor of your garage. One of the best ways to use your garage storage is to organize your children's toys. They will appreciate being able to find their roller skates, bike helmet, and scooter when they want to go play with their friends. When you have these types of items organized, it eliminates the opportunity for the children to whine and cry because they are unable to find their belongings. Just make sure that the children put the items back in to storage when they are done playing with them.
Pet feeding station 
Creating a feeding station in your garage for your pets is a new trend that people have started adopting as to make it easier and less messy to feed their furry family members. Some of the most popular ways to do this include the compact garage storage cabinets available here. Using compact garage storage cabinets will allow you to organize your pet's food, treats, supplements, medicines, and anything else that they require in their feeding routine.
Hang bikes from the ceiling to create more space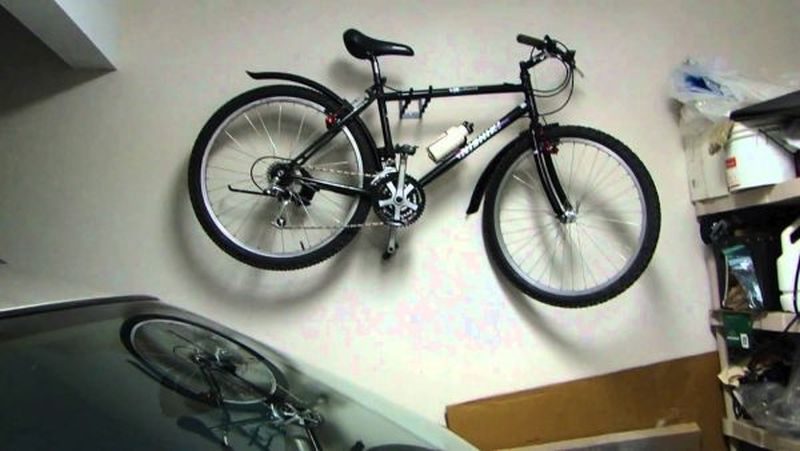 Another great way to use storage in the garage is to use the entire space, including the ceiling. If you own a bike, be sure to hang it from the ceiling to save space. This way it will be easy to find when you want to ride your bike and it won't take up room on the garage floor.
Article Submitted By Community Writer