Buying or selling property is a significant move; for most of us, these investments are worth a lifetime of savings. No doubt, a considerable fraction of the buyers and sellers' market stays mentally prepared for the burn in their pockets; however, only a few know what it truly takes. The real estate market is the toughest to navigate; beyond those 'SOLD' stickers lies much nitty-gritty that most don't anticipate. The real action in acquiring property is in the fluctuating prices, real estate jargon, paperwork, and legal processes- sufficient understanding of these corners ultimately draws the line between a good deal and otherwise.
Five tips for choosing a real estate agent
While learning the ropes remains an option when looking to buy or sell property, hiring a real estate agent will always be the best decision. Real estate agents are the ideal package; they come with years of experience, expertise, and skills cut for the field, so you don't have to worry about every market aspect. Granted, hiring a real estate agent stands to serve you as a whooping 85% potential of finding interested buyers comes with them; however, where does one begin? Below we discuss five factors to bagging the right agent for you.
1. Buying or selling?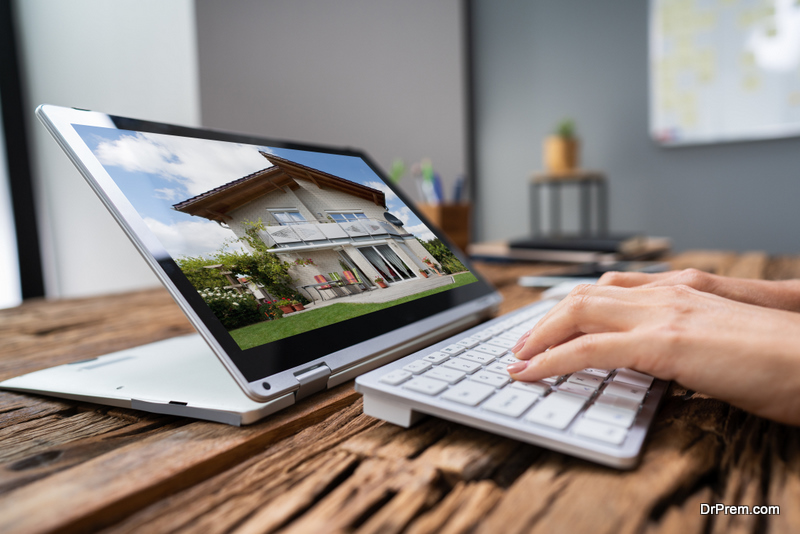 Many people don't know this, but realtors differ; you need to find a real estate agent specializing in selling a property when you're looking to list. Similarly, individuals looking to own property have to work with real estate agents representing buyers. Not to say that there aren't agents who specialize in both areas; however, the dual agency practice comes with inherent risks. Make your intentions very clear from the start; drawing this line earlier on will narrow your down options to a suitable few.
2. Go the referral way
The best marketing is word mouth; this is true. Go for referrals when scouting for an agent to represent your real estate interest. Talk to that friend of a friend that recently bought their home or that workmate that sold their property with zero hitches to find your starting point. We also advise visiting the realtor's website; more often than not, the agent will have a list of reviews on their page, opt for an agent with positive feedback and review like Jane Scott in Ottawa, better yet, reach out to her for some insight on her service. Alternatively, you can visit one of your referred agent's showings to see how they interact with buyers.
3. Hunt down the one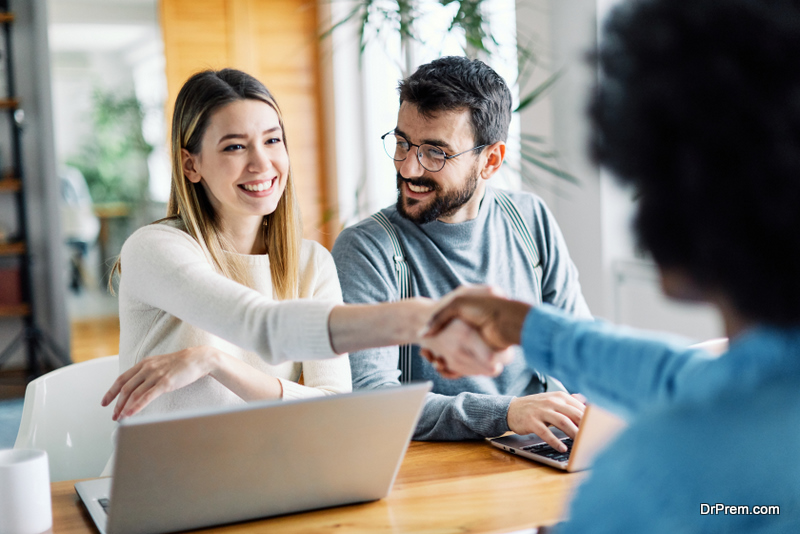 Don't settle. One of the greatest mistakes buyers and sellers in real estate make is settling for the first real estate agent they run into. Whether you're out browsing your options or looking to work with a referral agent, keep your eyes peeled. Take the time to weigh in other experts in the market that fit your criteria, and make a list of at least four agents you could potentially hire before settling on the one. Proceed to carry out a background check on each of them and check their credentials before giving them a call. If everything checks out, then it's time for the next step.
4. Interviews
You're in the market to hire an agent, so treat the exercise as you would a job interview. Make a list of all the questions you would like to ask the agent, from previous projects they've worked on to their rate and their service package. The interview is meant to give you an overview of what to expect when working with the agent; this is usually the tiebreaker for most people. Ensure you raise any concerns and issues you'd like addressed before putting them on your payroll, say the mode of communication and proof of accreditation from the agent. If you have no idea where, to begin with interviewing them, check out this list of questions you could ask them.
5. Look for experience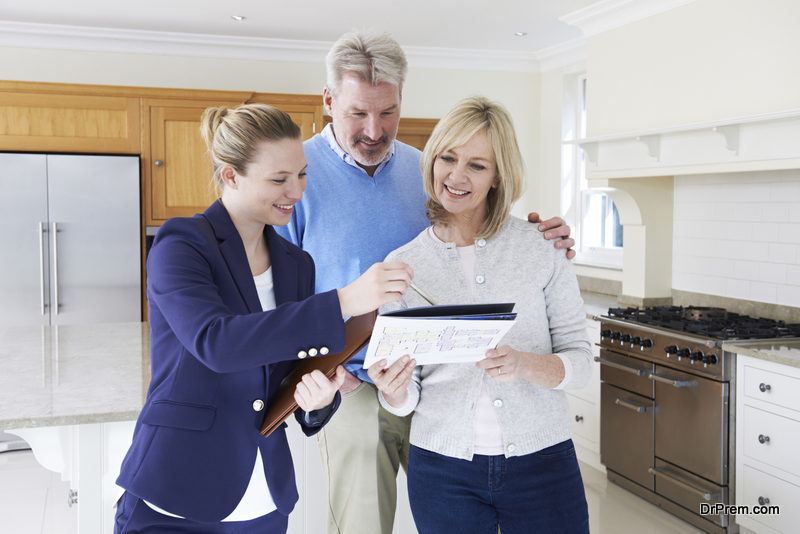 Much as the real estate world is fast-changing, the experience remains valuable- this is what gives a pro an edge over the amateurs. Often the experienced agent is well-familiarized with the real estate terrain and knows just where and when to push or pull. Real estate agents with years in the field have gathered all the necessary skills and are well-networked, making them the go-to for the best deals. In the long run, the agent's experience translates into swift closing of negotiations and contract turnovers, making the transition smooth.
Conclusion
When you're in the market for a real estate agent, you're ideally on the hunt for someone you trust to represent your best interest, so it's best to take your time with this one. It's natural to want value for your money when selling or buying property, and most people might not tell you this but keeping realistic expectations is critical. What are we saying? Real estate agents have a clear perspective on the market, and they're likely to set a practical and achievable bar for your property. Hiring a real estate agent places you at the advantage of selling at what you're worth, encountering no hitches throughout the transaction, and giving you a hassle-free experience; it all starts with finding the right agent for you.
Article Submitted By Community Writer