Buying a new house can be emotionally draining and an overwhelming process, especially if you only have a limited time to decide or can't decide if you are going to buy it in another country or city. However, at times, buying a house can be a lot of fun but you need to understand that it had never been an easy task.
In this article, we have listed some useful tips. In fact, you can use these tips as your guide to finding the best and right home that you can buy. Also, you can check out the Fairfield CT homes for sale for more new homes options.
1.   Know your Financial plan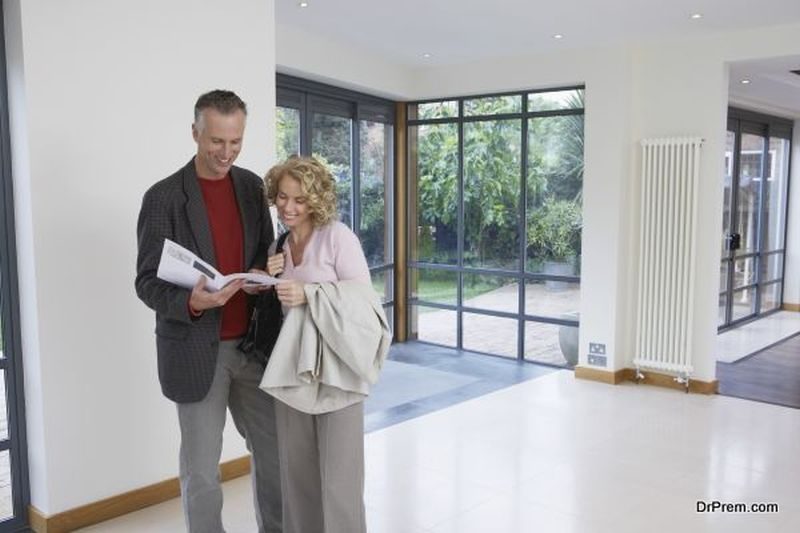 The very first thing that you need to do when thinking about buying a new home is to know your budget. However, when doing so, you need to be practical and realistic. For instance, if you plan to move to another state or city, making a new family budget is worth considering. Because you need to adopt the new cost of living and wages in your new place.
Plus, consider how much you can pay for insurances, taxes, utilities, mortgage, and most importantly, the relocation fees.
2.   Secure a mortgage
Securing a mortgage before looking for a new home is a must, but some people are so excited that they forget that mortgage takes time to be accepted. However, if you're pre-approved, don't only focus on your financial plan instead you can create a deal knowing it is approved and perhaps beat other deals.
3.   Be aware of your credit score
Checking your credit score as well as making sure that there are no inconsistencies is essential. However, if you find something that may affect your credit score, make sure to address the problem immediately so that you could be able to secure a loan.
4.   Check if the constructor is contracted to a warranty scheme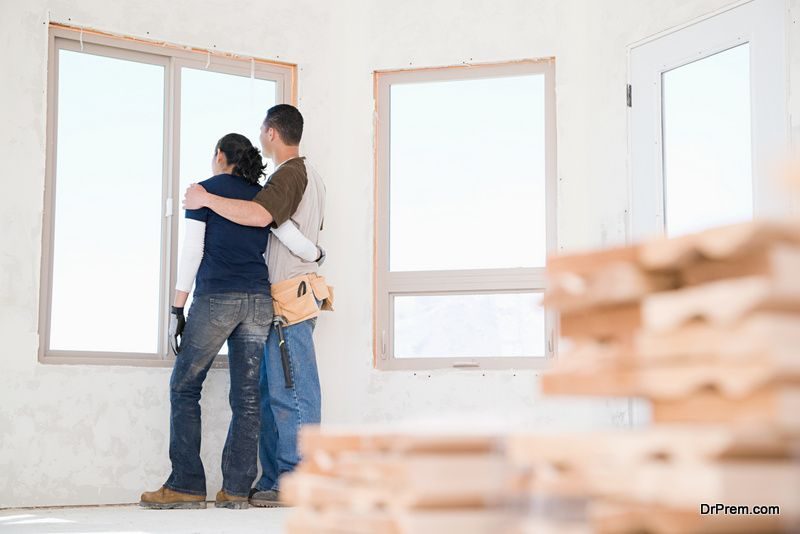 When buying a new home ensuring that the constructor belongs to a warranty scheme is important. A warranty scheme, on the other hand, will give you protection if your constructor goes bankrupt after you have paid the down payment or deposit.
5.   List the features you are looking for
Everyone in the family should create a list of their ideal home features. For instance. If you have teens or kids, it is better to tell them what type and size of new home you can afford. Either way, letting your family, especially your children, give their input will make them feel part of the decision-making and moving process.
Even so, after everyone creates their priorities and list, you need to discuss it. Accordingly, you can give this list to the real estate agent to help them find the right and perfect place for you and your family.
Conclusion
When buying a new home, you don't have to rush simply because you feel anxious. If you have the time, utilize it in the best way possible to make sure that the new home is perfect for you.
Article Submitted By Community Writer