When most people think about home improvements that they'd like to carry out, they tend to overlook their ceilings. As much as it may seem that there are better areas to start improving a home – you'd be surprised just how much the right improvements to your ceiling could alter the look and feel of a room or space.
In particular, here are five interesting home improvement ideas for ceilings that you should consider:
Vaulted ceilings
While vaulting a ceiling is not easy by any means, it can transform a space dramatically and make it seem roomier and more open. Unfortunately, not all homes are ideal candidates for vaulted ceilings, so you will need to look into it further if you intend to go down this route.
Ceiling coves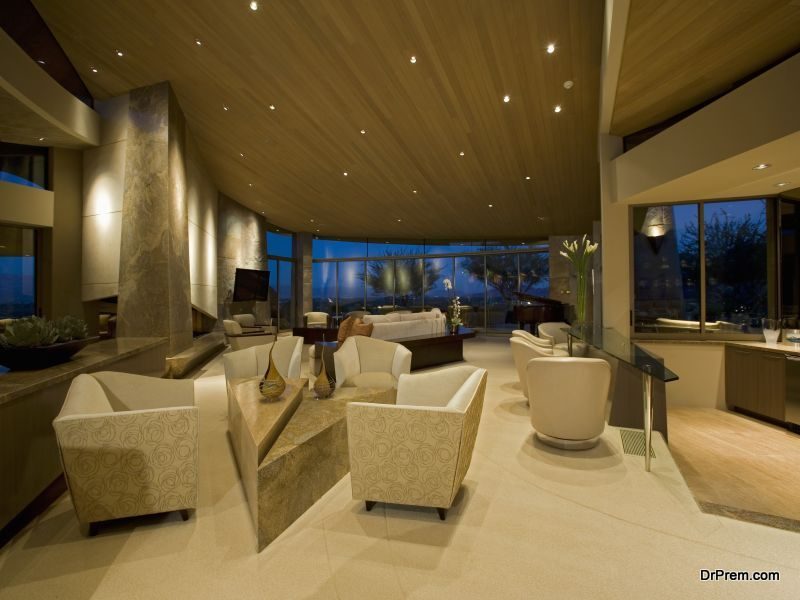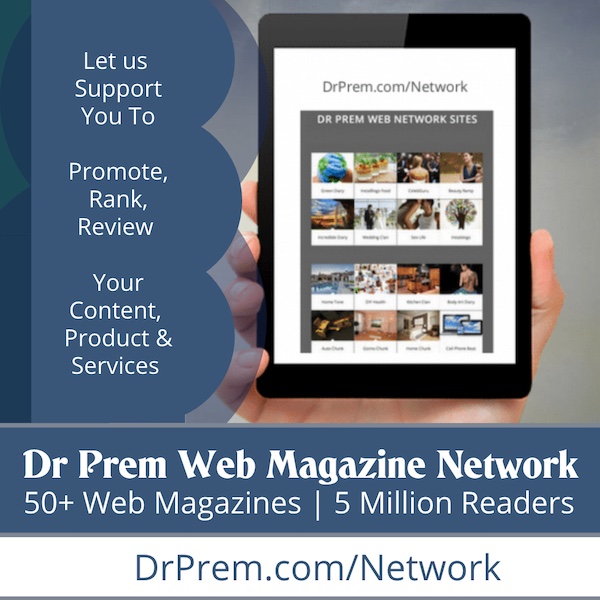 Essentially this is a cosmetic improvement where coving (also known as molding) is added to the edges where the ceiling meets the walls. With various patterns of coving available nowadays, it can make a room look much more elegant with its smooth lines.
Ceiling beams
Although typically ceiling beams extend from the rafters in vaulted ceilings, it is common nowadays to find regular ceilings with exposed beams as a decorative feature to give it a rustic vintage look. Needless to say, this type of improvement works best in spaces that have other rustic elements to create a more complete effect.
Decorative ceiling tiles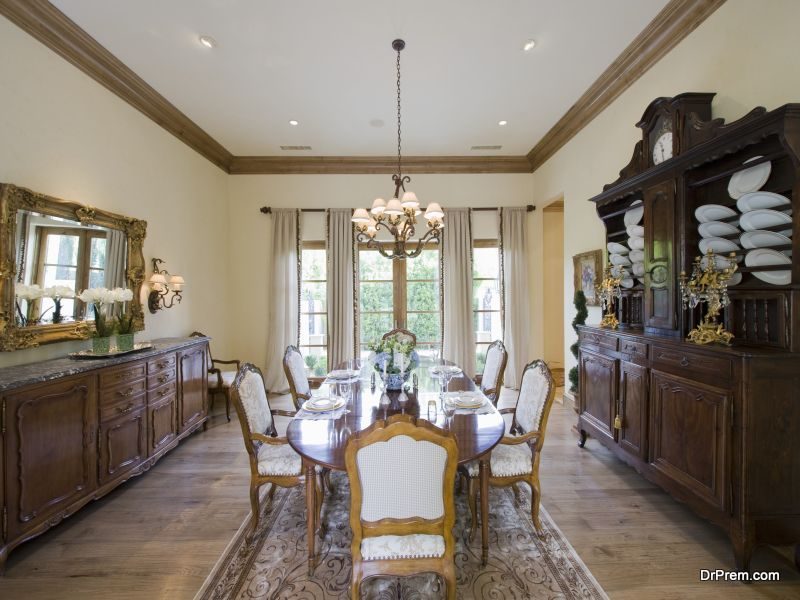 It is possible to find many different types of decorative ceiling tiles. Some of the most popular tend to be those made from tin, though you can find others that are made from plastic and are cheaper. With a range of different patterns and shapes, these tiles can be used to either cover an entire ceiling or to act as a focal point at certain intervals.
Wallpapered ceilings
Nowadays, you can choose between regular patterned wallpaper and 'anaglypta' wallpaper that is textured. Needless to say, both come in a wide range of patterns and styles, and you should be able to find one that fits the look and style that you're aiming for. While it is a relatively 'easy' way to improve a ceiling, some types of wallpaper may be difficult to apply and the adhesive may take a while to set.
As you can see each of these ideas will bring something a little bit different to your ceiling, and it is up to you to decide what you feel will suit it best. It is worth noting that before you carry out any home improvements on your ceiling you should check for ceiling water damage – as the last thing you want is for it to affect your home improvements after they're installed.
Additionally some of the ideas listed above will be difficult to perform as 'do-it-yourself' projects – especially if you don't have extensive expertise. Before you decide on one of them, be sure to evaluate its cost, difficulty, and suitability for your home – so that you know what you're getting into from the onset.
Article Submitted By Community Writer