The overall rent prices in Atlanta metro won't stop rising anytime soon, but they are showing some signs of slowing down. A new rent report published by apartment search website RENTCafé shows that at the end of 2017, rents were clocking in at $1,182 in Atlanta metro, $30 more than one year prior. However, renters living in Atlanta apartments paid an average of $1,340/month at the end of 2017, witnessing an increase of only $32 over the year.
If you're thinking about moving to Atlanta metro or just changing apartments, first you should know which cities would be more suitable to your budget.
5 Most Affordable Cities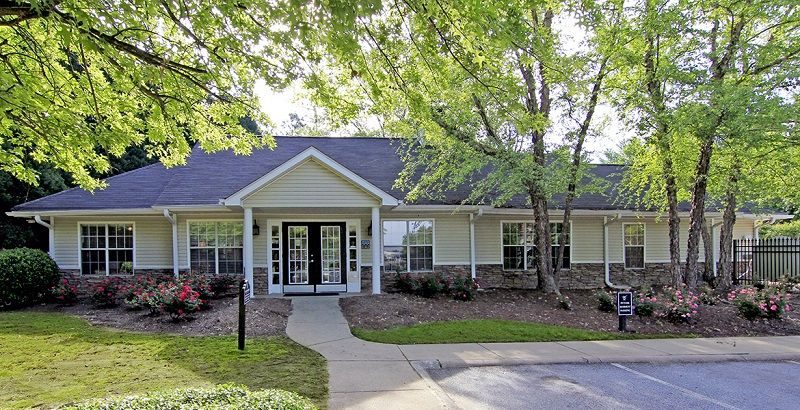 The southern part of Atlanta metro is home to some of the most affordable cities in the area. With a population of nearly 20,000, Forest Park is where people spend the least amount of money on rent, an average of $700 per month. Despite experiencing some of the highest increases in the monthly rent, the prices remain extremely affordable compared to the rest of the metro.
The lovely Riverdale is the second most affordable city in Atlanta metro with renters paying an average monthly rent of $757. The city is followed by College Park where renting an apartment comes with a monthly price of $803.
Boasting great public schools and plenty of entertainment options, renters living in Jonesboro shell out $822 on rent. Finally, $831 is the average monthly rent of an apartment in Morrow, the fifth most affordable town in the metro area.
5 Priciest Cities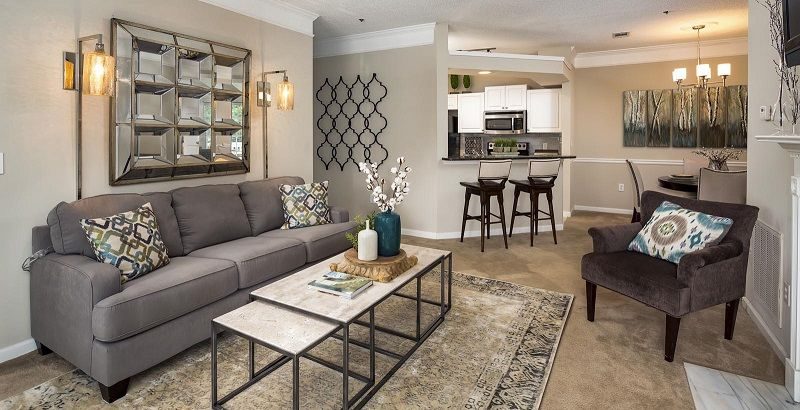 Those looking for a premier location or higher-end apartments should head north. The five highest-priced cities boast apartments that come with a price tag of over $1,360 per month.
At the top of the list is Johns Creek, where renters pay a staggering monthly rent of $1,457. Located in Fulton county, the city incorporates many friendly communities, top-notch schools and plenty of job opportunities.
Known as one of the best suburbs in Atlanta metro, Alpharetta renters are used to paying about $1,385 per month. Moreover, if you are prepared to pay a monthly average rent of $1,384, either Kennesaw or Sandy Springs are for you. The high rents in Sandy Springs are mostly due to the shortage of lower-income housing. Renting doesn't come cheap in Suwanee either with renters paying $1,359/month for an apartment.
Before deciding on the city, be sure to thoroughly research the area and keep in mind that rent prices also vary depending on the community and the amenities that it offers.
Article Submitted By Community Writer