Upcycling is a hot new trend that allows people to find a way to utilize everything in their home. Its popularity is growing, thanks to the fact that it's good for the environment and allows those who love craft projects a way to transform something into a beautiful, functional object.
What Is Upcycling?
Upcycling is when you take an object and reuse by transforming it into something other than what it was intended. Instead of recycling, you're reusing items that are old and now unusable and making something new out of them. Those who love creating new things will find upcycling a new challenge. Many people who don't have anything around their house to upcycle can go to secondhand items' stores and find something suitable to transform.
Upcycling Projects
If you're interested in starting an upcycling project, look at things around your house that you already have. Take that old piece of furniture from storage, your old drink coasters, and empty wine bottles and change them into something that can be used every day.
When trying to come up with ideas about how to transform these items, you need to think about where you live and where they're going to be placed in your home. For those living in Perth, your home's exterior is the perfect place to put some upcycled material. The exterior of your home is what everyone sees first, and upcycled products can enhance the look of your outdoor space.
1.   Upcycled Furniture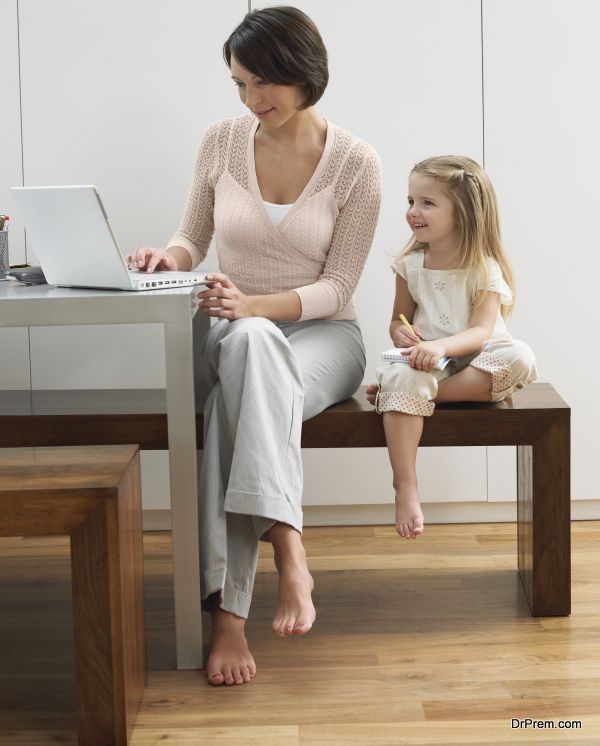 Furniture is the first item that you can look into for upcycling. An old coffee table can be transformed into an outdoor bench for your porch. You can take an old dresser, repaint it, and restructure it to become extra storage on your patio. Another way you can transform your furniture is by taking your old headboard, painting it with chalkboard paint and hanging it anywhere around your house.
2.   Upcycled Doors
You can start an upcycle project with old doors. Doors are uniquely shaped, allowing them to be shaped into almost anything. You can create a cool outdoor table by taking a door and cutting it to a unique shape and adding legs to it. If you want, you can combine your old coffee table and an old door to make a bench with a backboard. When using older doors, you should be careful since they may be painted with toxic lead paint.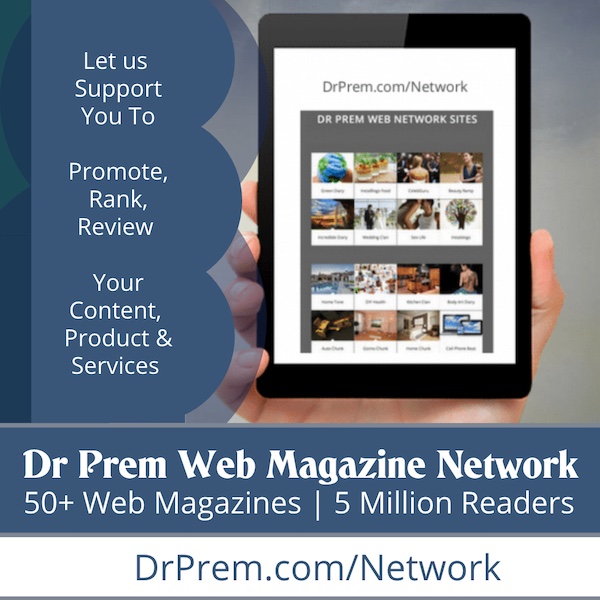 3.   Upcycled Glass Bottles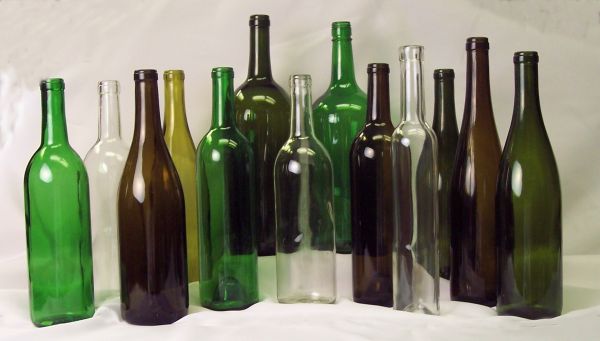 Glass bottles are used to hold a variety of products. They're everywhere, and they're also some of the easiest products to upcycle. You have to strip the bottles of any labels by peeling them off or soaking them in water and scrubbing them. From that point, you can create a candle holder, a vase, or self-watering plant bottle. These projects often take the least amount of time. Just paint them how you want and place them around your outdoor space.
4.   Upcycled Chandelier
While chandeliers give a room a sophisticated feel, they do become out-of-date and worn over time. You can use it in an outdoor space by transforming it into a hanging planter. To do this, you may remove all of the electrical components and paint it whatever color you want.
5.   Upcycled Yard Décor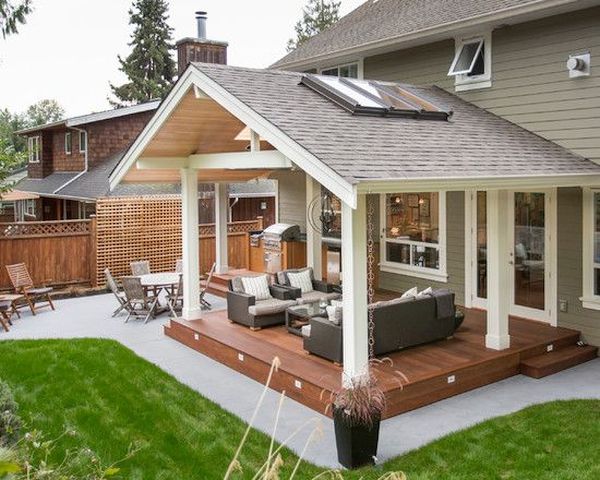 To enhance the exterior of your home, you can also focus on upcycling products that are already meant for your outdoor space. A few ideas you can focus on refreshing your existing window or upgrading your patio flooring.
When it comes to windows, you want to focus on the blinds. To upcycle your old outdoor blinds, you can patch them up or you can take material from old blankets and furniture to construct your own unique blinds. When it comes to updating your flooring, you can upcycle the material your flooring is made up of. If it's bricked, you can use the bricks for a new pathway, planters, or edging for a garden bed.
The Bottom Line
Upcycling is not just a fun trend that allows you to express yourself creatively, but it's more than that. You're helping the planet with every project that you do as you're not just throwing things away. So, the next time you're about to kick something to the curb, ask yourself what other use can it have.
Article Submitted By Community Writer