If you are a parent, you are familiar with how messy kids are when they are home. You always know that everything from carpet, sofas to curtains are bound to get spilled on. Instead of constantly worrying about the fabric you have in your space, you should consider purchasing fabric protection products. Before doing so, ensure that they can tackle any fabric and furniture; that way, you will not need to buy different products at a go. Nowadays, most carpet manufacturers tend to add a layer of stain protection to the carpets only for it to wear out with time. Do not be lured into thinking that fabric protection products are unimportant because there is an added layer of stain protection. The points that follow show the reasons why you should invest in fabric protection products.
1. Cleaning Becomes Easier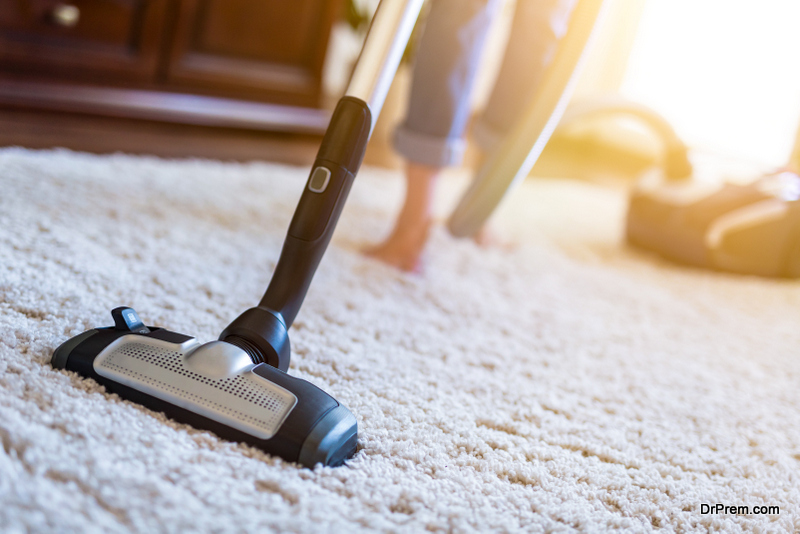 Taking your carpet or curtains now and then for laundry services is a nightmare. Besides that, the amount of money that you will be spending to receive such services will be on the higher side. Can you imagine how much money and time you will save when you purchase fabric protection products? It is also good to note that stains are usually on the surface of the fabric; hence, you will not struggle to tidy your sofas. When you use these fabric products, they tend to make spills blot before staining any surfaces, making vacuuming more effective.
2. They Are Cost-Effective
Having fabric protection products at your expense does not necessarily mean that you use them daily because they will cause the coating to wear off. They are supposed to be used at least once a year also to retain money in your pocket. If you feel dissatisfied when you do it solely, then you can contact professionals to do it for you; they are better at it anyway. But if you want to apply it yourself, many companies also have a fabric protection spray that you can apply on your own.
3. They Increase Durability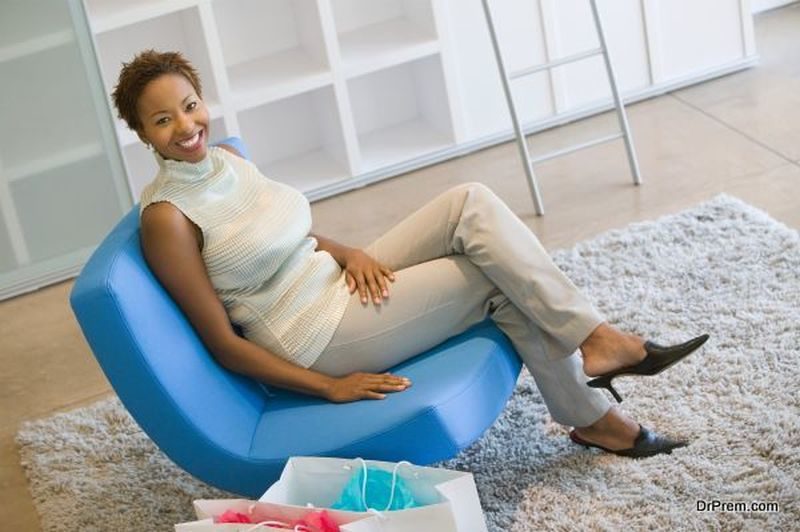 Fabric protection products will undoubtedly increase the life span of your carpet and furniture alongside many others. This is because they boost the layers that are put in place for protection against oil and water-based stains, dirt not to mention many others. Others can maintain hard surfaces like concrete garage floors, tiles and grout and floors to both the kitchen and bathroom. This is because of the protective coating that hinders premature wear and tear.
4. It Improves Curb Appearance
Who does not love a clean house and better yet office? If you have scheduled your carpet and upholstery cleaners to visit you from time to time, you could request them to be doing touch-ups when they come. That will undoubtedly leave the place looking as fresh as ever. There is no need to shy off, and you are paying for those services; take advantage when you can! Remember that a cleaner surrounding equal to a peaceful mind.
5. They Enhance Fresh Air Indoors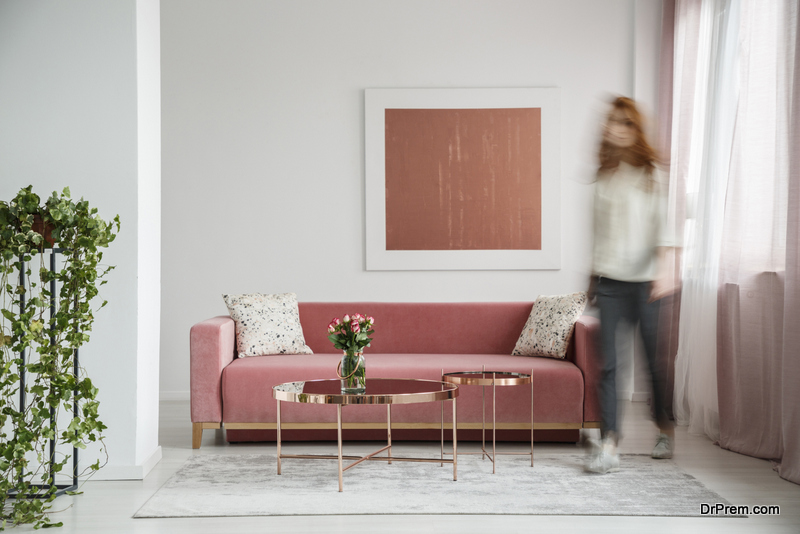 Whenever spills are on the carpet, curtains and upholstery stay for a long time without being tended to bad odor finds its way into your space. Failure to clean it sooner, things like mould will start growing; it can get uglier than this! However, fabric protection products come in as a saver since they add another layer of protection from stains. Be keen as you look for fabric cleaning products because improper ones will cause the indoor air quality to deteriorate, and that is not the goal here. If you are also struggling with the methods of cleaning, you may seek help from professionals since that may also decrease the air quality.
The above points show why you should use fabric protection products. It would be best if you considered investing in one.
Article Submitted By Community Writer