There are thousands of security businesses – all claiming to have the ultimate solution when it comes to home security. While most of them do have quality products to offer consumers, some of them don't really live up to that statement. Furthermore, not only is it hard finding the right security business to install a system, but it's also hard to choose from one of the many systems available that offer many features to keep your home as secure as possible.
Security systems aren't there to prevent criminals from attempting to access a home, they are there to scare criminals away and alarm homeowners and the local police. So, why should you invest heavily in a security system and tie yourself into an expensive contract when you can just invest in a simple solution?
A Simple Solution is Often a Cost-Effective Solution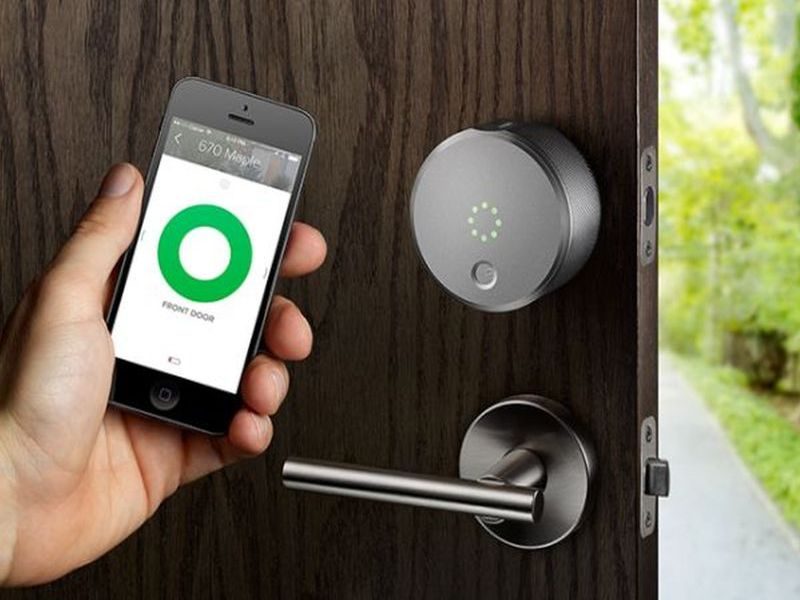 A simple solution doesn't mean you need to invest in a security system that doesn't really offer you the same security as one that has more features; it just means you need to invest in a solution that gives you what you need and nothing more. If you look at what SimpliSafe offers in terms of simple security solution, you'll see that it still offers the same amount of security as those high-end systems do. Moreover, you can also purchase a package that has different features and components to suit the size of your property.
You Can Install a Simple System Yourself
Buying a simple system is not only a cheaper option than some of the other systems on the market, but it's also cheaper because you'll not incur any installation costs from the supplier as you'll be able to setup the system yourself. You will be able to decide on access points that need to be secured the most. Thanks to the simple features of basic systems, you'll not even have to mess around when it comes to drilling holes for wires.
No Contracts or Extremely High Monthly Expenses
When investing in a simple security solution for your home, you'll find that most companies do not tie you into a contract so you can cancel any monitoring plans if you don't feel the system is working for you. And, as the system is simple, there are no high monthly expenses other than monitoring.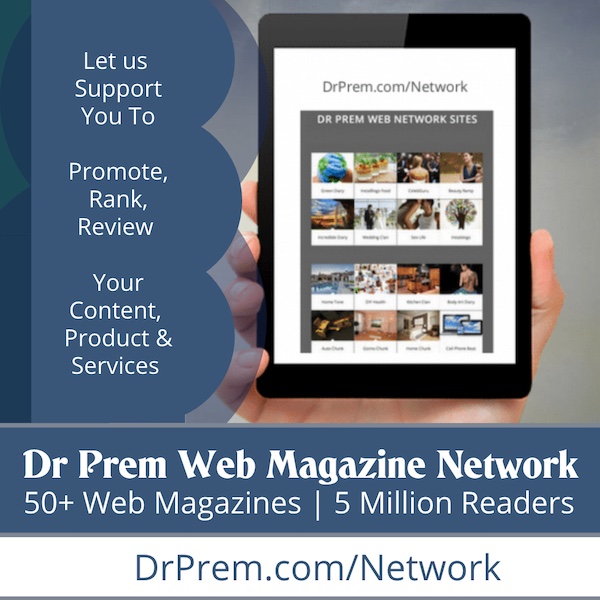 No Wires for Criminals to Take Advantage Of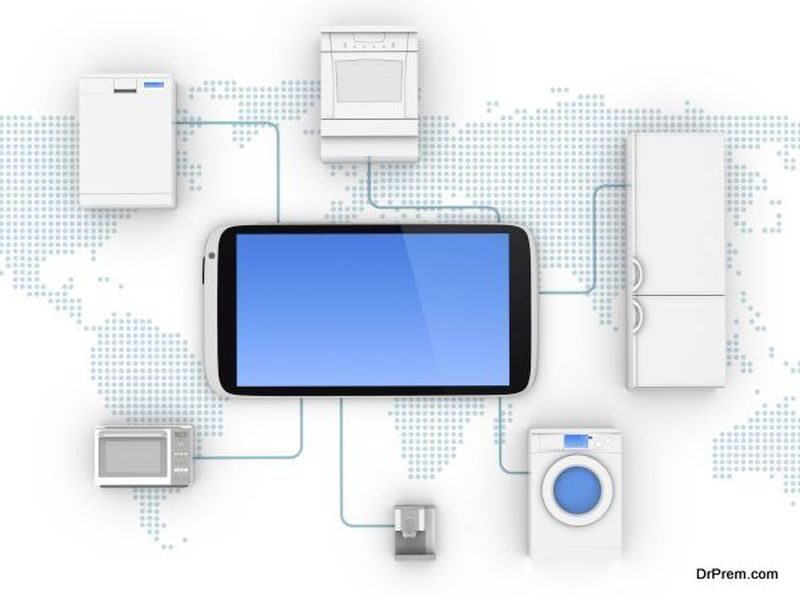 It's common for criminals to know how to get their way around some of the systems out there because they are all built the same and have wires that can be taken advantage of. However, with a simple system in place, they end up being able to provide more security because they work wirelessly.
You Don't Have to Worry About Strangers Installing the Product for You
As stated above, you can install a basic system yourself. You don't have to have a stranger come into your house drilling holes left right and center. Most security firms provide honest and reputable services thought; however, being able to trust yourself in your own home is much easier!
There's nothing to suggest that simple security systems are better than the high-end security products on the market. However, when you look at the many benefits they provide and the fact they are the much more cost-effective solutions, there's no reason why you shouldn't seriously consider one.
Article Submitted By Community Writer