You must have heard the phrase 'Precaution is better than cure'. The risk of theft and burglary has increased to such an extent that no one can predict who will be the next victim of it. That is why it is always better to secure your home with the best home security system which can let you live worry free.
If you worry about the money that would have to be spent to install the home security system products, you don't really have to think much on it as such products are affordable for everyone.  With hassle free installation, less maintenance and good protection such systems offer the best security solutions.
Korner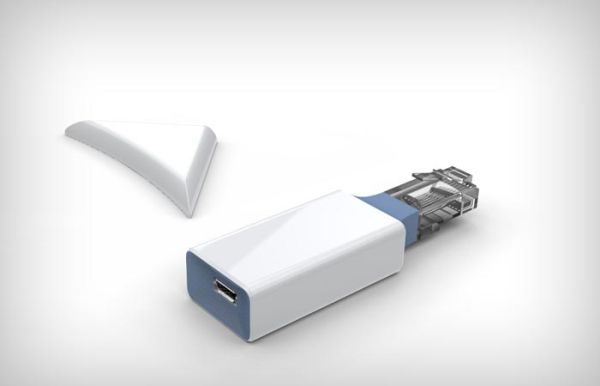 Anyone can need a home security system specially those ones who want to take a good care of their house. Be it renters, homeowners, parents, students and even travelling workers, such security systems are reliable and easy to operate too. One such reliable service is Korner, which is designed to be a useful security system, and look good enough to go with home décor. It is designed to have low power consumption, a good battery life, elegant design and easy application it can be fitted in any corner of a window or a door. In fact, Korner is a new approach to live a stress free lifestyle.
Korner includes an app that allows the user to feed the contacts of the close relatives and friends who gets an immediate alert if anything wrong happens. The app quickly forwards the message to the community or neighborhood for the help and is an ultimate platform to protect the home in a smarter way when even you are not around.
Kuna smart home security system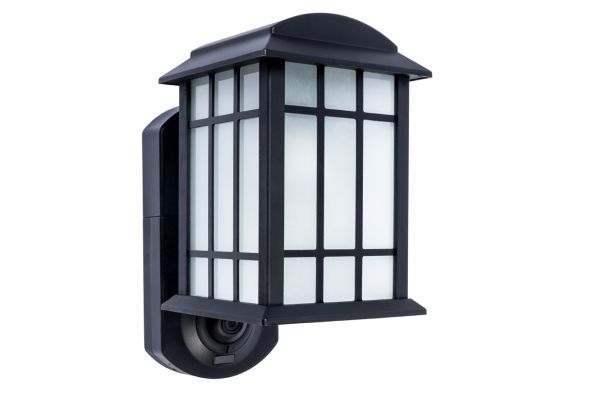 This is another incredible technology that has especially been designed for outdoor home security. There is a light which you can control with your phone and can ask for emergency if required. It has some amazing features such as built-in video camera, Wi-Fi adapter, intercom with two ways communication facility and a motion detector.
With such system you always stay connected with the network of your house and in case any wrong act takes place, you will be immediately alerted about the same by a message to your Smartphone. If you require some better security measure, you can install video clip software which enables video recording.
Brinno PeepHole Viewer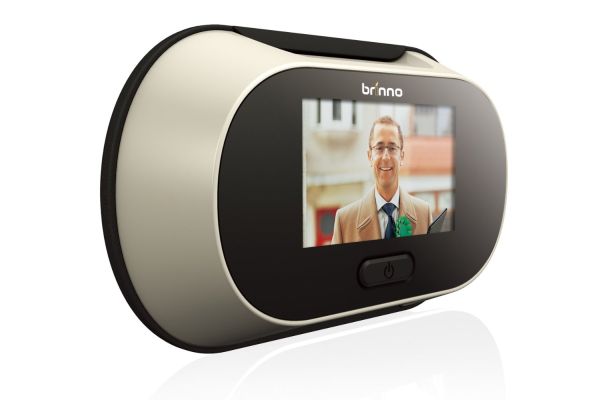 This is one of the most basic home security measures that you need to install at your home. It is installed at the door of your house near the peephole. With this system, you can identify the person who is there on the other side of your door. There is an LCD panel display which gives you a brighter and clear image. The good thing is you don't have to upgrade it manually as all the upgrades are done automatically. People of all the ages can use this product and protect the privacy without any hassle.
Broad Link Smart ONE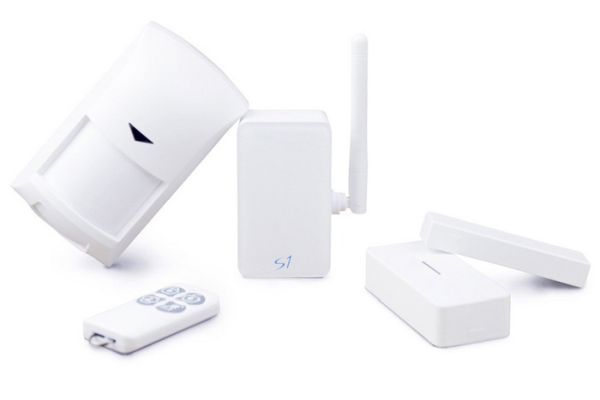 Just like some other valuable home security system, you must also consider of choosing BroadLink SmartONE as a precautionary measure. This home device is affordable and does not require much maintenance. It has 16 motion sensors installed which alerts you about the person who tries to open the door. With easy set up and quick alert there is no doubt that such system is good to be installed.
Creek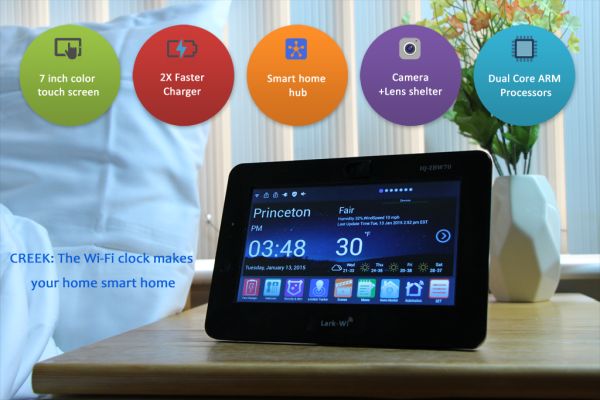 This is one amazing Wi-Fi Clock with good home security features. You can enjoy some of the great benefits such as tracing the location, alarm, and baby monitor to name a few. It displays the analog time on the big screen which can be easy for you to read. You can also use it as a charger to power up your tablet and smartphone. Some additional functions that you get are medical alert, smart remote control and thermometer.
Z-Wave MultiSensor 6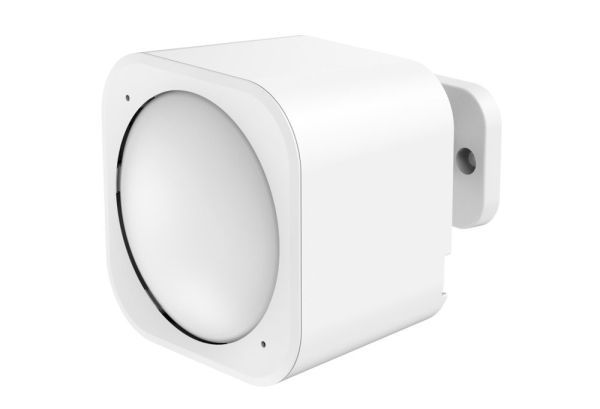 This is another good security system product which is designed with smart technology and is best suited for small exterior. It has 6 different types of sensors that motion, Temperature, Light, UV, humidity, and Vibration sensors. All these sensors are engineered by experts after a careful research and is completely safe to use.
Home security system is the best way to prevent any kind of risk or danger and secure your home with a right approach. Other than this, there are some other good security products that you must consider are Piper, and Vivint Whole Home System that are user friendly, save power and offers maximum security.
With different varieties of security systems available these days, homeowners are becoming more demanding than ever before to lay their hands on the most technologically correct and effective security systems for their homes.