As the saying goes, home is where the heart is.  And if our heart is at home, then surely, we'd want to make that home comfortable, convenient, and most of all, secure.  And when you think of a room that you want to spruce up, you probably think of your living room.  After all, everyone will be in there when hanging out with friends or family. 
With these tips, you can make your living room the envy of your friends!
1.   A Hassle-Free TV Setup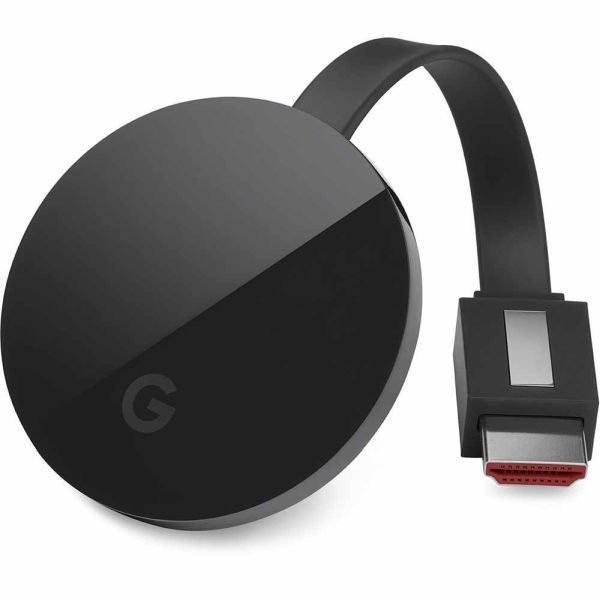 We don't know about you, but we dread setting up a cable TV.  Having to find a spot for the receiver and all the wires is a pain, and cable is just plain inefficient.  But with Chromecast Ultra, you can make your TV one to never fear!
With Chromecast Ultra, you can use your phone to transfer video content from your phone to the TV.  And with support for 4K HDR, this $60 device is as future-proof and versatile as can be.
2.   VPN Router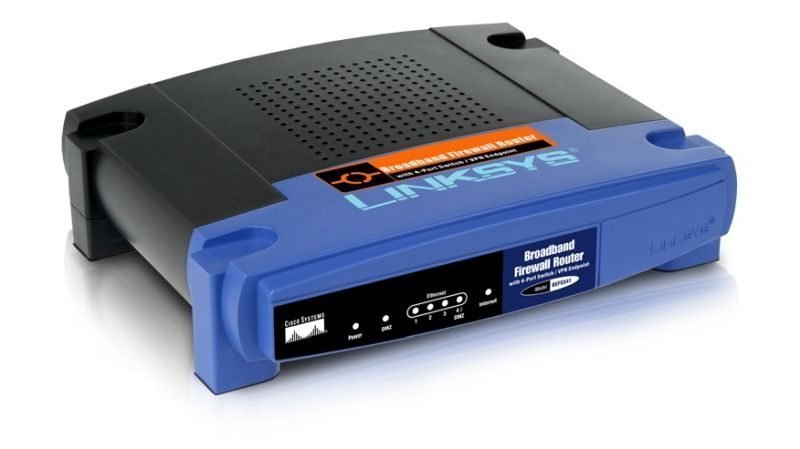 While entertainment is usually the main focus of a living room, security is still extremely important, and an important factor of your home's security is your network.
Think about it.  All your account info, searches, and transactions are done on your network, so if anyone were to be snooping on your network, your information can be stolen.  To prevent the hassle of dealing with security issues, you can buy a VPN router.
A VPN router blankets all Wi-Fi connections on your network.  With a VPN, everything you do is hidden from anyone who might be "eavesdropping" on the network.  It's a no-brainer!  What's even more exciting is that occasional deals are available for the best VPNs out there, a simple Google search will show you the best offers online.
3.   4K HDR TV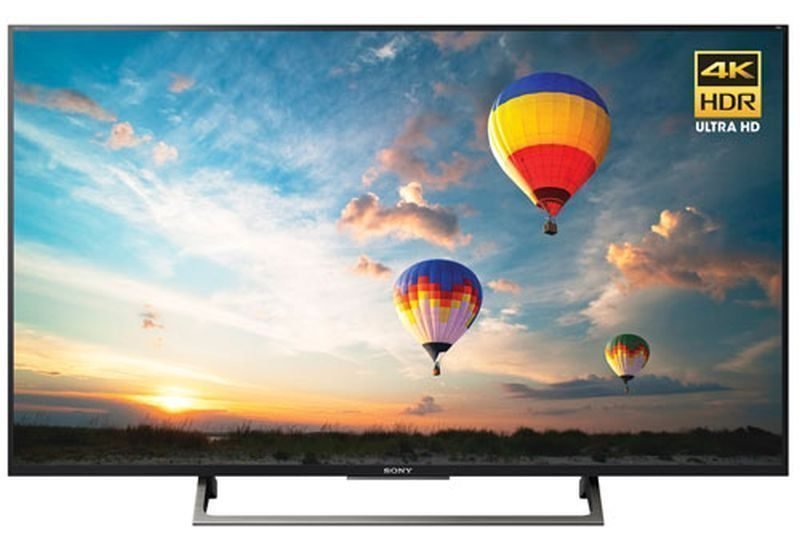 TV's used to be insanely expensive.  Like thousands of dollars for a 1080p TV.  Fortunately, those days are gone and you can nab a 4K HDR TV for a relatively cheap price, say a few hundred dollars.
With a 4K TV in your living room, anything you watch will look spectacular.  And your friends and family will surely be impressed as well.  It will also pair well with that Chromecast we  mentioned earlier!
4.   Steamlink to connect PC to TV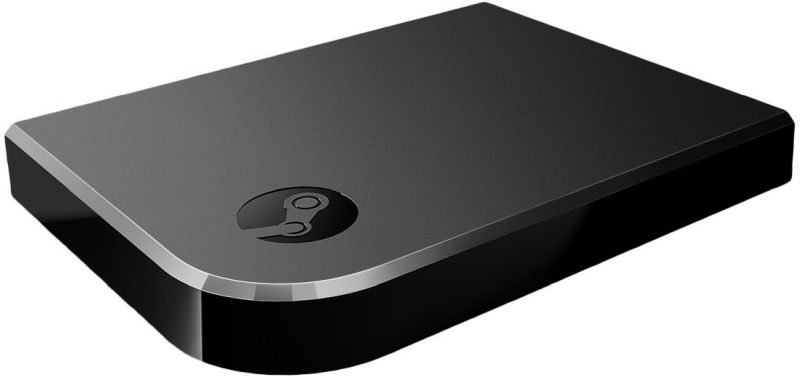 When we get home from work, some of us decide to sit on the couch in front of the TV, but some of us go straight to our computers and play whatever video games we want to play.  But why not both?
Steamlink is the answer to that question.  With it, you can transfer the signal from your computer to your TV, allowing you to play all your PC games on the comfort of your own couch.  What's not to like?
5.   Ambient Lighting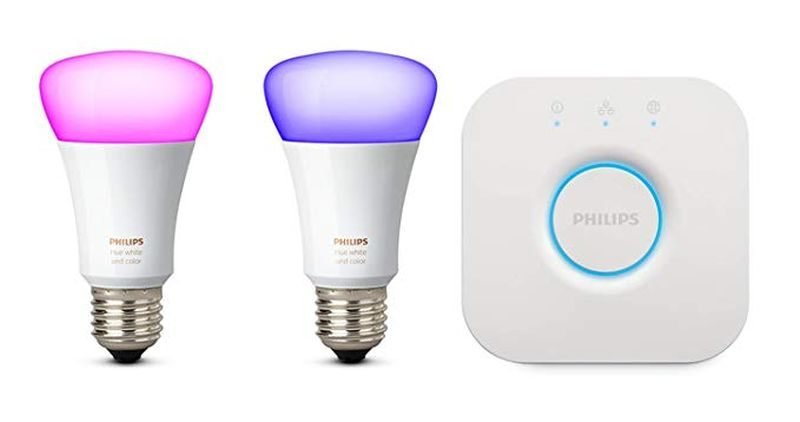 Our environment affects us on a mental level.  Brighter, vibrant colors can cause to get excited and our min to start racing, while more subdued colors can be serene.  No matter what mood you feel like being in, ambient lighting for your living room is a great idea.  If you feel like you need to relax, you can make the room glow a dark purple or blue.  Needing to up the ante?  Make the room a bright red or green. 
Make the living room cater to how you feel that day.
Article Submitted By Community Writer